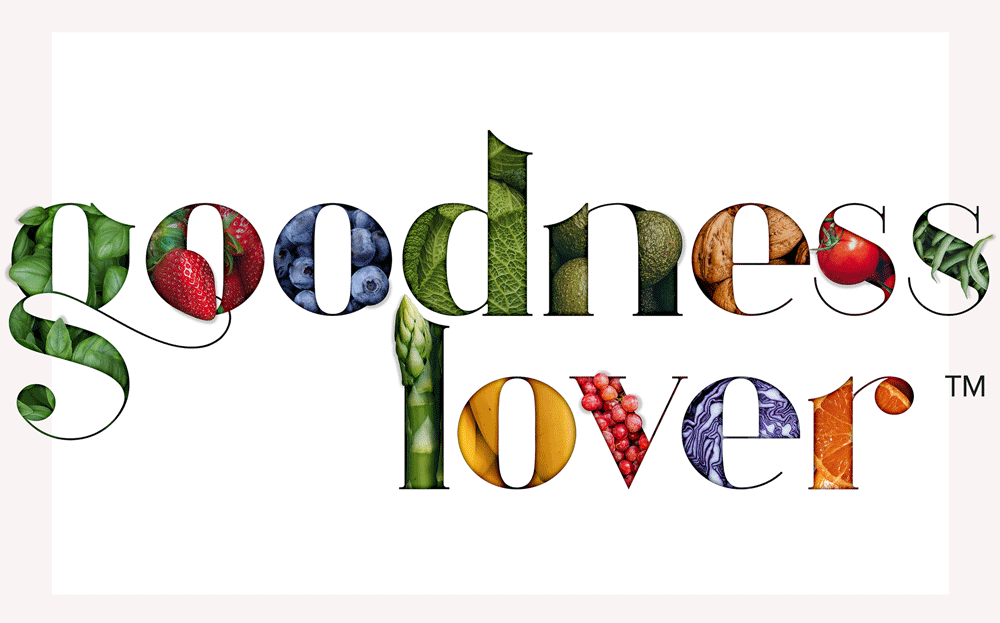 PODCAST
The Goodness Lover Show
Watch or listen now by searching for 'Goodness Lover' on YouTube or your favorite podcast streaming app.
Be sure to subscribe to our channel so you are instantly notified when a new episode is released!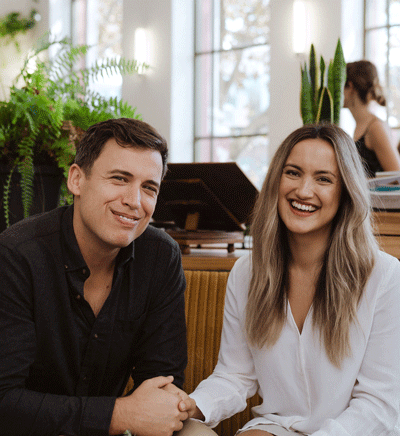 ABOUT THE SHOW:
The Goodness Lover Show is created with one mission in mind: to create a community of people who want to learn how to better care for themselves, others, and our planet. Each episode is your direct line to world-renowned doctors and medical specialists, who often have very long queues just to get booked for one consultation!

Hosted by the husband and wife co-founders of Goodness Lover, Sarah and Matt, we interview one expert each week in the fields of functional, integrative, naturopathy, and holistic medicine. You'll find out the science behind your health conditions, the practical steps you can take to address your symptoms, and the stories of patients who are now living much, much healthier lives.
I listen to a lot of podcasts and this one seems to go above and beyond in bringing new and helpful health advice. Listen in!
When I was near my lowest point, I couldn't believe I stumbled across such an accessible way to learn about holistic approaches to health from world renowned experts, and all for free!
Great podcast for improving your health with food and lifestyle. If you are wanting to improve your health please listen to this podcast and if you put into practice what is discussed here, you will see your health improve!
When I found The Goodness Lover's classes it was like hitting the jack pot! You get the advice from 100s of professionals that specialize in every area... Needless to say, having the expert interviews available on podcast is a gift that keeps on giving!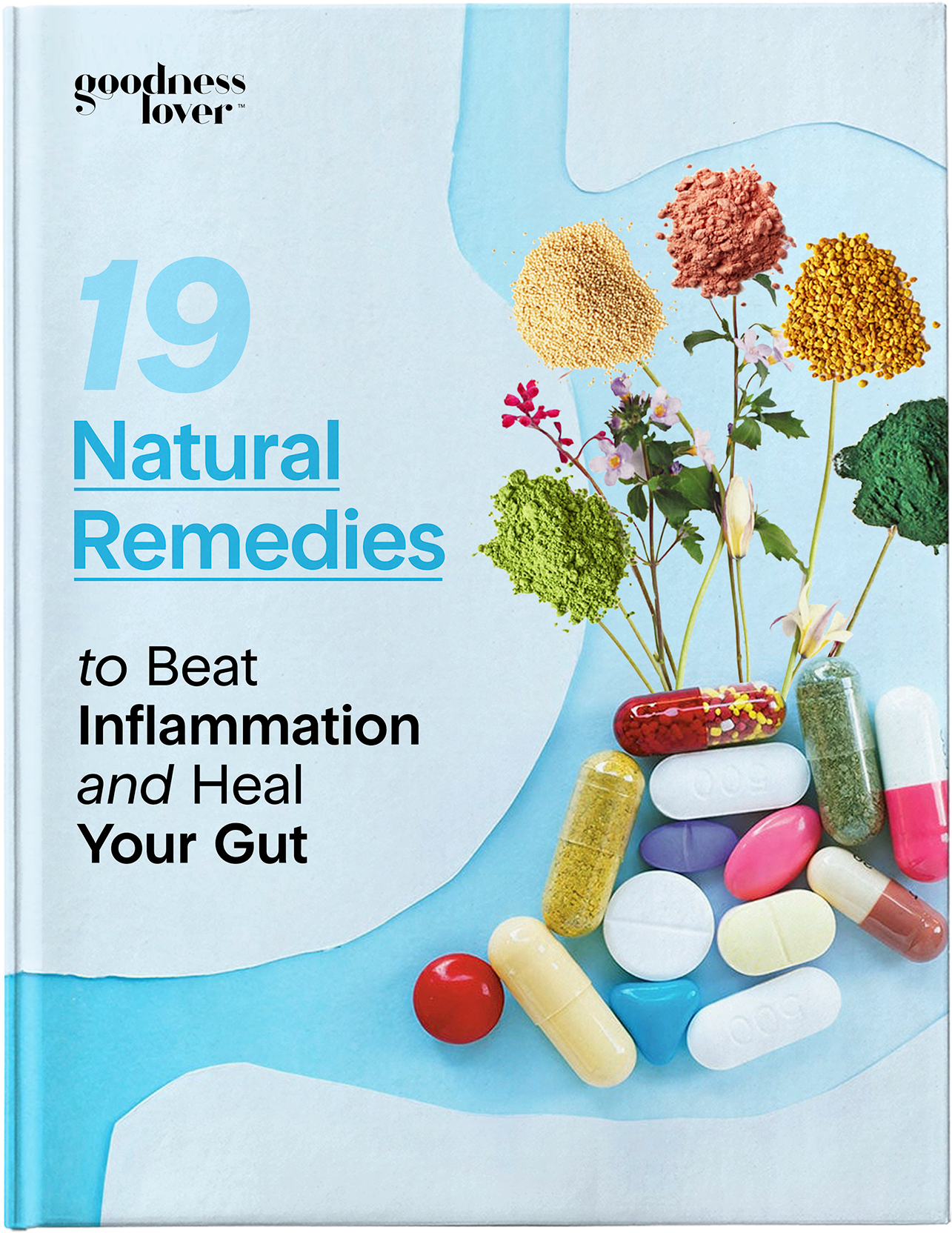 FREE EBOOK
19 Simple & Inexpensive Ingredients To Repair Your Gut
In This FREE Guidebook (Valued at $18) You'll Discover:
- Nature's "cheat sheet"of powerful ingredients that can nourish and heal your gut.
- Easy remedies to target conditions like 'leaky gut' that might already be in your kitchen cupboard.
- Instant delivery to your inbox– so you can get a jump start on improving your gut-health right away!