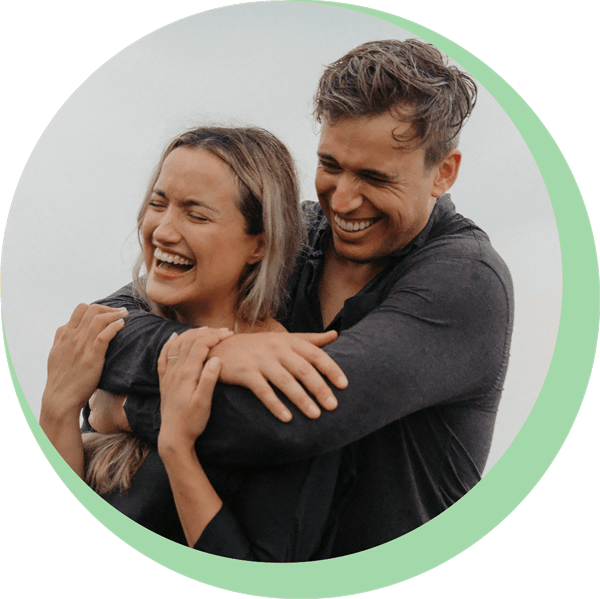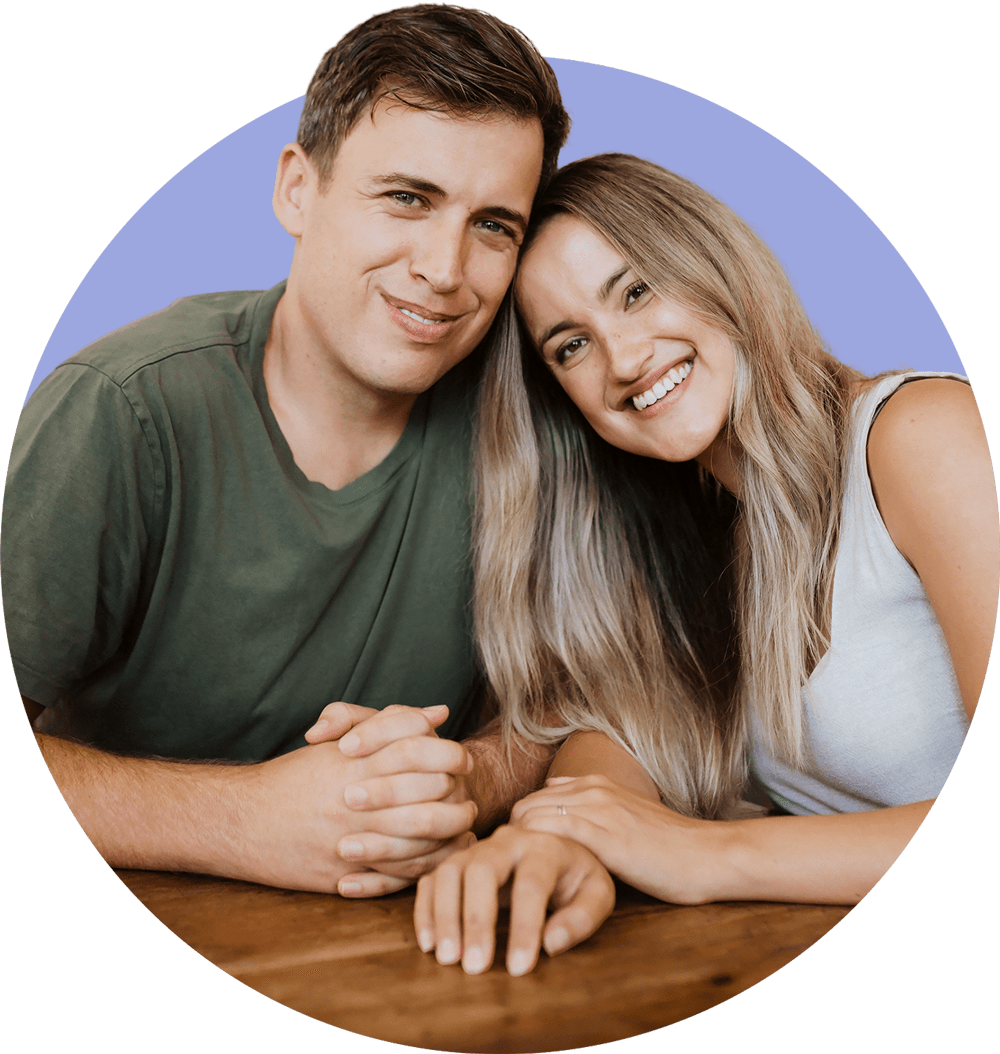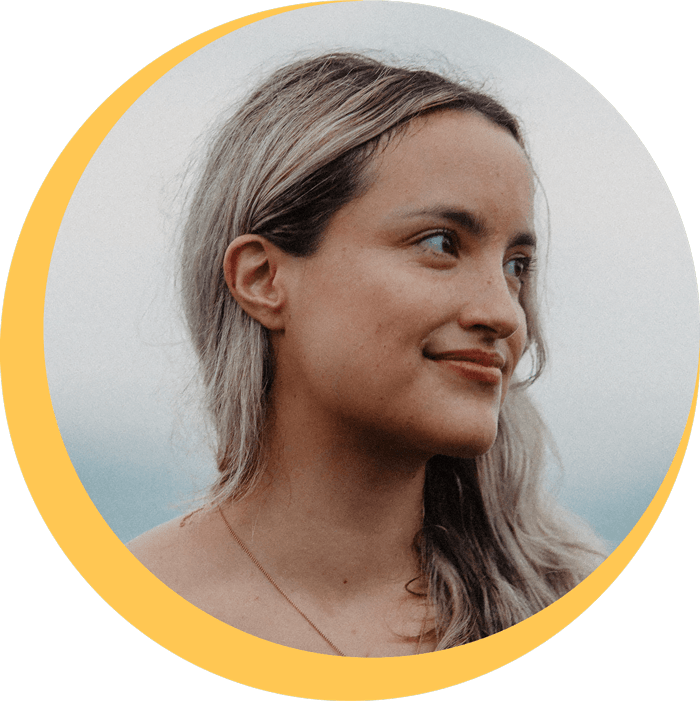 Live Healthy. Live Happy. Live Empowered.
"I can't thank you enough for changing my life and the lives around me. I have lost 22lbs so people have asking me what happened."
- Eileen, Gut Solution Member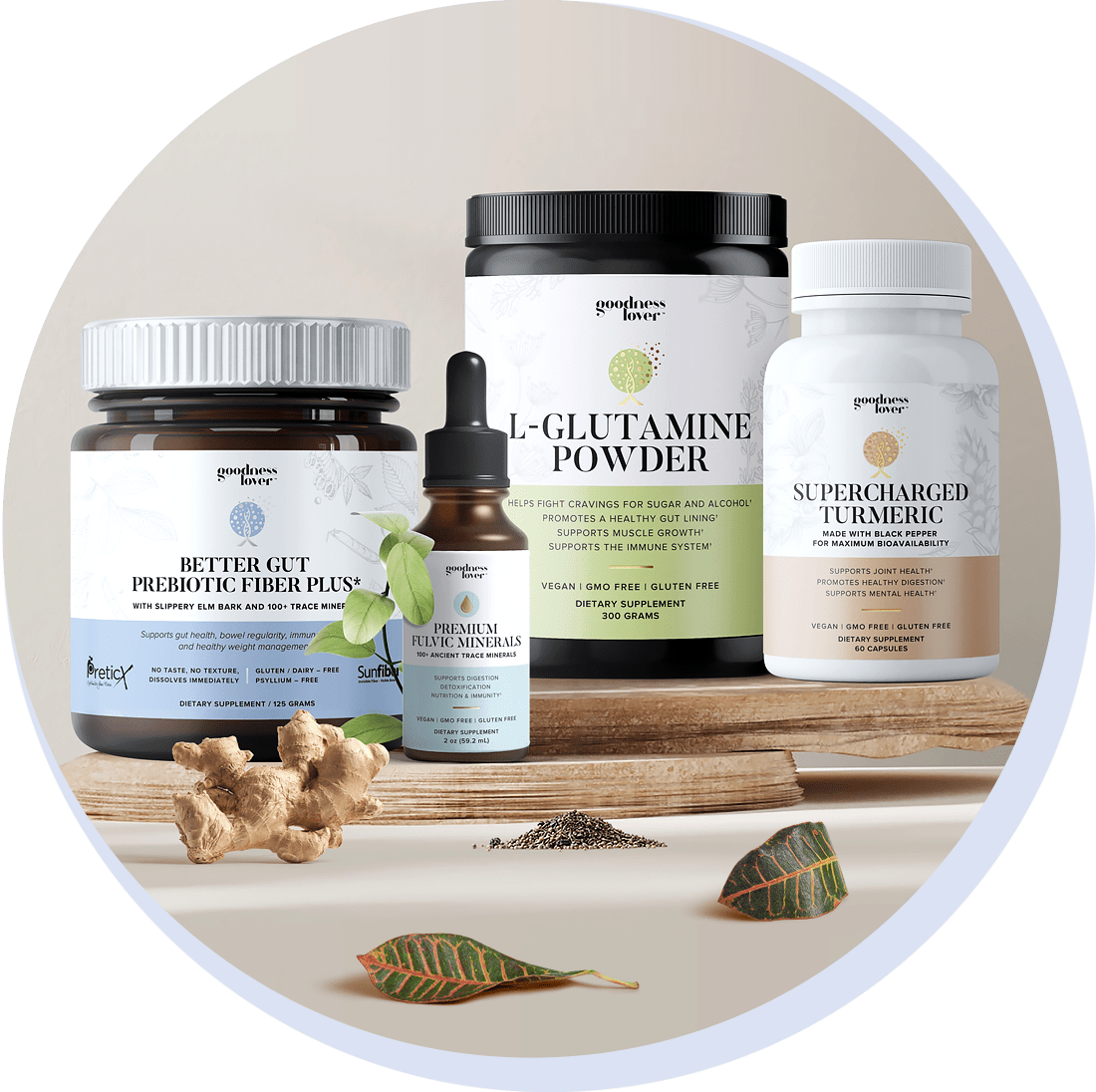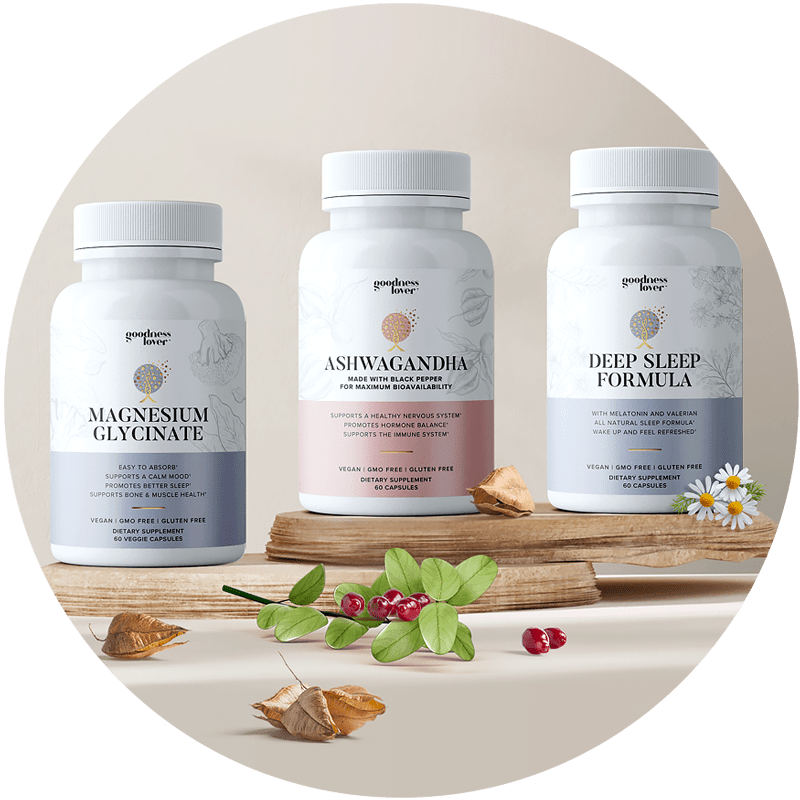 Ingredients You Can Trust.
All our products are made by nature, backed by science — because we believe your body deserves only the best.
Powerful gut-nourishing solutions to unveil your healthiest self.
With over 28,000 customers and 1.3 million program participants, those who have embraced our Goodness Lover products rave about their transformational impact on everyday well-being.
BESTSELLERS
Clean. Natural. Gut Health in a Bottle.
Pure blends of all-natural ingredients, free from unnecessary artificial fillers and additives. It's goodness you can trust.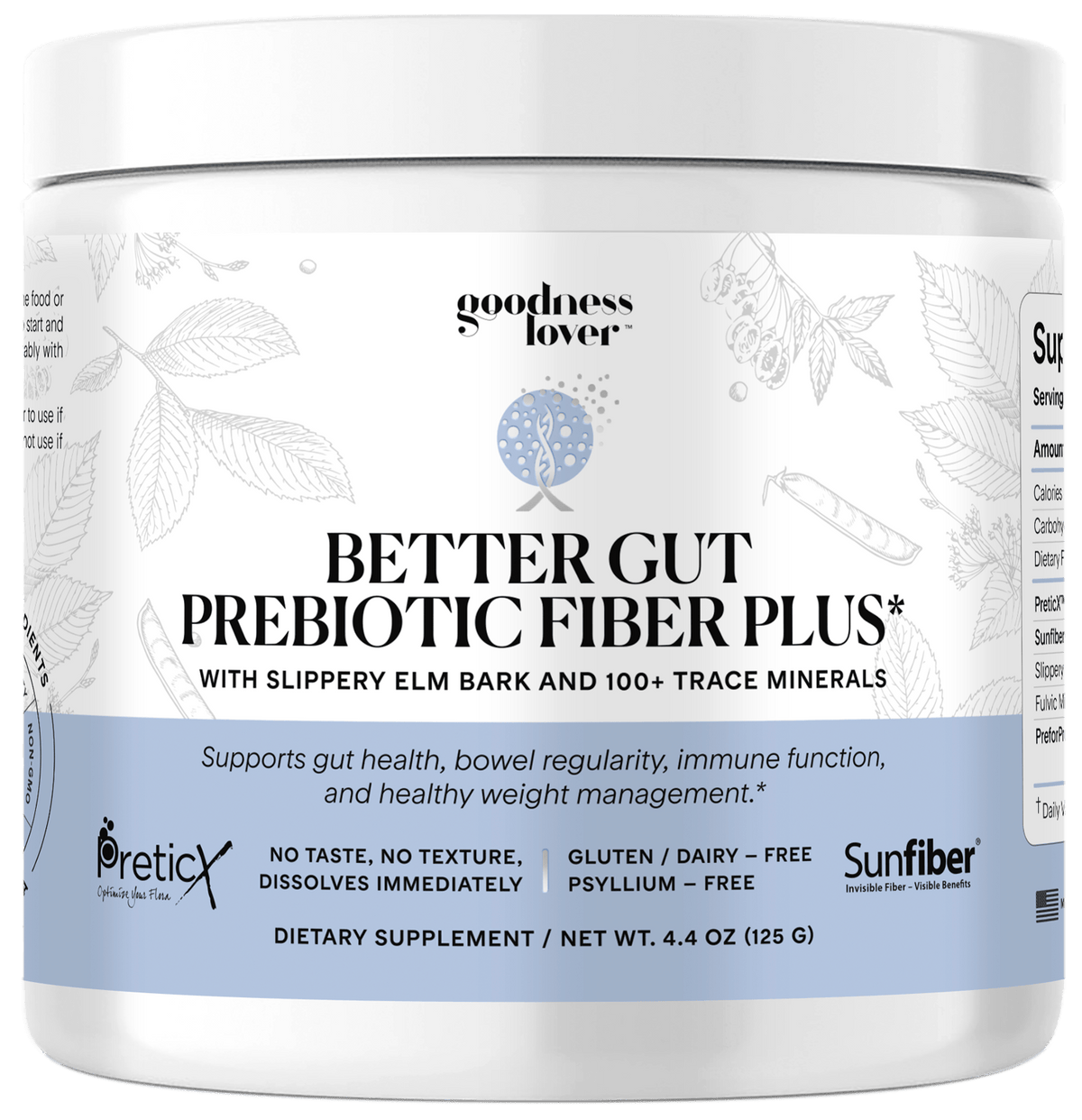 Better Gut Prebiotic Fiber Plus
"I immediately noticed a good change – having regular normal bowel movements. That's what I was hoping for!"

- Sharon R., Verified Customer
Made by Nature. Backed by Science. Felt by You.
We're on a mission for health – empowering you to become an active participant in your own wellbeing.
Our inclusive products and programs are rooted in education – using science-backed research and the incredible healing power of the microbiome.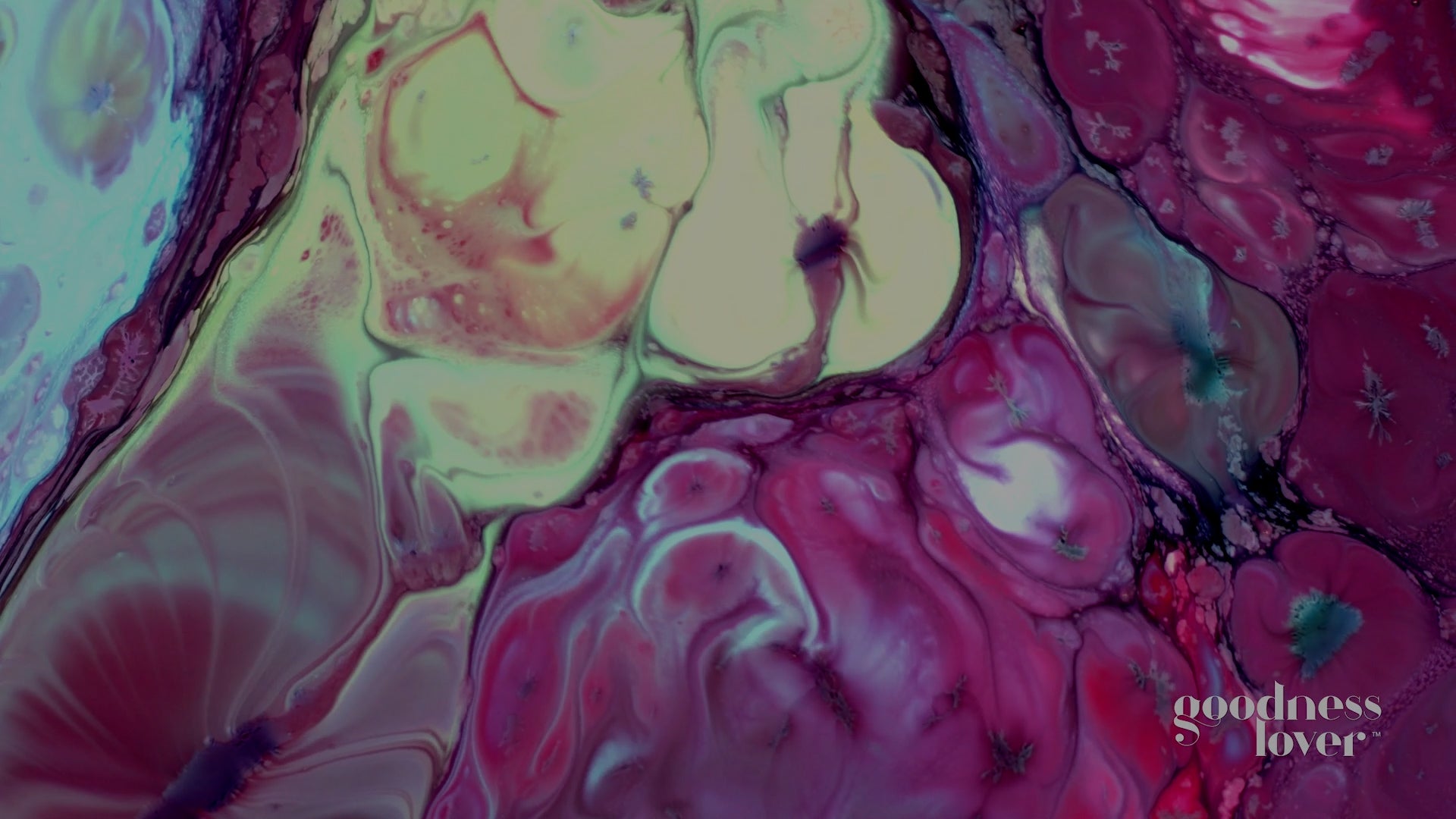 OUR COURSES
Discover how to unleash the power of your gut microbiome.
OUR EXPERTS HAVE BEEN FEATURED IN: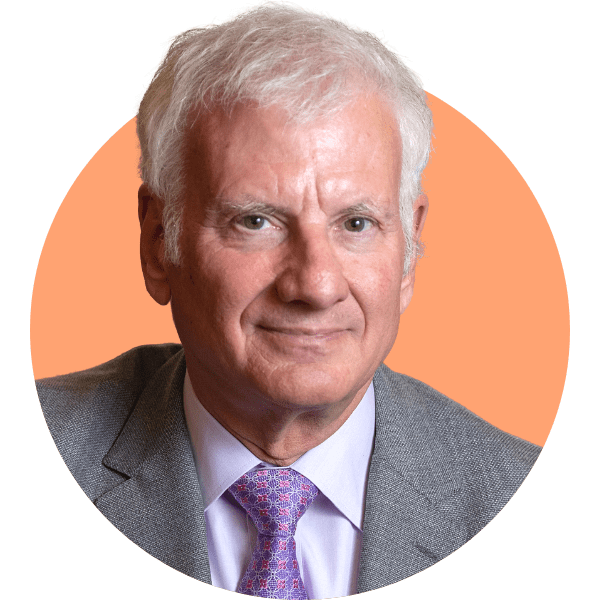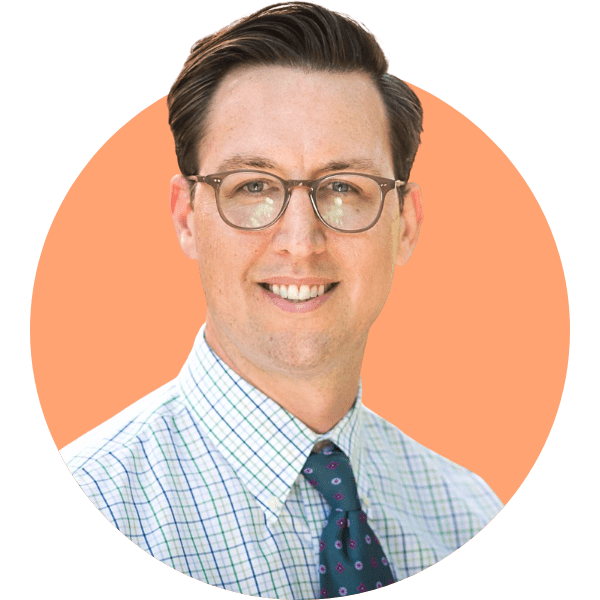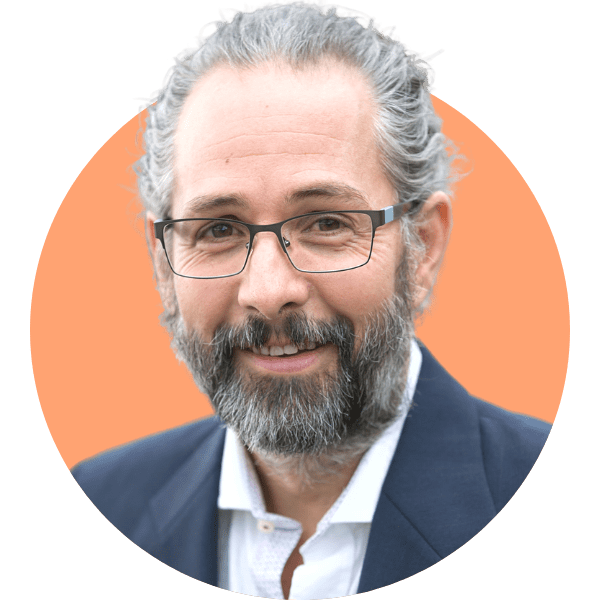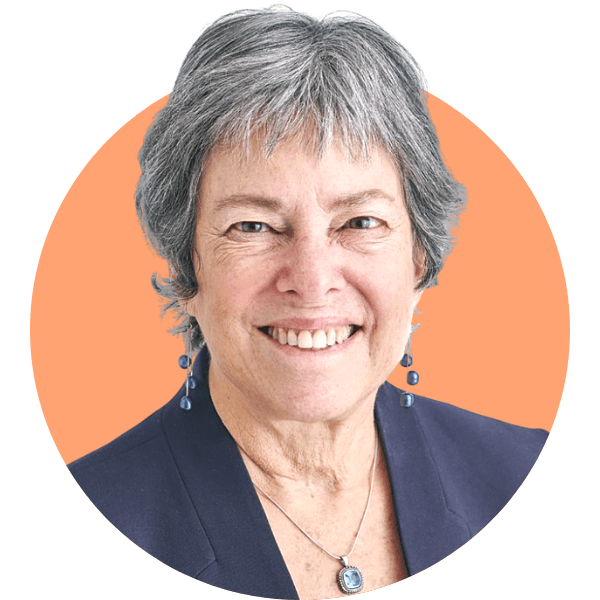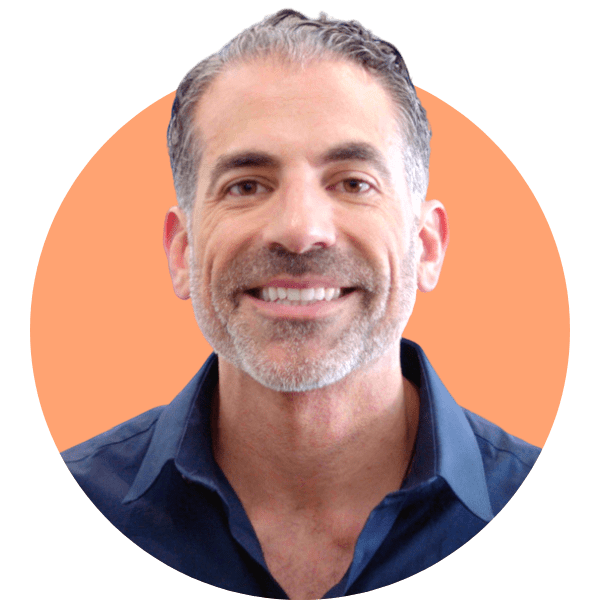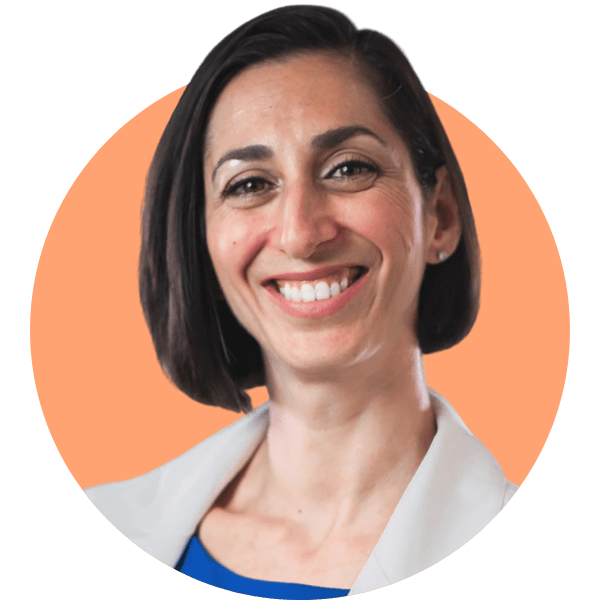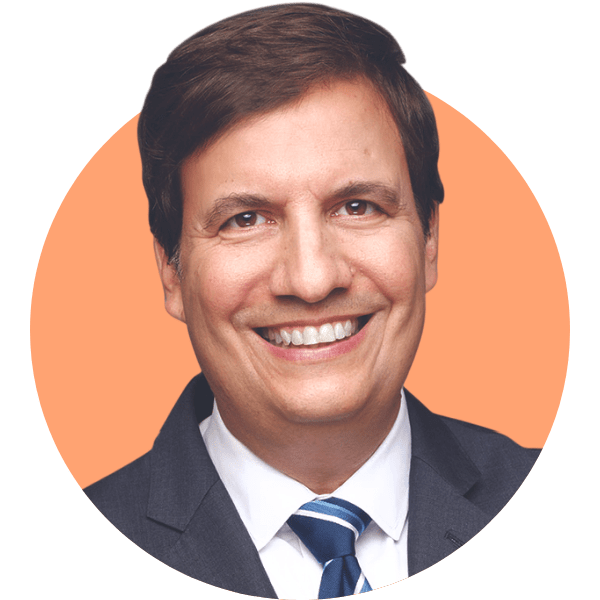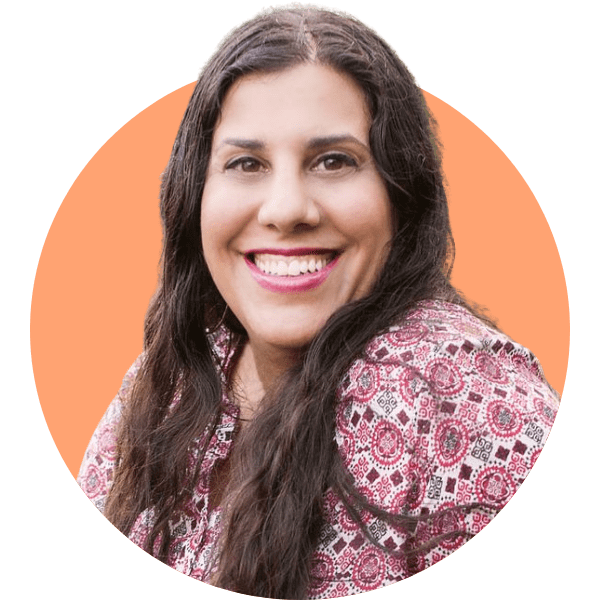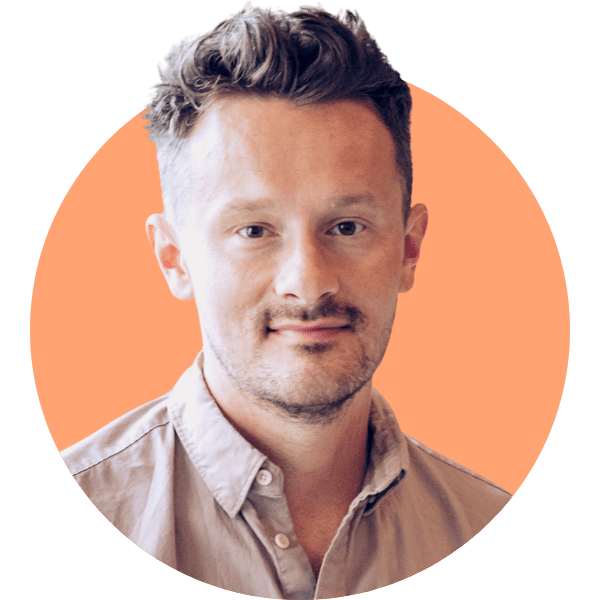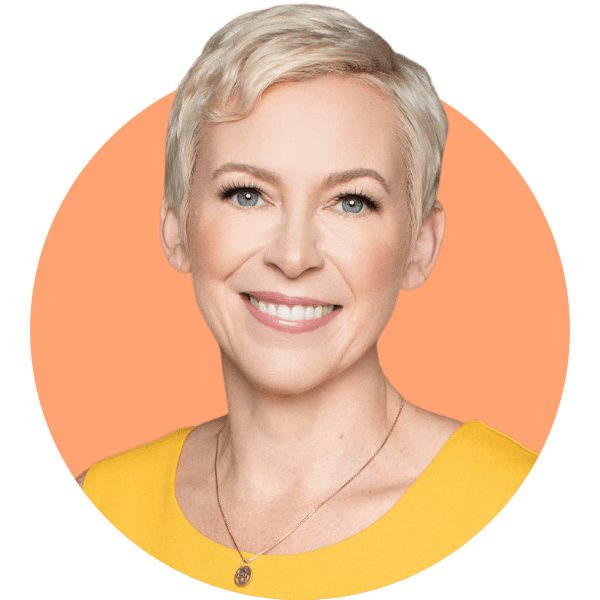 Researchers and medical experts are discovering more about the incredible healing power of our gut microbiome every day.
But these breakthroughs won't become common knowledge for 10 years.
We need better health today.
Join over 1.3 million others who have accessed content from these cutting-edge researchers and doctors now with our smart, doable, and customizable programs.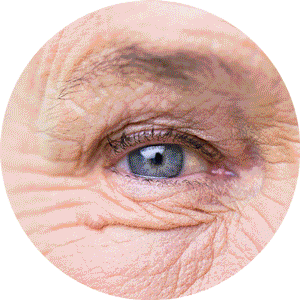 Discover the gut solution for you.
Join over 28,000 customers and 1.3 million program participants who have experienced the transformative power of the gut microbiome.
The Gut Solutions package has changed my life in so many wonderful ways... My husband has reversed his diabetes and both of us have improved our blood pressure. I have lost 20 pounds, have no more knee pain, and sleep more restfully than I have in years.
Since watching the series, I have gotten off off six different medications! ...My tremors have almost completely gone away and I have been more happy and stable than ever in my life… I can't thank you enough for changing my life and the lives around me. I have lost 22 lbs so people have been asking me what happened.
I can now happily report that my mom's bloating is down, her diarrhea has stopped and most importantly her abdominal pain is gone. Her energy is through the roof. Smile is back on her face. I have my mom, my best friend, back. And all because of you, wonderful people. You have my eternal gratitude.
...Since watching and purchasing The Gut Solution program, I've gotten off all Rx medications. No more blood pressure meds or antidepressants... I've managed to lose 9lbs in less than a month. I'm feeling so much better with no orthopedic pain that I'd been dealing with for several years... It has truly been a life changer/saver :)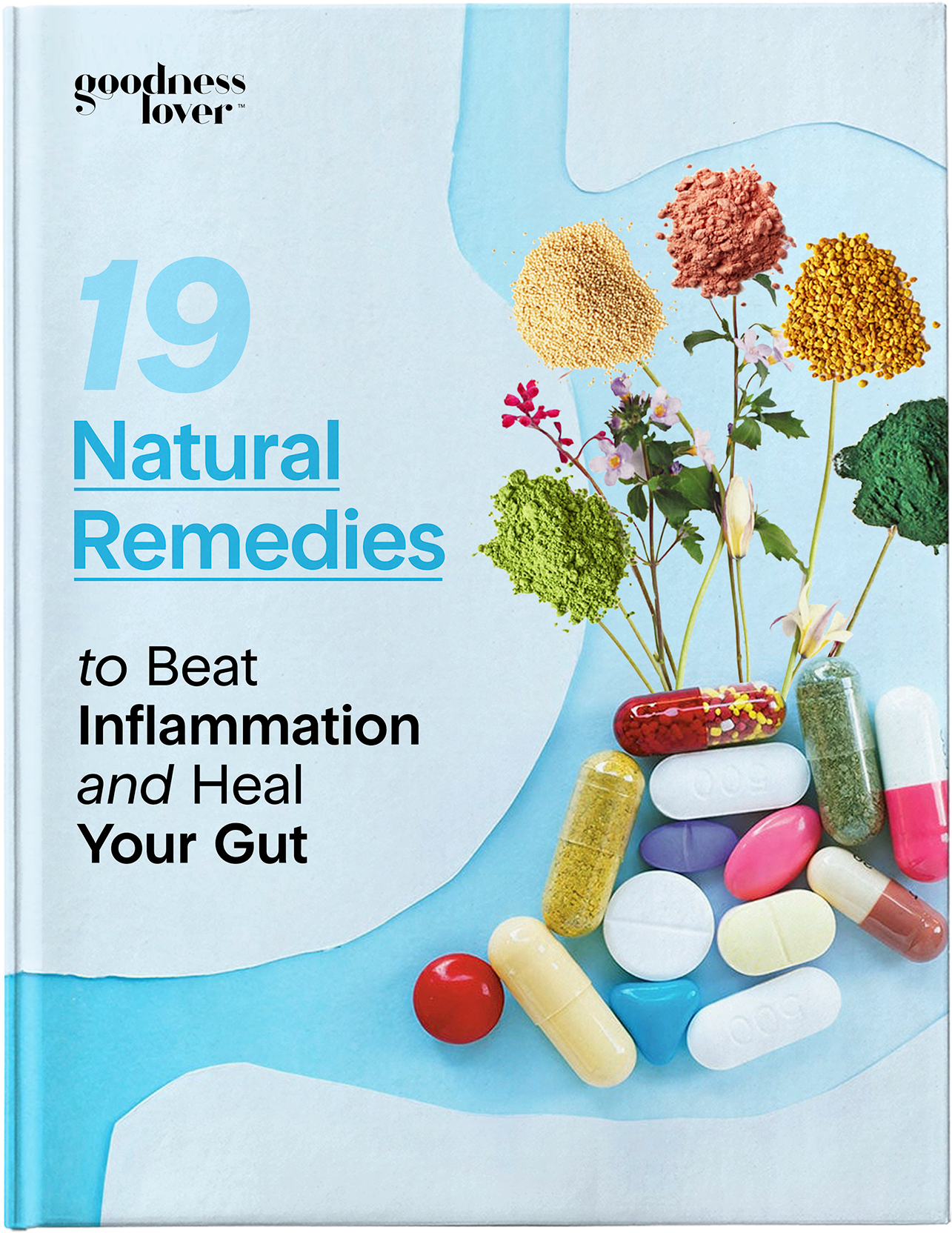 FREE EBOOK
19 Simple & Inexpensive Ingredients To Repair Your Gut
In This FREE Guidebook (Valued at $18) You'll Discover:
- Nature's "cheat sheet"of powerful ingredients that can nourish and heal your gut.
- Easy remedies to target conditions like 'leaky gut' that might already be in your kitchen cupboard.
- Instant delivery to your inbox– so you can get a jump start on improving your gut-health right away!
PODCAST
Watch Our Live Show
Frequently Asked Questions
Goodness Lover specializes in gut health, offering potent, research-driven supplements and engaging courses in collaboration with esteemed health experts. Our focus on gut health, combined with our commitment to education and collaboration, sets us apart from general health promoters.
Absolutely! Our supplements are formulated based on scientific research and in partnership with top experts and world-renowned doctors. We use high-quality, natural ingredients to ensure safety and effectiveness.
Our courses and masterclasses are designed to be immersive and engaging, covering various aspects of gut health and overall wellness. They are available online, allowing you to learn at your own pace and from the comfort of your home.
Yes! Our founder, Sarah Otto, is a nutritionist and gut health advocate. We also collaborate with elite health professionals, including world-renowned doctors, to create our courses and masterclasses, ensuring you receive the most accurate and up-to-date information.
We are proud to have over 28,000 satisfied customers and 1.3 million program participants who have benefited from our products and educational programs. Many have shared their life-changing experiences and improvements in daily well-being with us.
We're here to help! You can reach out to our friendly customer support team through the "Contact Us" page on our website, or by sending an email to support@goodnesslover.com. We'll be happy to answer any questions or provide assistance.