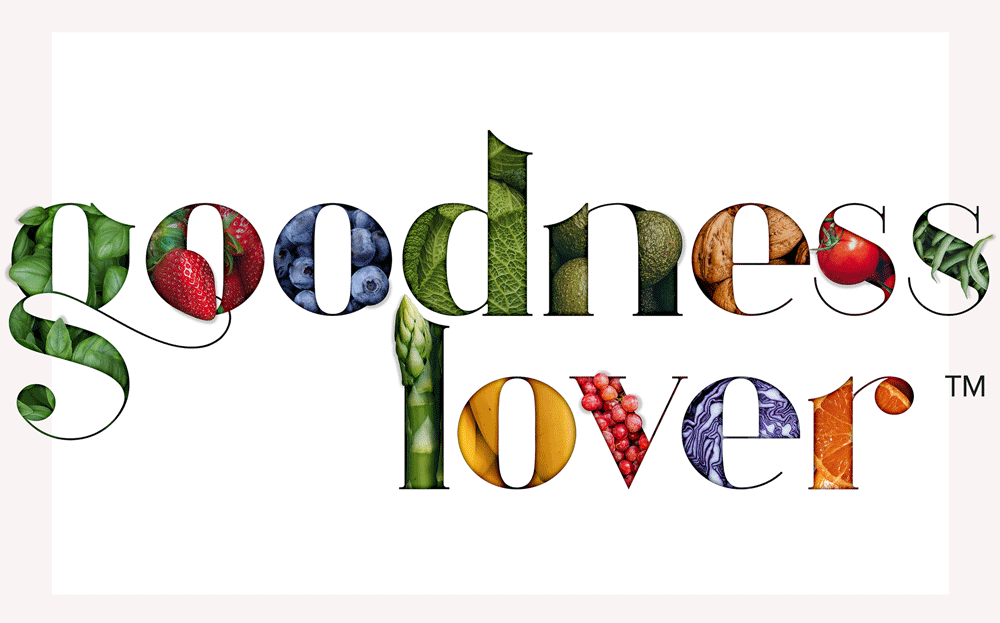 About Goodness Lover
Welcome to Goodness Lover, your ultimate destination for gut health and well-being. Founded by husband and wife team and gut health advocates, Sarah Otto (nutritionist) and Matt Potts, our mission is to help you unlock the power of your gut microbiome and achieve your healthiest self.
At Goodness Lover, we believe that a healthy gut is the foundation for a vibrant, energized life. We're committed to providing you with potent, research-driven supplements and engaging educational courses that empower you to take control of your well-being.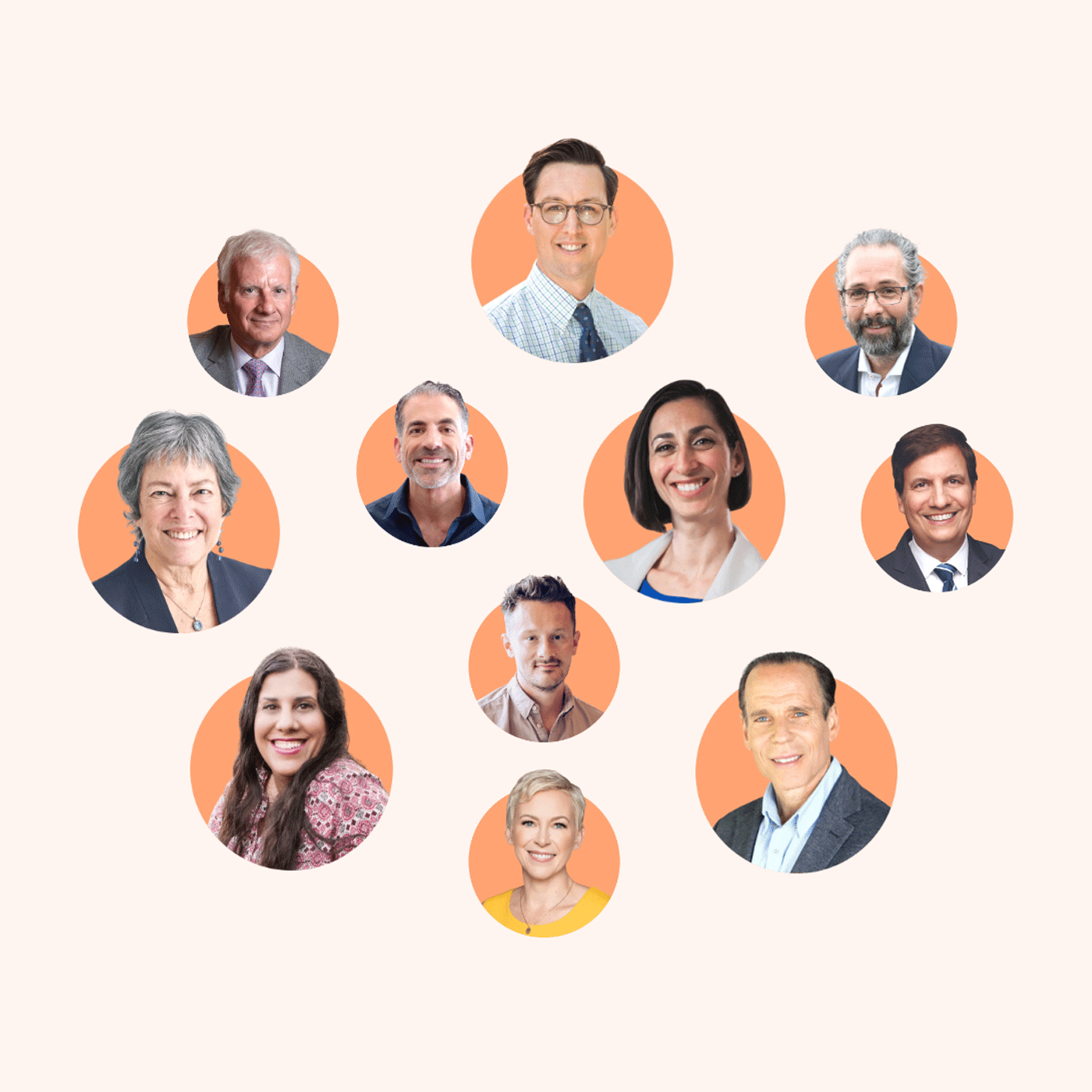 Our Expertise
Our team collaborates with esteemed health experts, including world-renowned doctors, to create our supplements and educational courses. This ensures that you receive accurate, up-to-date, and reliable information to guide you on your wellness journey.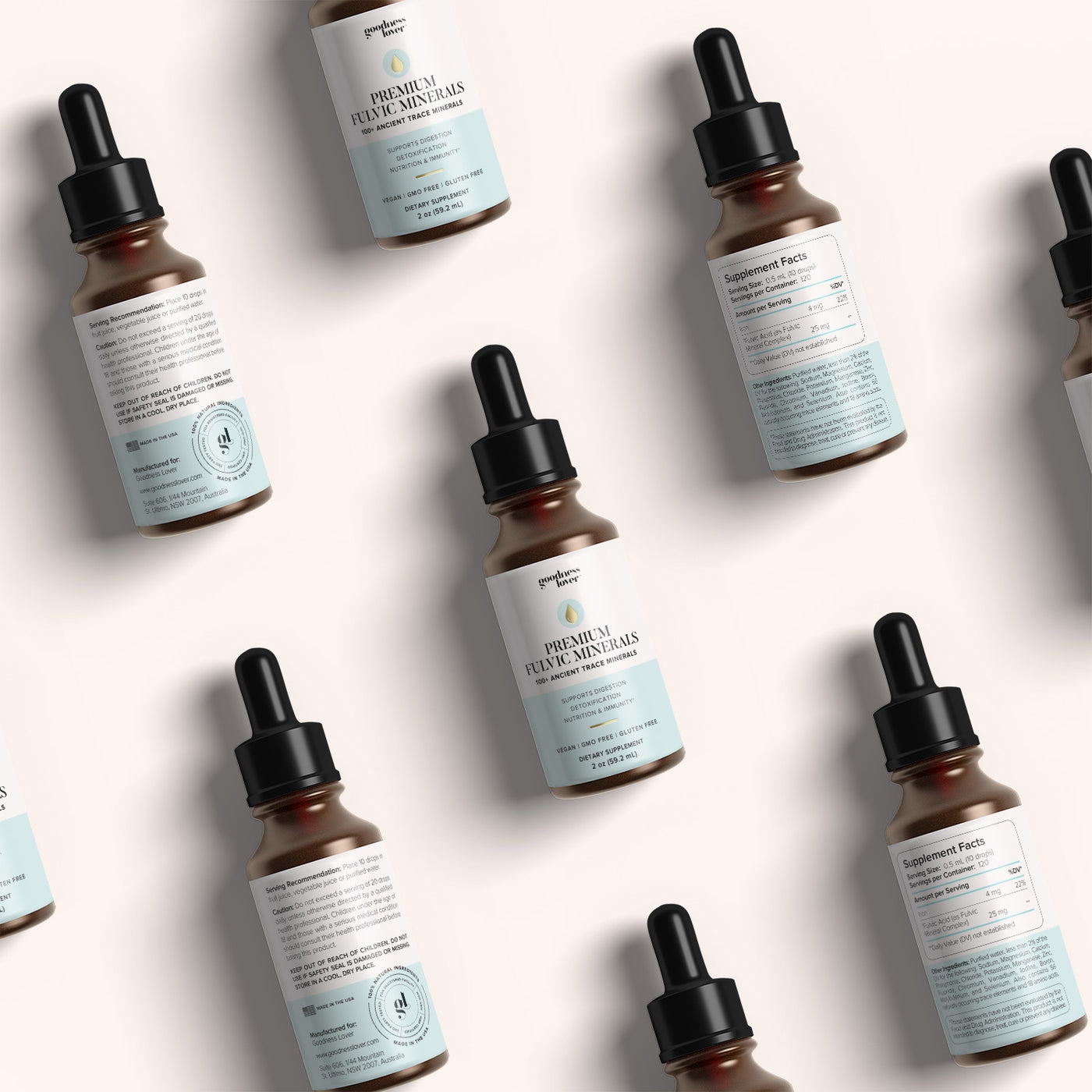 Our Products
We offer a range of gut-nourishing supplements, carefully formulated to support and improve gut health and the microbiome. Our products are created using high-quality, natural ingredients and are backed by scientific research for maximum effectiveness.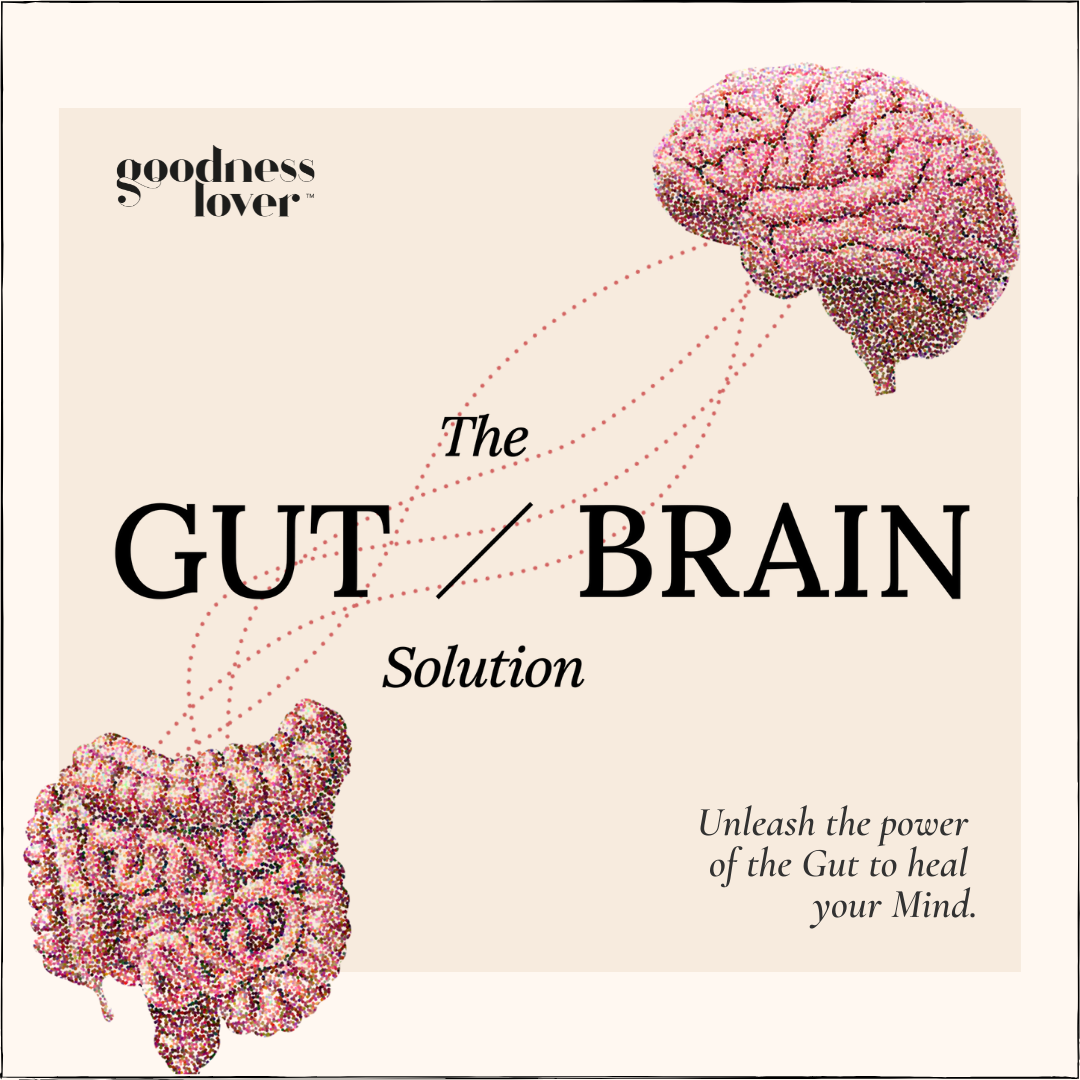 Our Educational Courses
We take pride in our comprehensive courses and masterclasses, designed to be immersive and engaging. Covering various aspects of gut health and overall wellness, our courses are available online, allowing you to learn at your own pace and from the comfort of your home.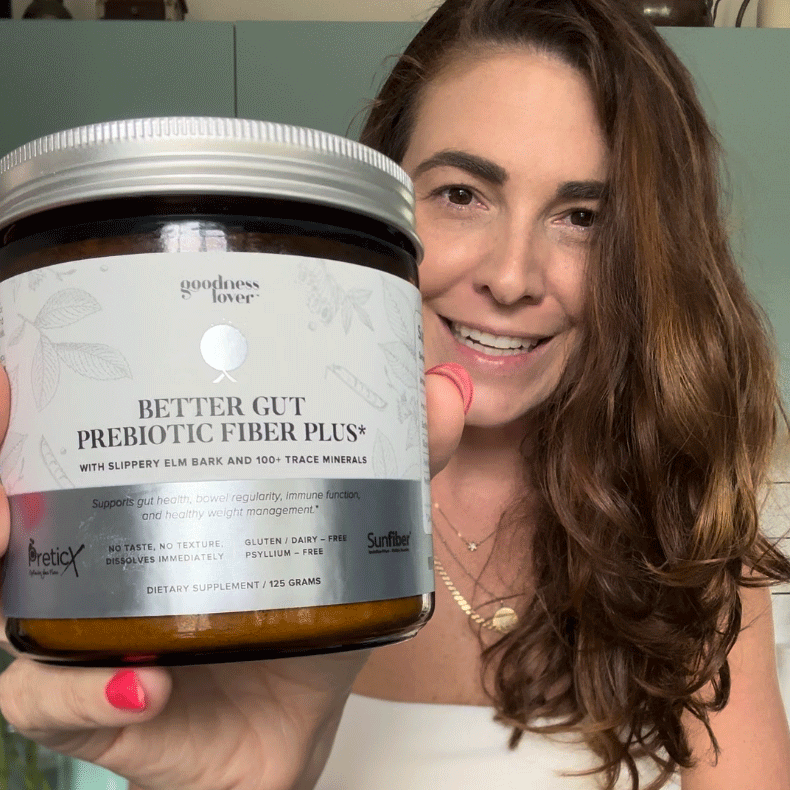 Our Impact
With over 30,000 satisfied customers and 1.1 million program participants, we're proud to have made a difference in countless lives. Our community members frequently share their success stories and improvements in daily well-being, validating the transformative power of gut health.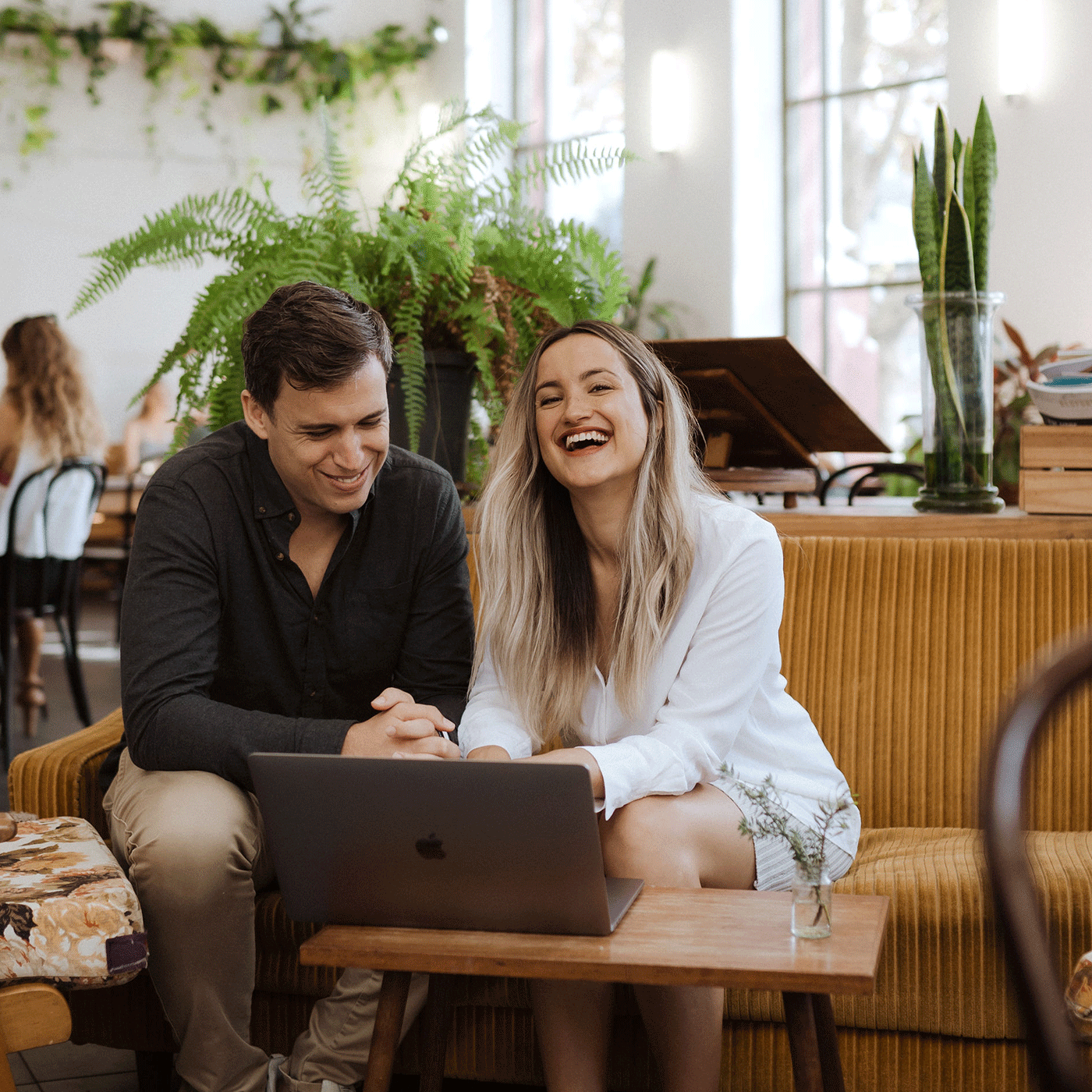 Join Our Community
We invite you to join our thriving community of health enthusiasts, eager to learn and grow together on this wellness journey. Let Goodness Lover be your trusted partner as you unlock the life-changing potential of a healthy gut and unveil your most vibrant self.
If you have any questions or need assistance, please don't hesitate to reach out to our friendly customer support team at support@goodnesslover.com. We're always here to help and support you on your path to better health.