You're invited to join the Goodness Lover Club!
Join the 250,000+ conscious health seekers who receive our free programs, discounts, articles, videos, podcasts, and other health-related content every week. Enter your email to join the Goodness Lover Club now!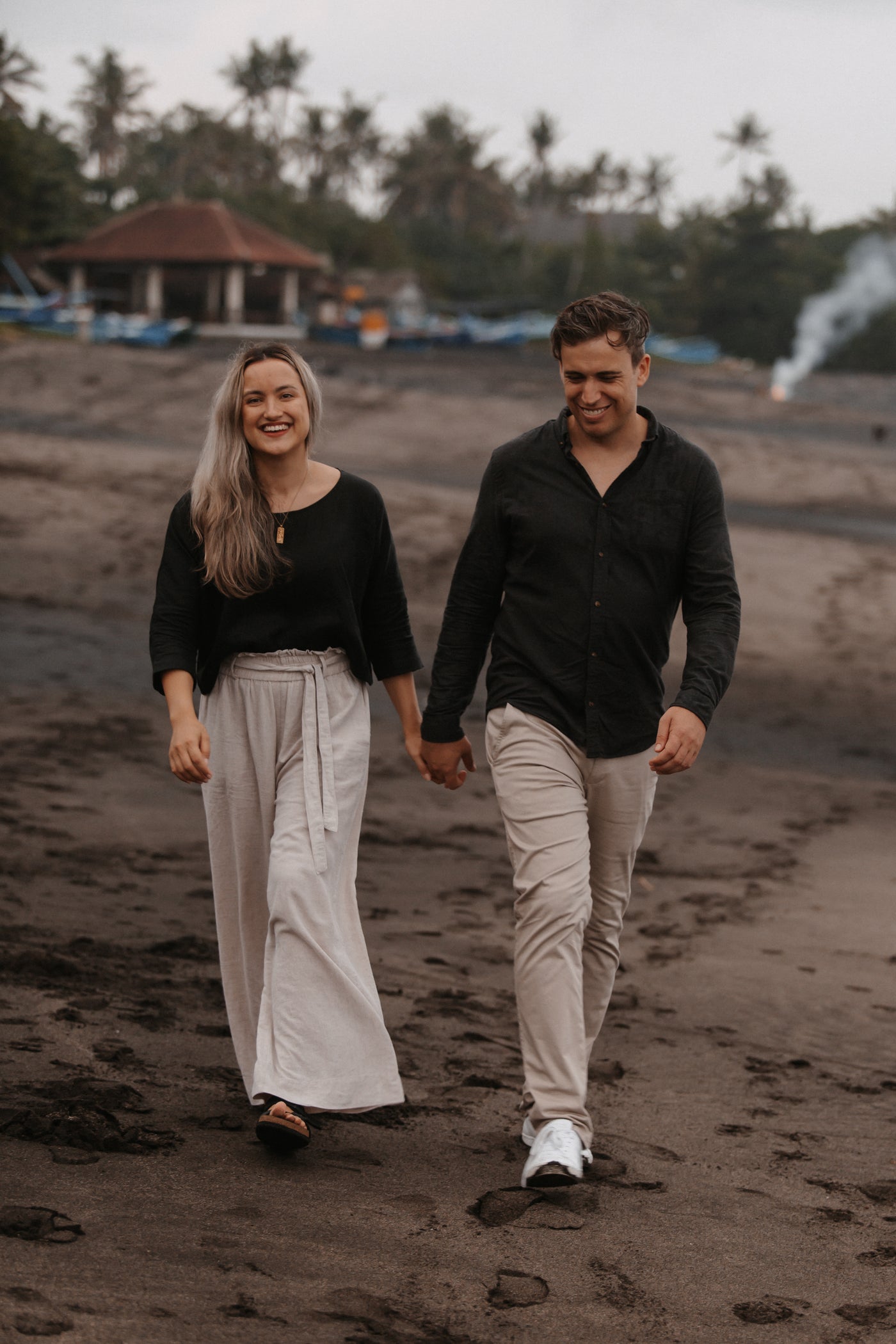 Join our mission for health.
We strive to provide a community of conscious health seekers – empowered to become an active participant in your own wellbeing. 
Everything we offer is rooted in education – using science-backed research, sustainable practices, and the incredible healing power of nature.
Years ago, our co-founders, Sarah Otto and Matt Potts, struggled with their health – Sarah with autoimmune and depression and Matt with anxiety. 
After years without any resolutions (yet a medicine cabinet filled with prescriptions), they discovered that every one of their symptoms stemmed from one unlikely place: the gut microbiome.
Realizing that millions of people around the world are likewise unaware of how critical gut health is, Goodness Lover was created with one mission in mind: To make good health accessible to everyone, everywhere.
To date, hundreds of thousands of conscious health seekers have joined our Goodness Lover community – and become part of our mission.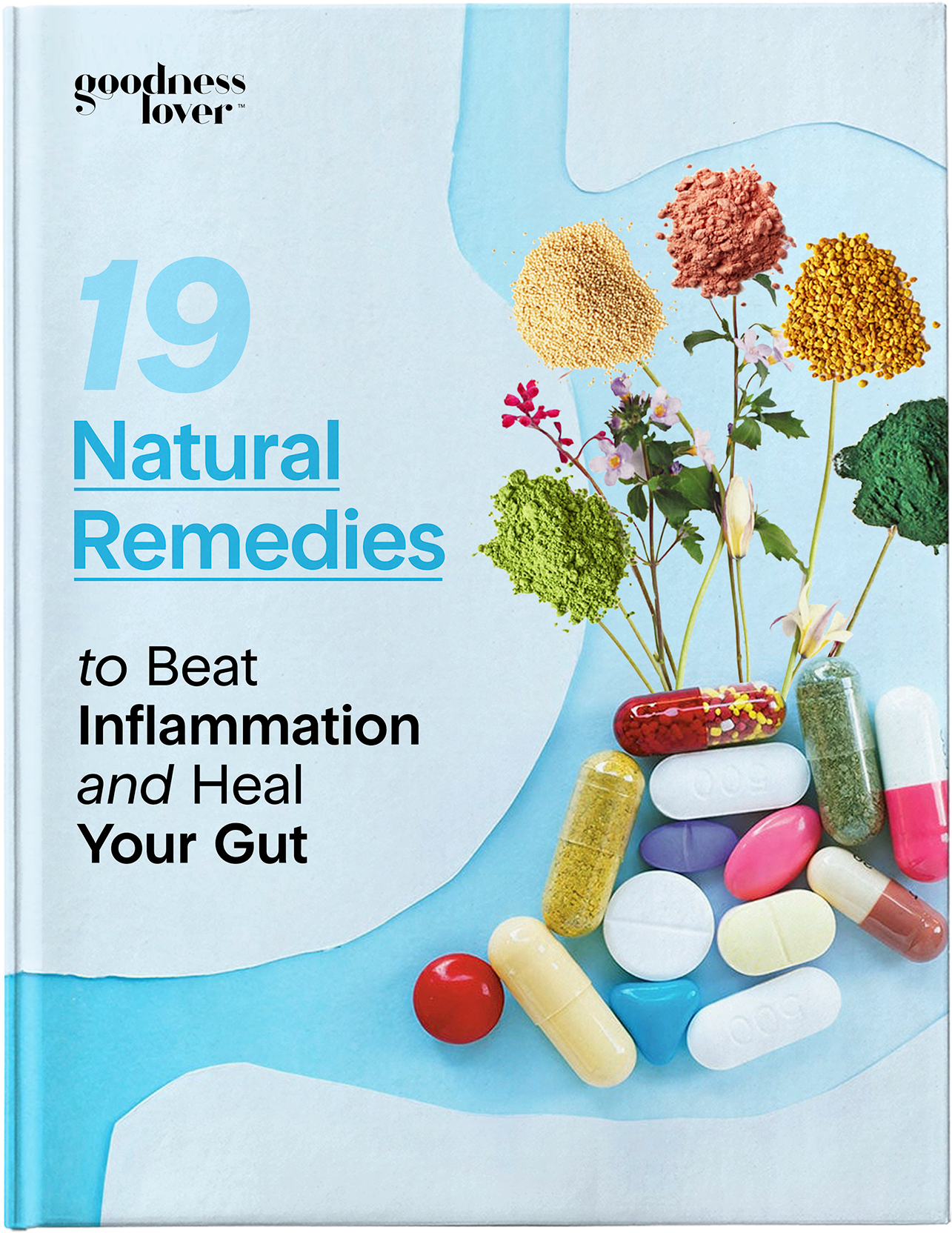 Our Gift to You
Discover how to heal the gut for optimal health today!
When you join the Goodness Lover Club, you'll also receive our insightful resource, Top 19 Nutrients for Gut Repair.
In this free guide, you'll discover scientifically validated tools you can use to repair the gut so you can overcome digestive problems, improve your immune status, and have better health for the years to come.