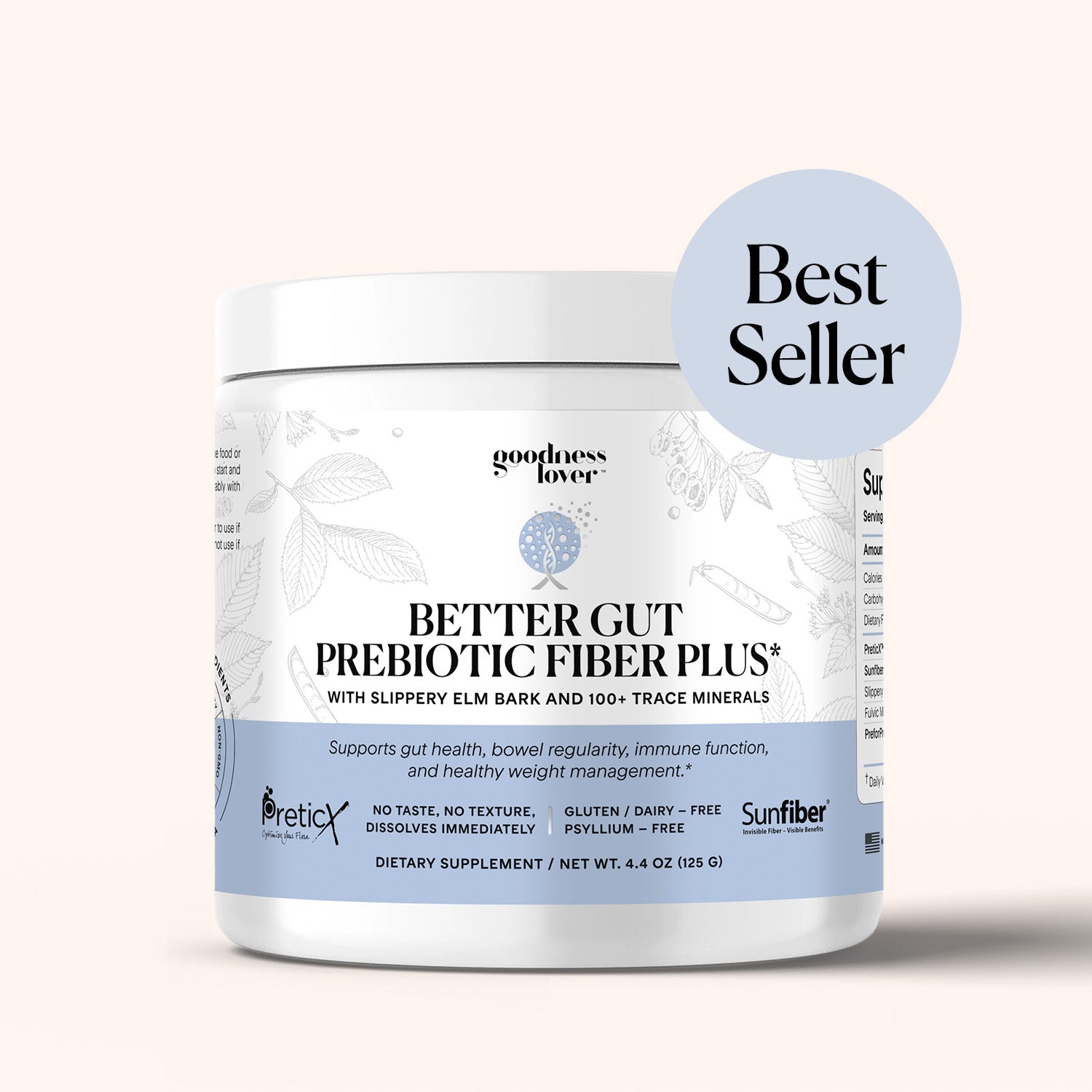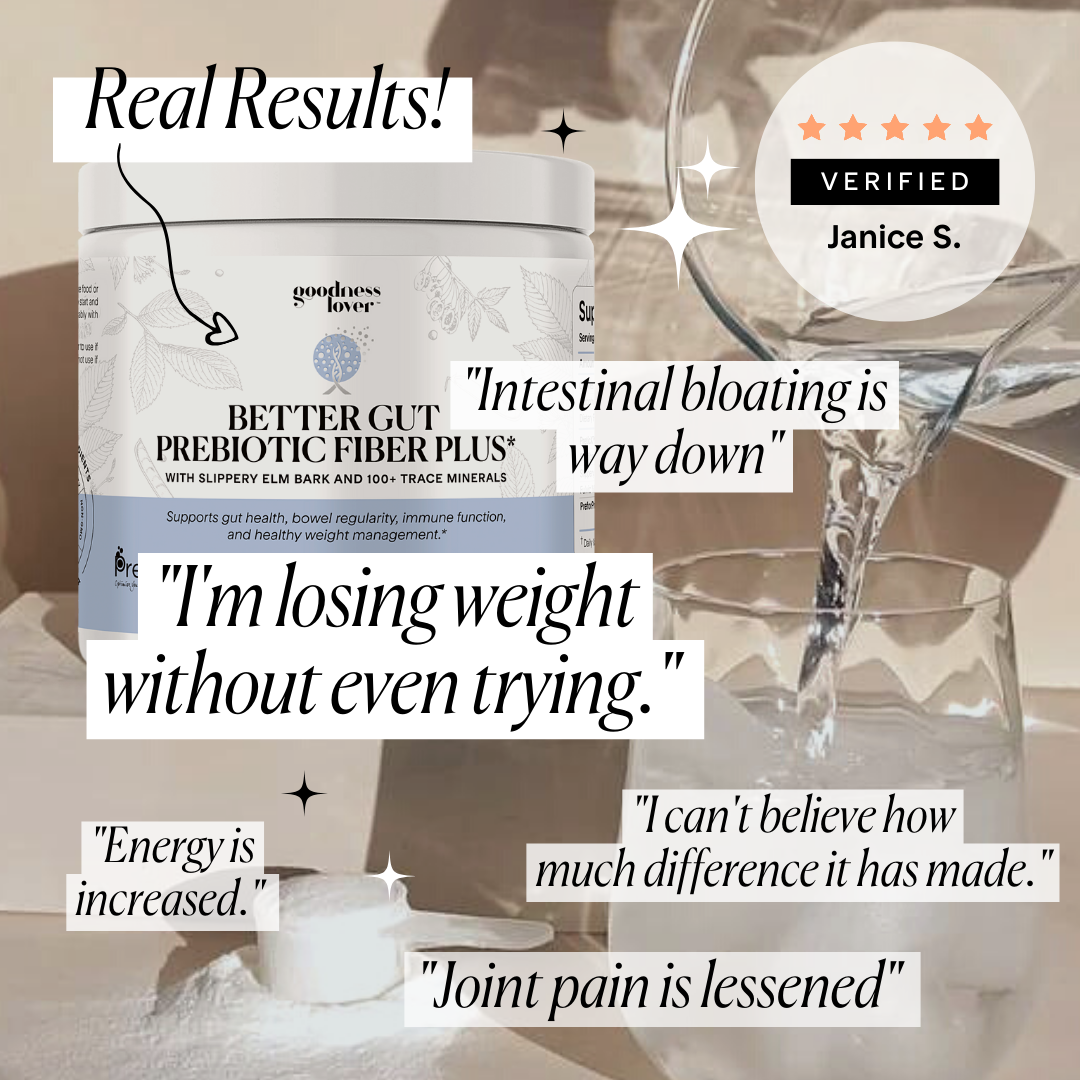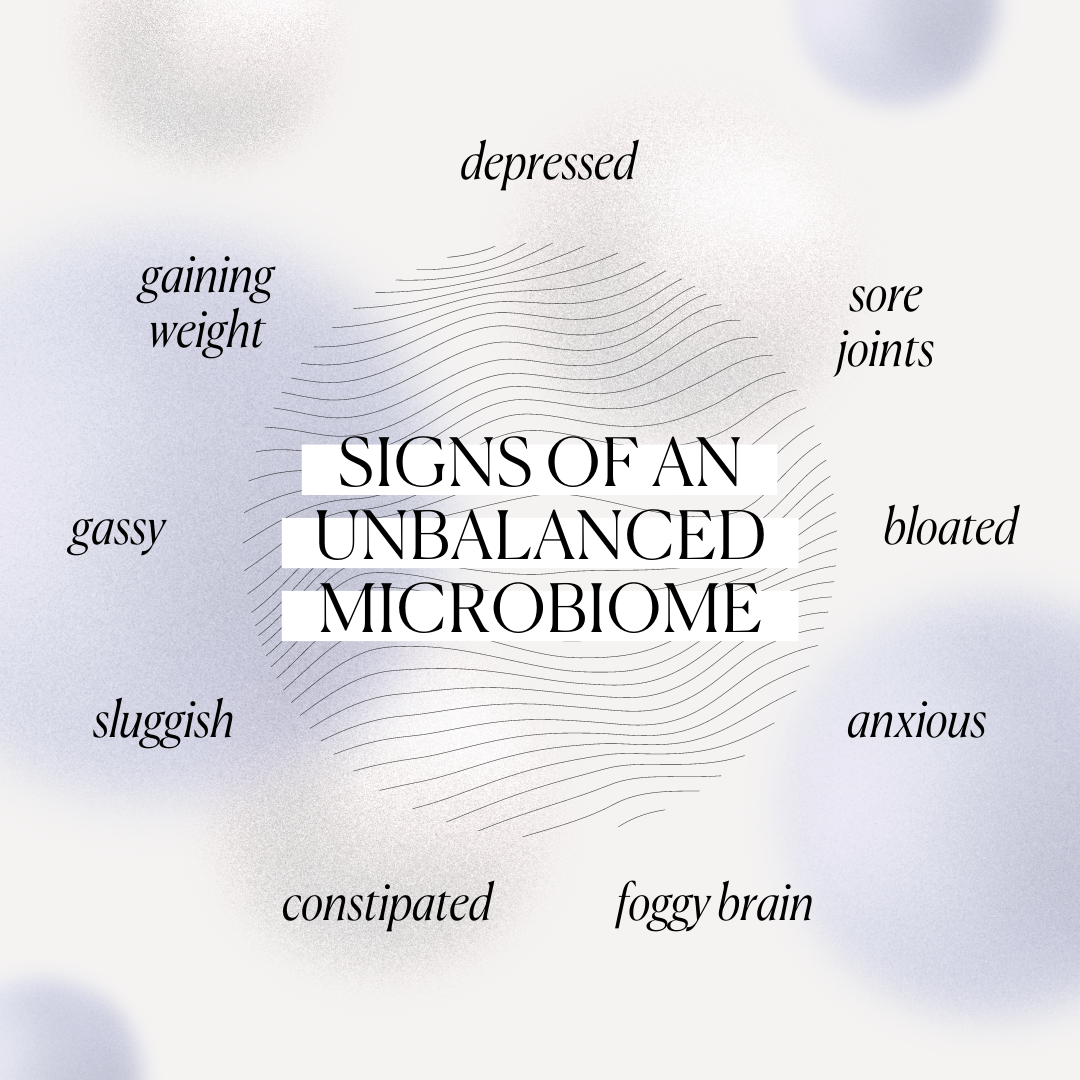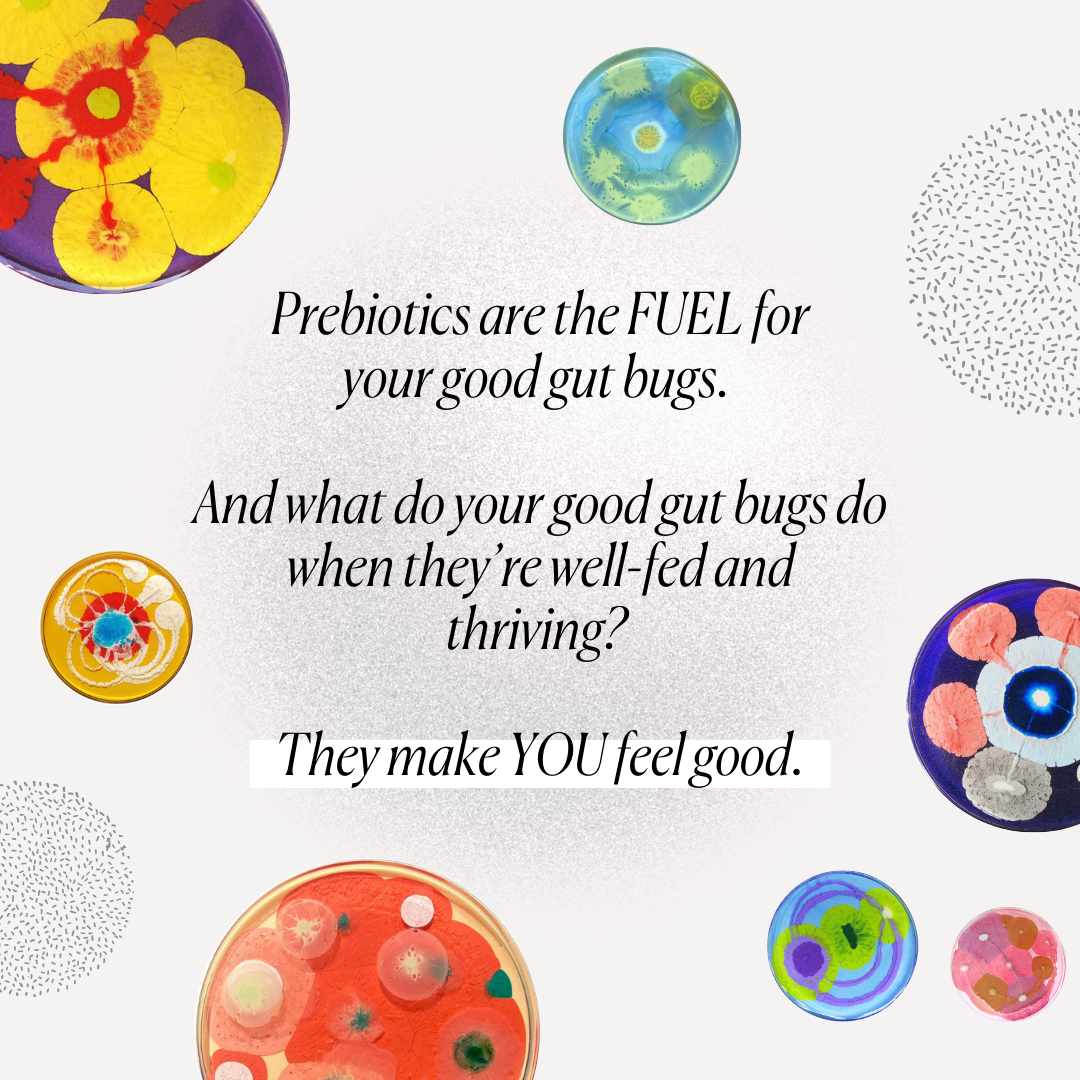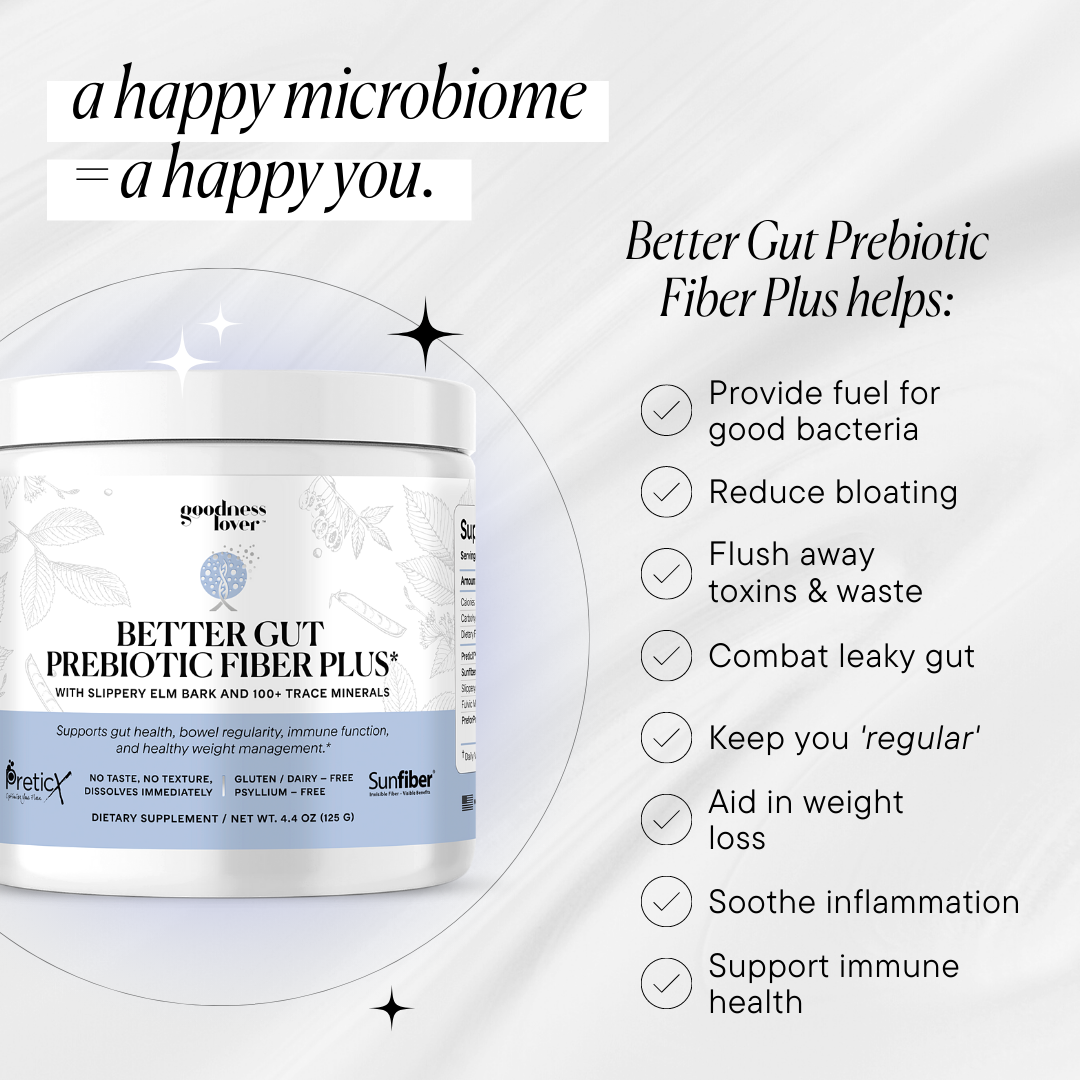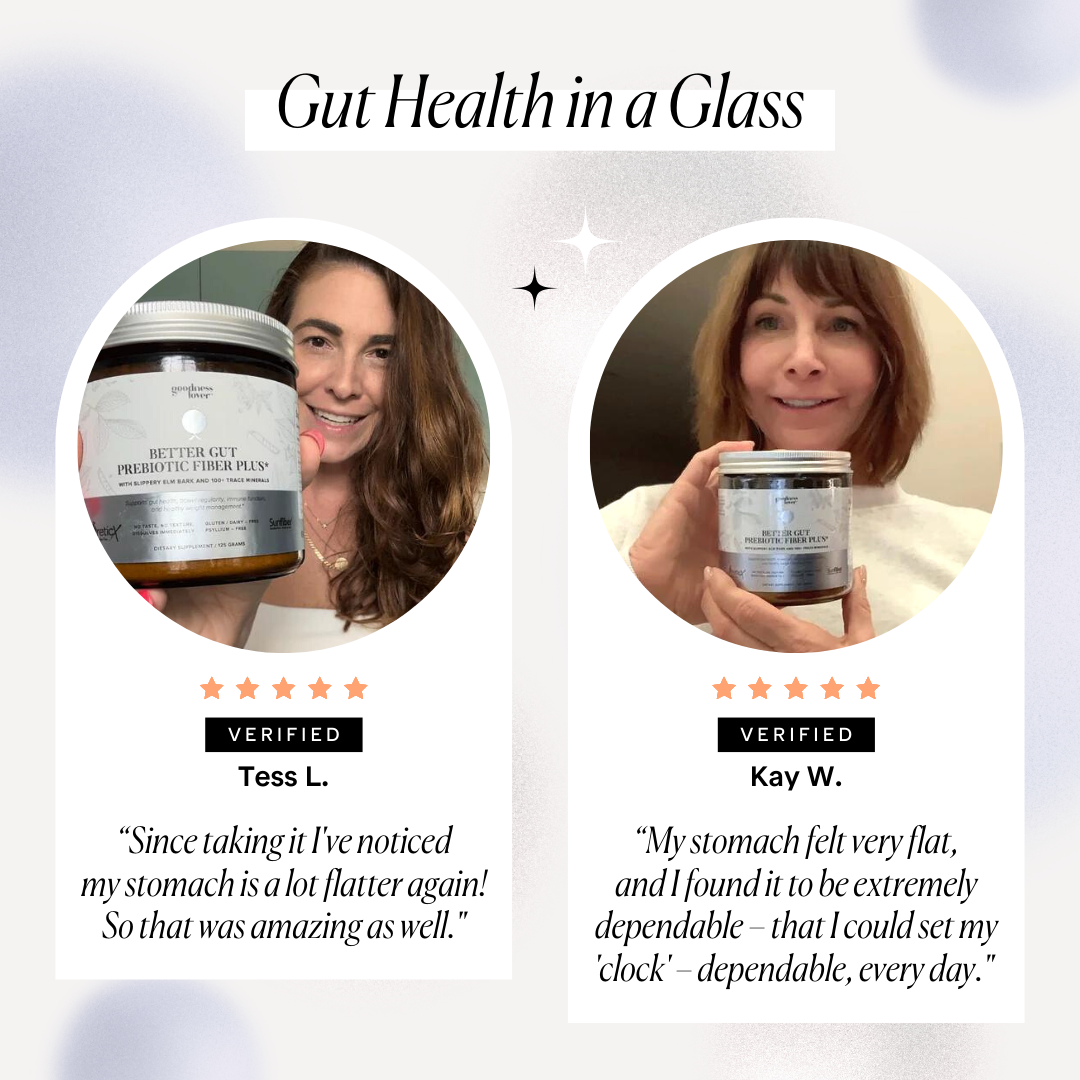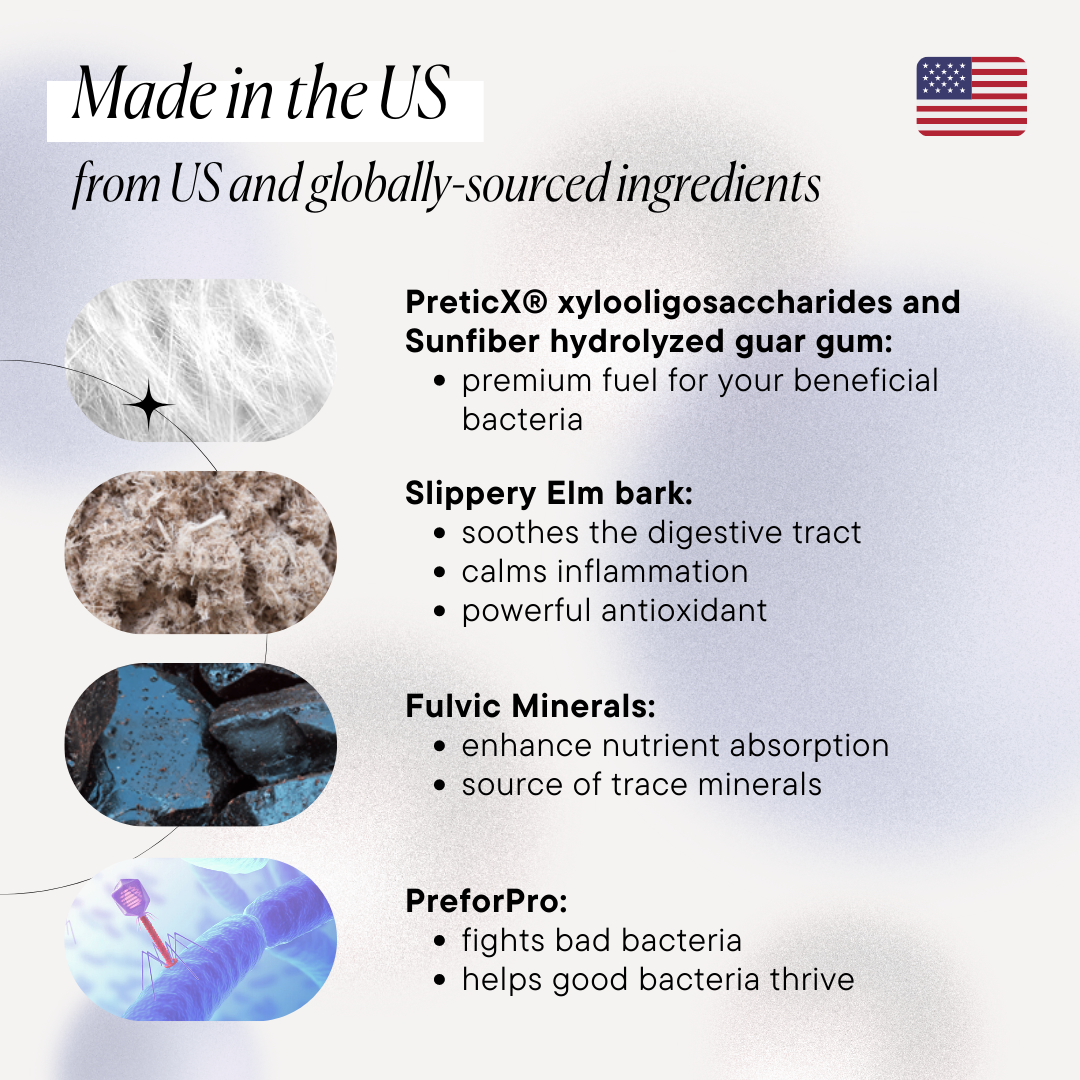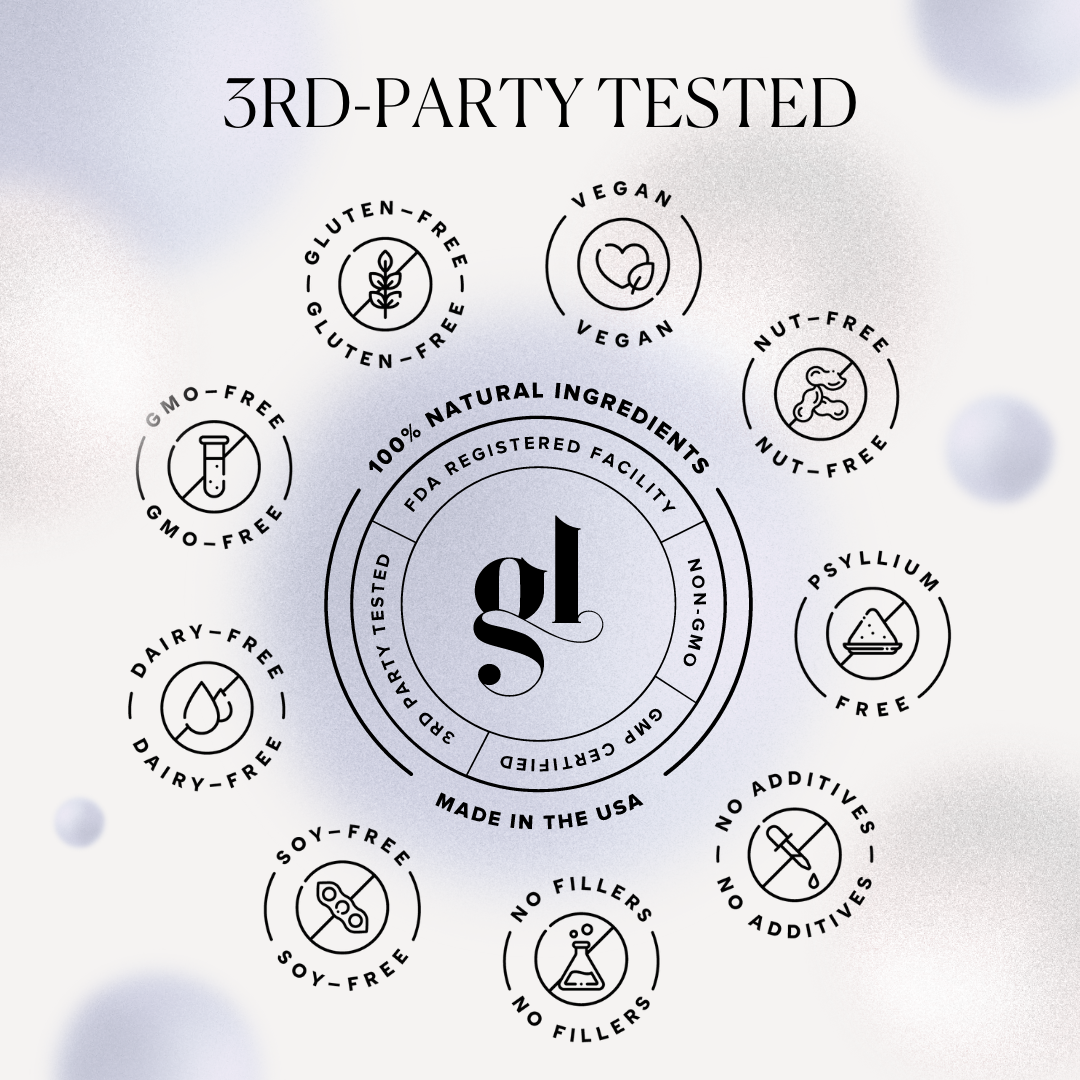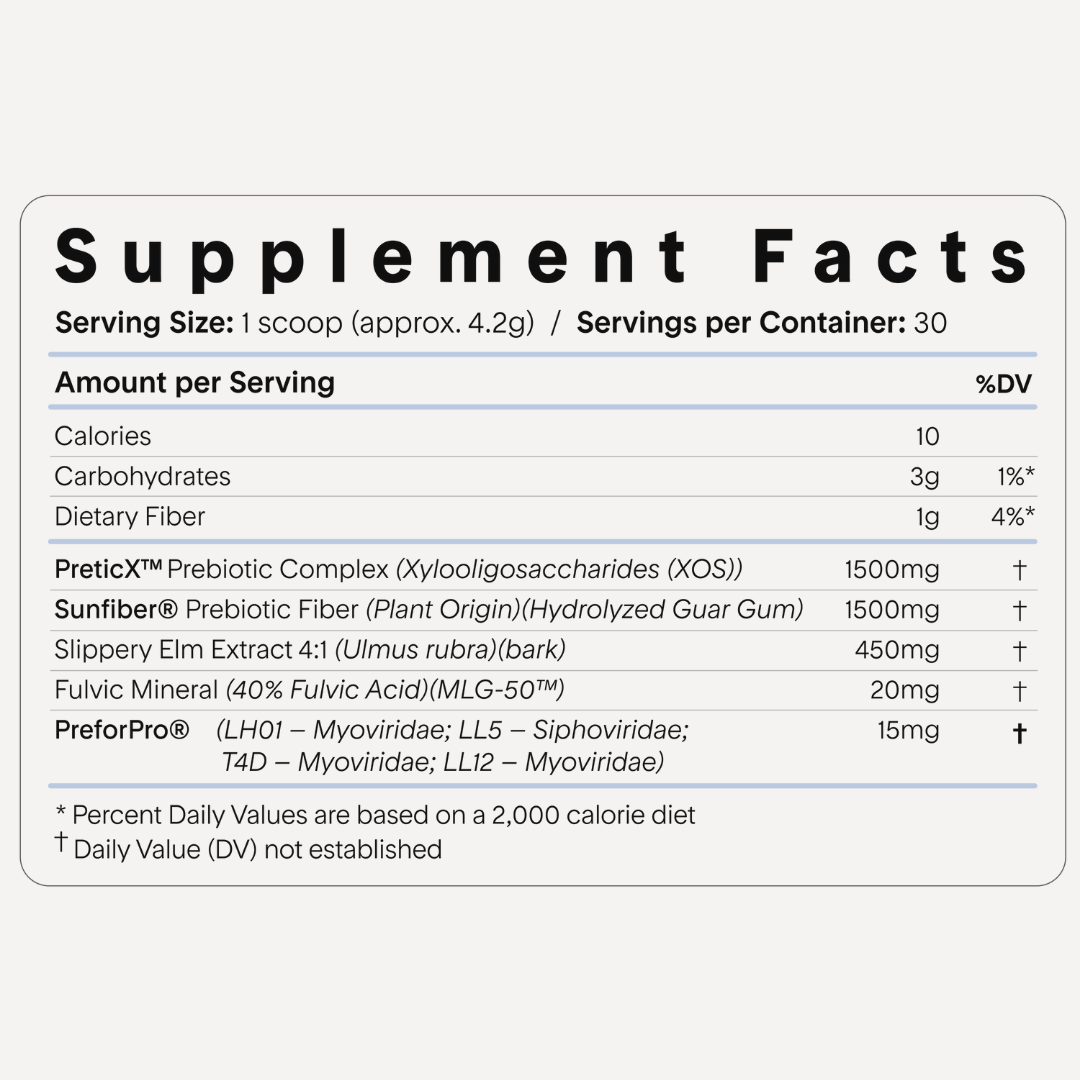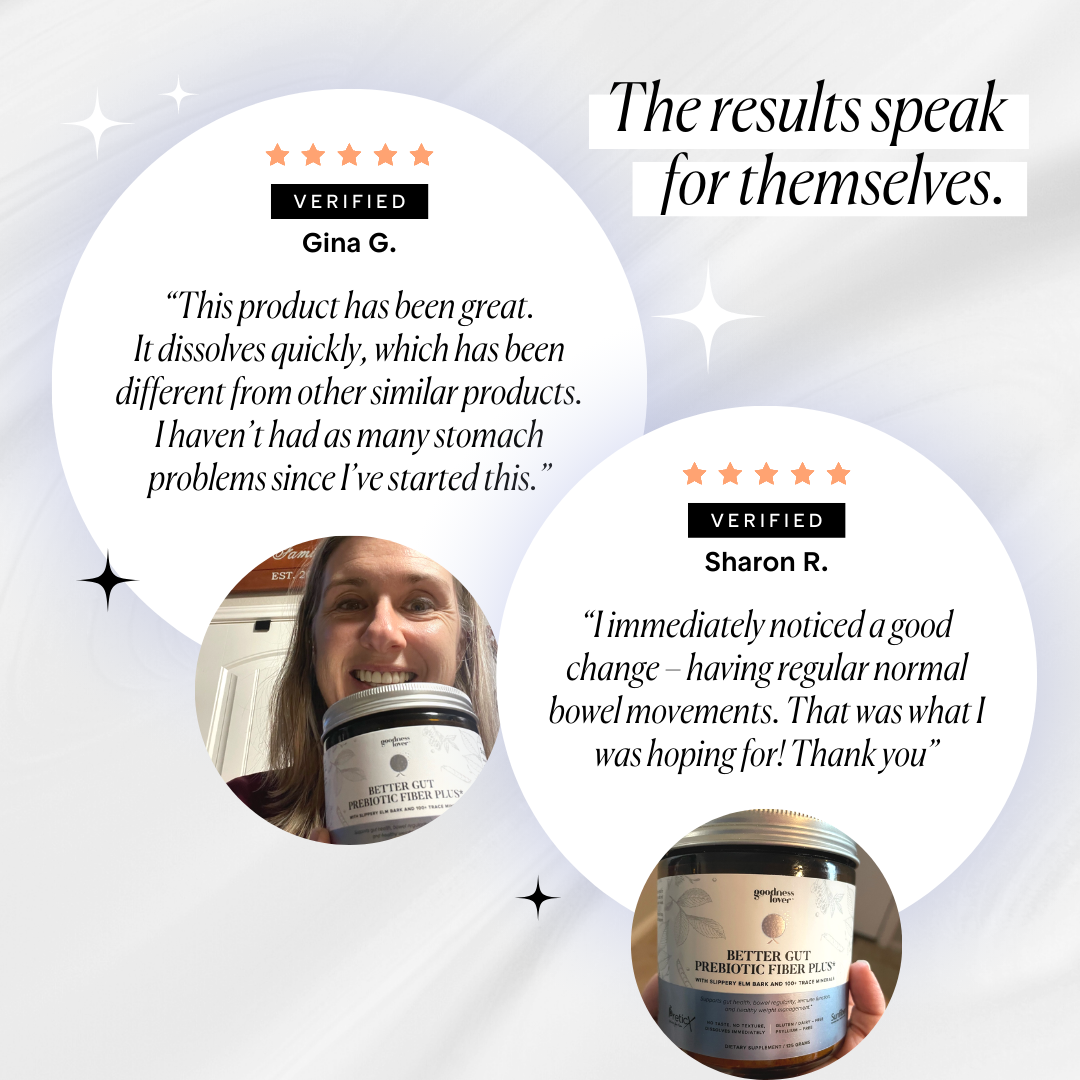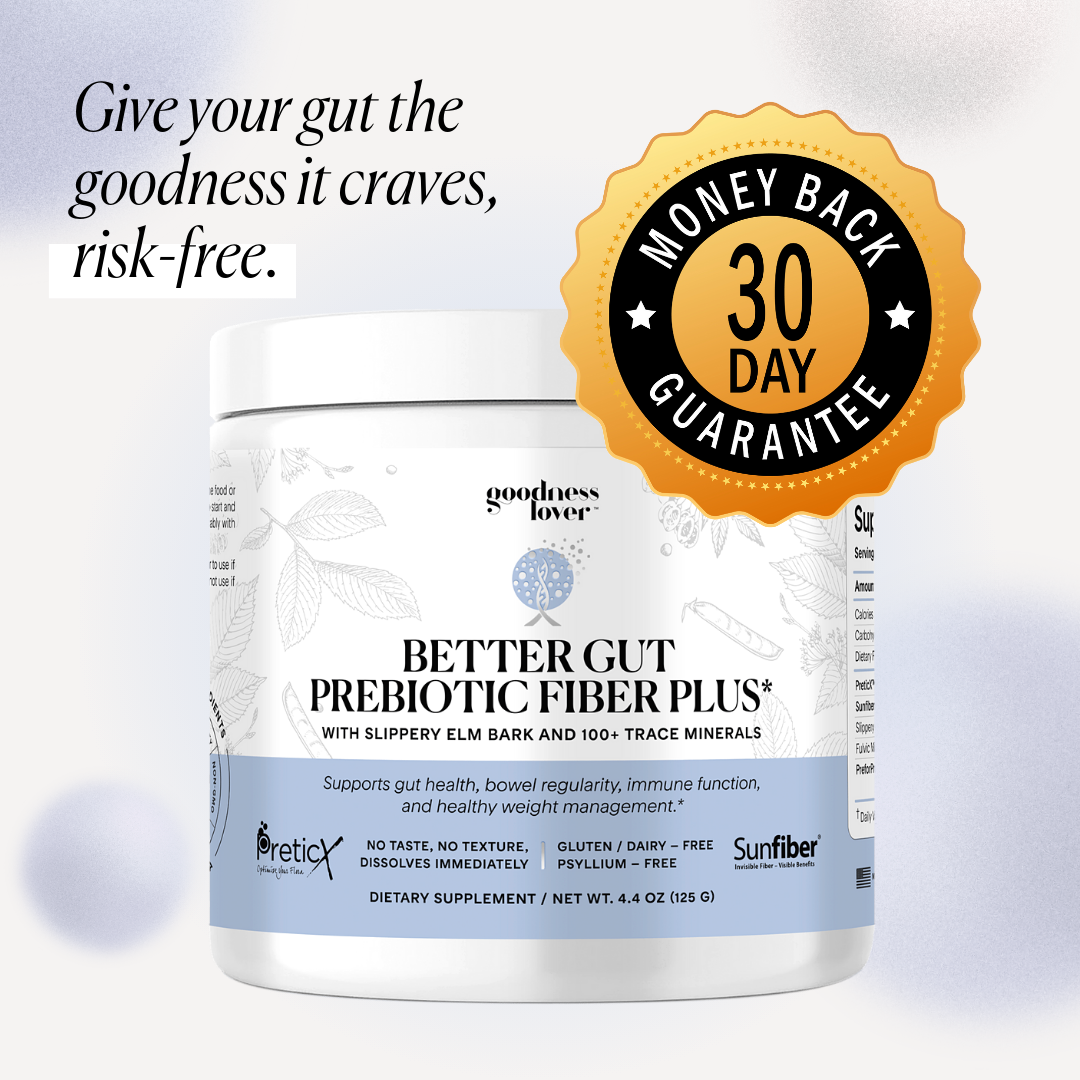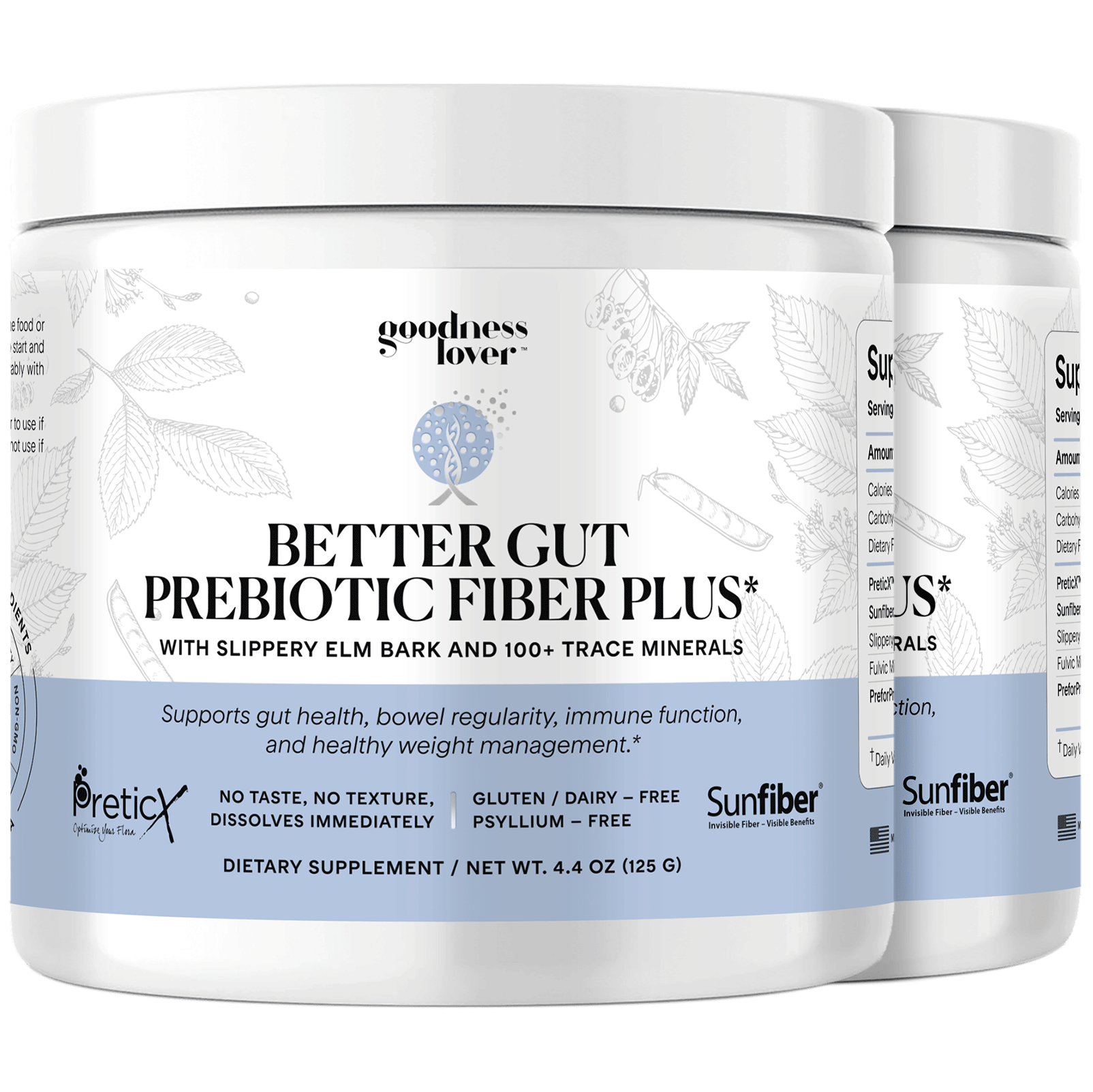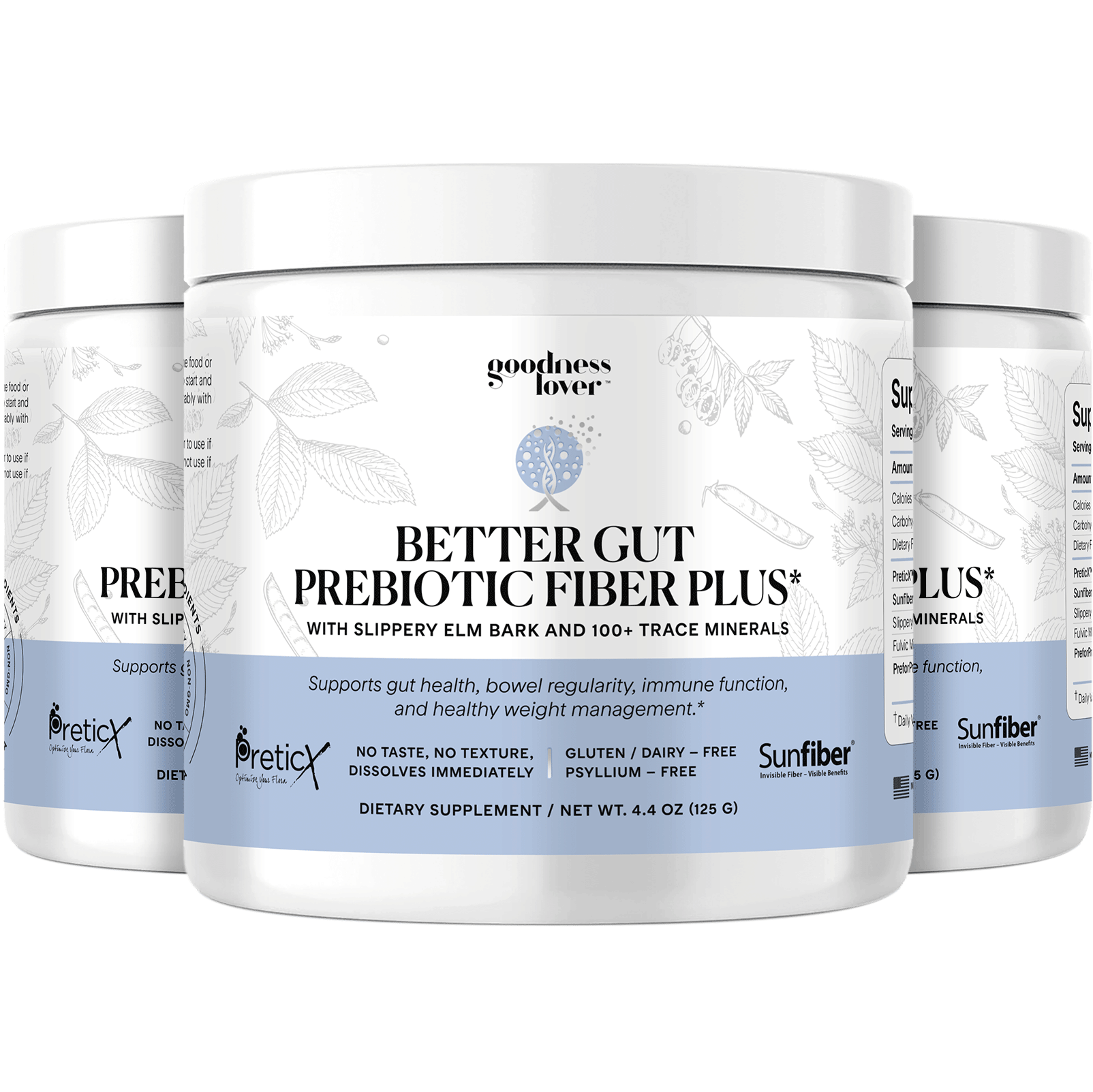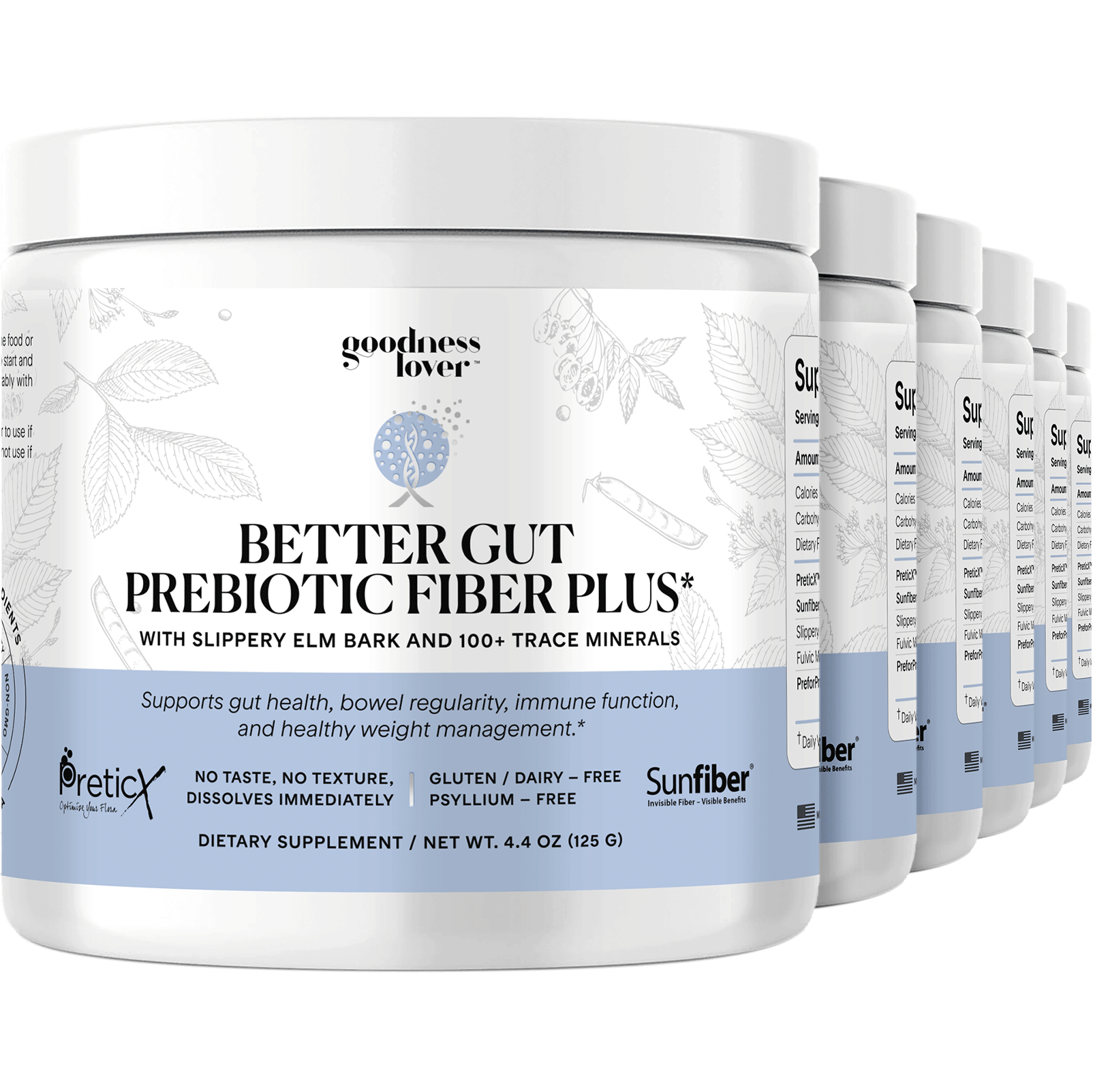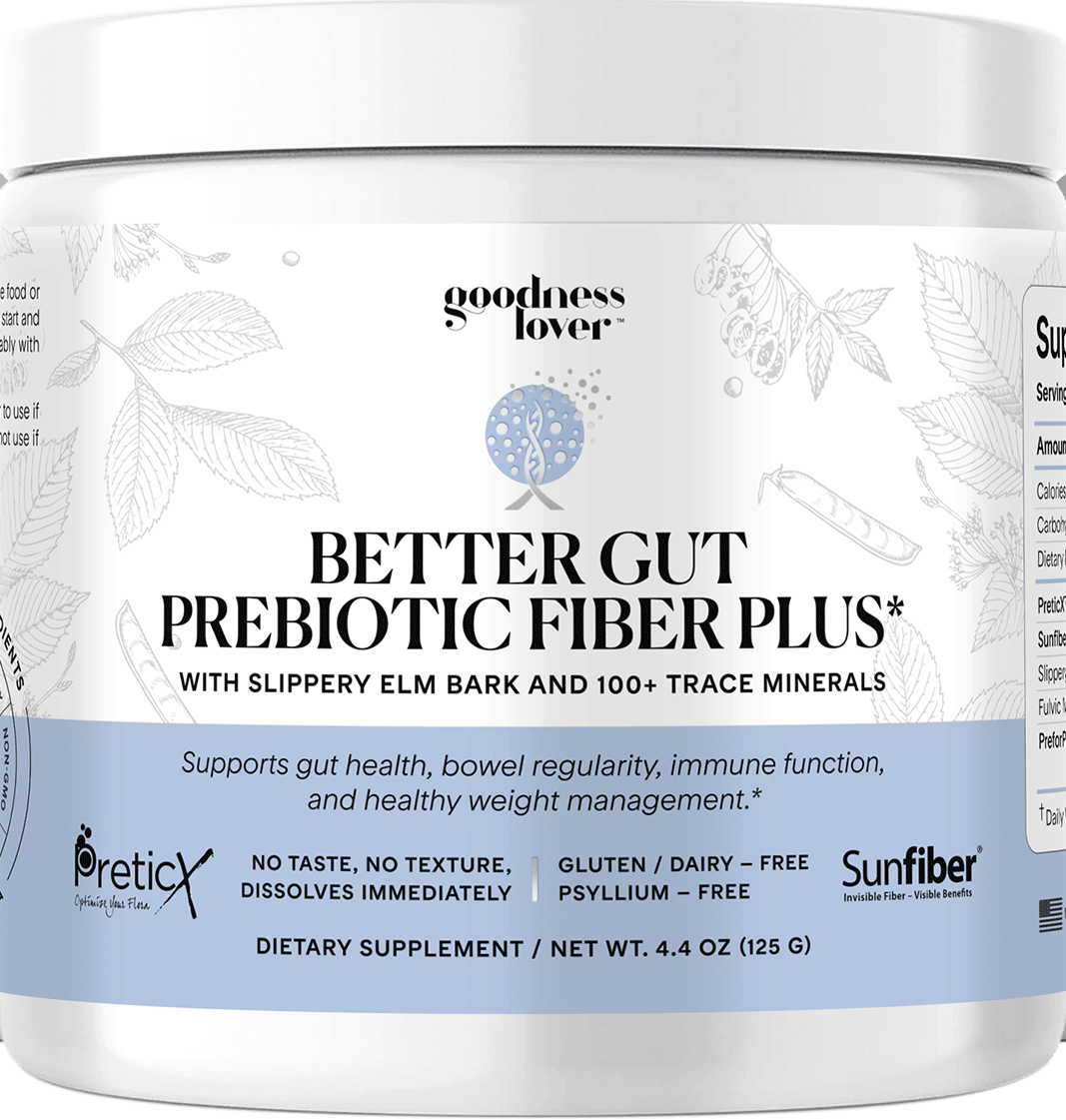 "Bloating is way down and I'm losing weight without even trying. I can't believe how much difference it has made."
BACK IN STOCK: Elevate your gut health with our expertly-formulated prebiotic powder, specifically designed to nourish and support your beneficial gut bacteria. Made from the finest, naturally-sourced ingredients, this powerful blend is a true ally in achieving optimal gut health and overall well-being.
1 Bottle
Every 4 Weeks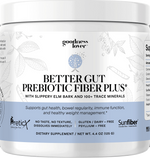 $59.95
$47.96
Per Bottle
Save 20%
3 Bottles
Every 4 Weeks
$53.95
$43.17
Per Bottle
Save 10%
Save 28%
6 Bottles
Every 4 Weeks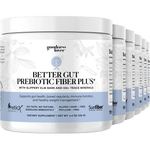 $47.96
$38.37
Per Bottle
Save 20%
Save 36%
2 Bottles
Every 4 Weeks
$119.90
$47.96
Per Bottle
Save 20%
Save 20%
3 Bottles
Every 4 Weeks
$179.85
$47.96
Per Bottle
Save 20%
Save 20%
100% No-Risk Money Back Guarantee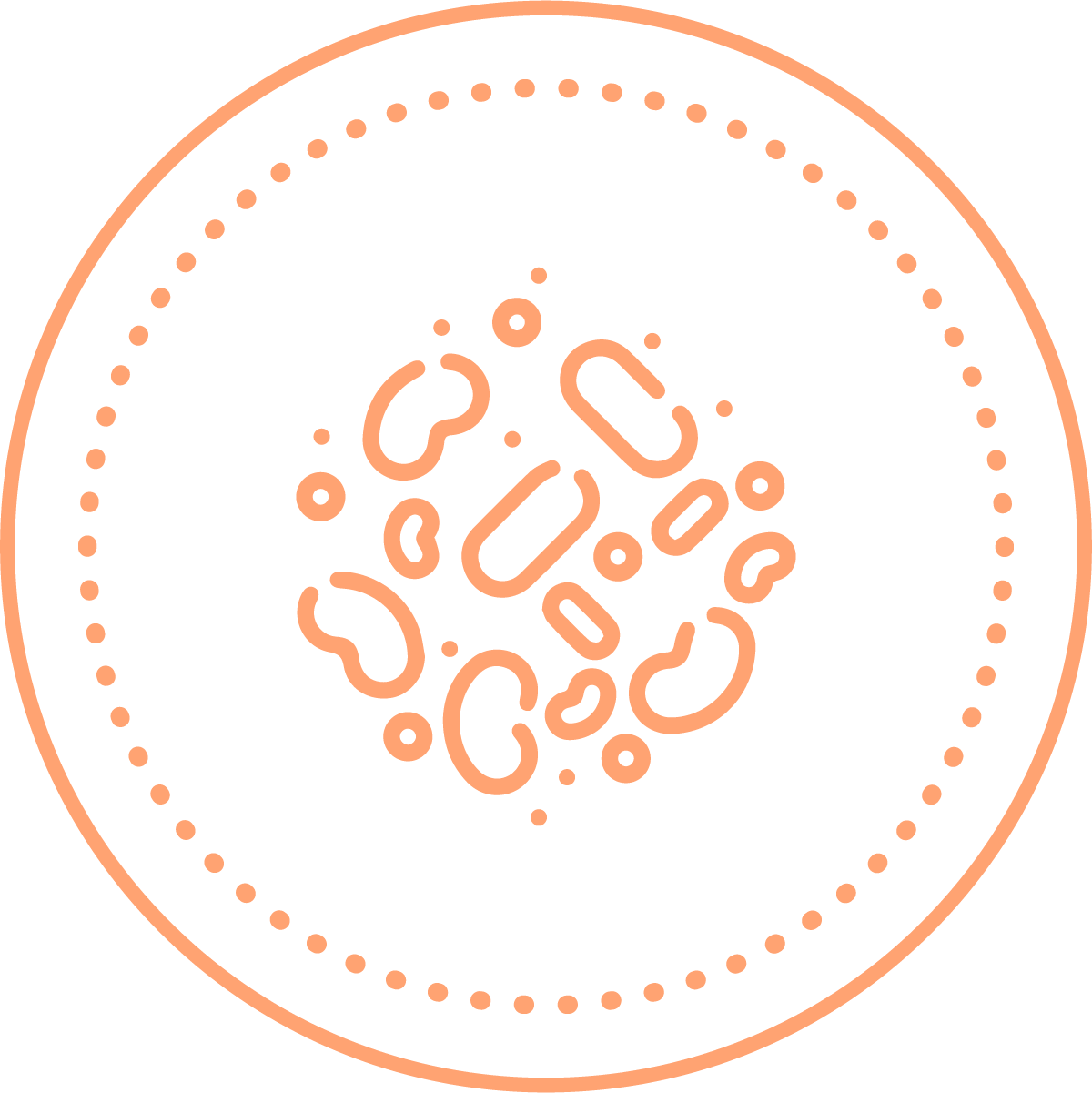 SUPERIOR GUT FORMULA:
Expert blend for maximum gut health benefits.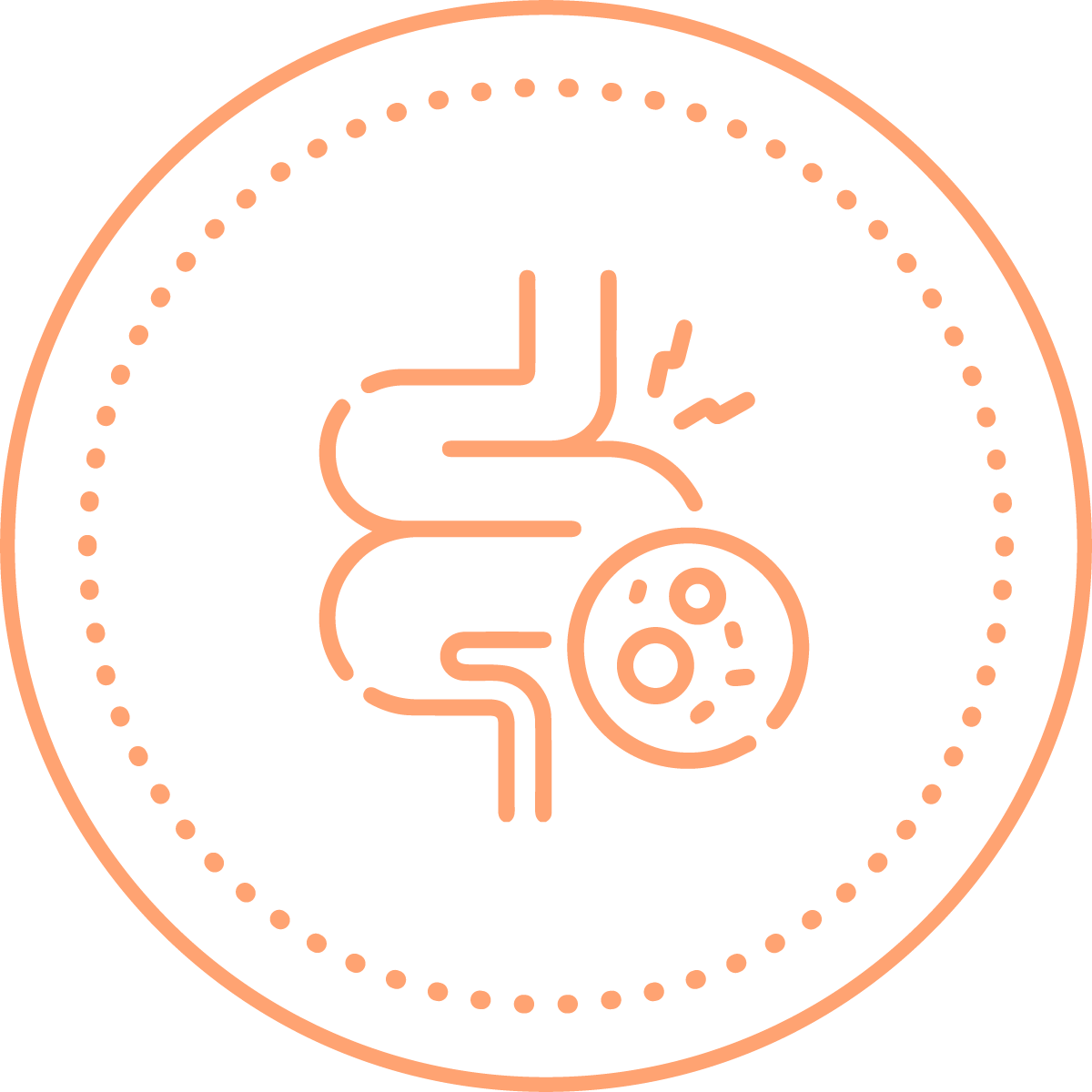 DIGESTIVE RELIEF:
Say goodbye to bloating and hello to regularity.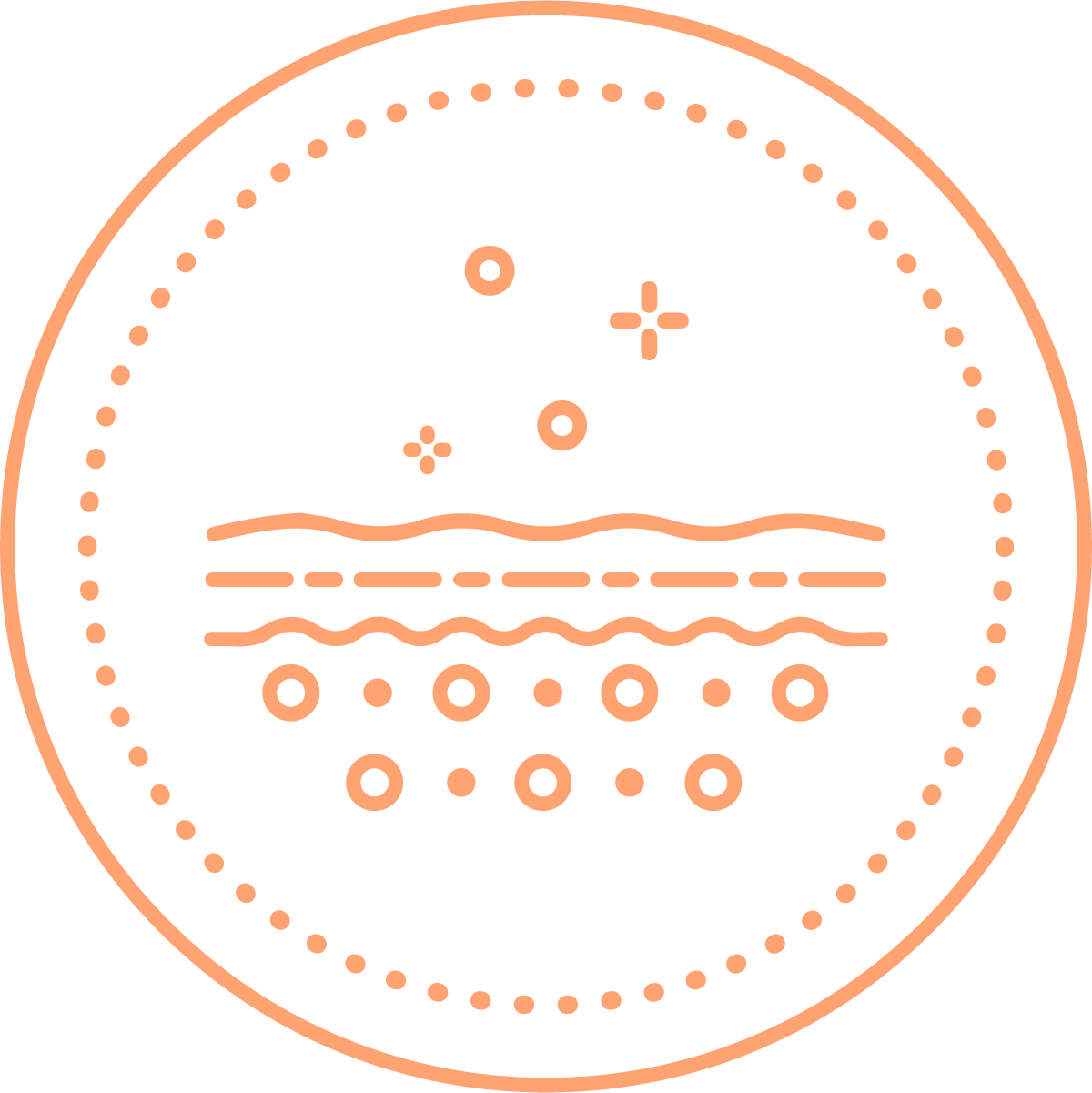 NATURALLY EFFECTIVE:
All-natural, vegan, and additive-free for peace of mind.
Unleash the Power of Your Gut Microbiome, With Just One Teaspoon a Day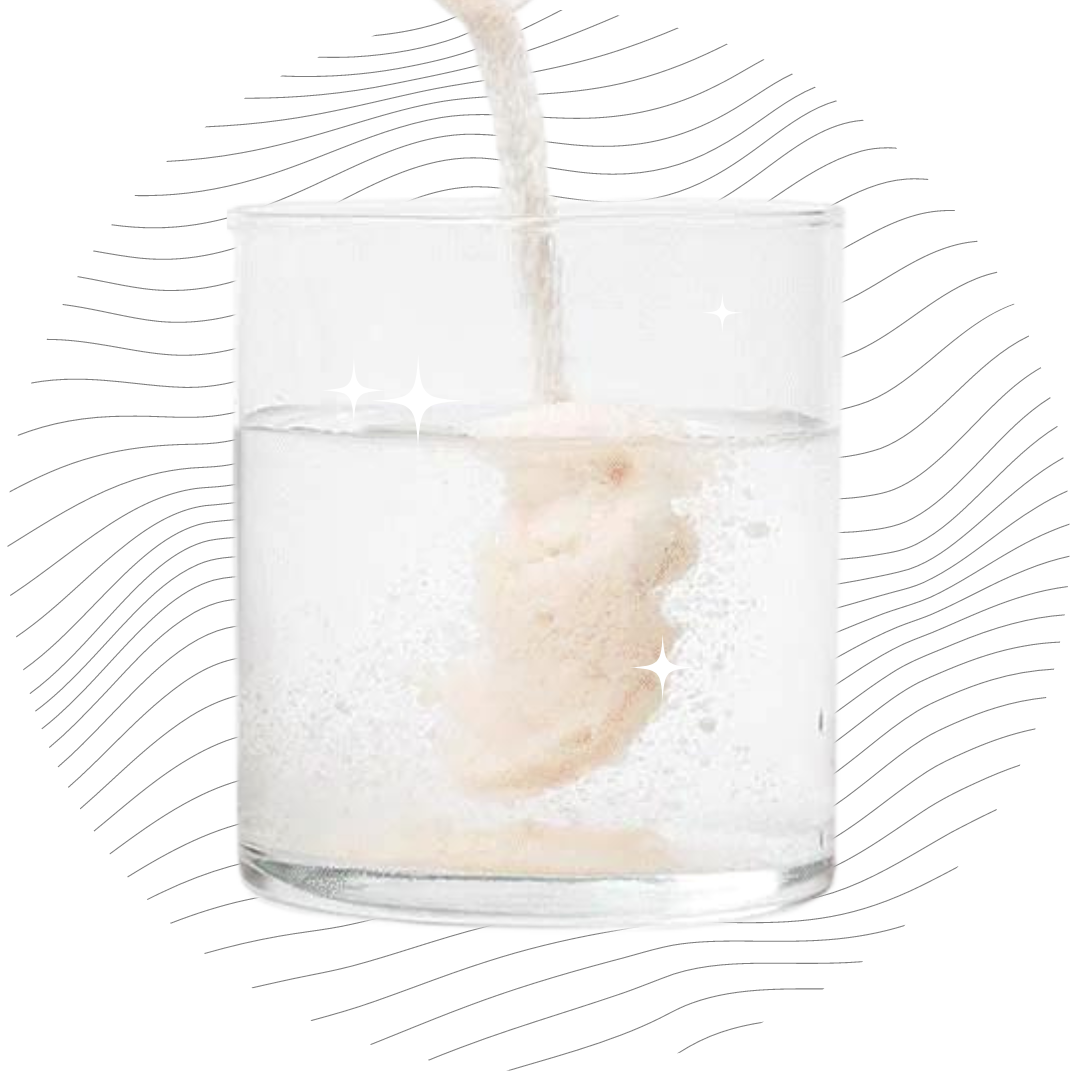 STEP 1:
Simply mix Better Gut Prebiotic Fiber Plus with your favorite beverage or meal, and let it work its magic. No grit, no fuss.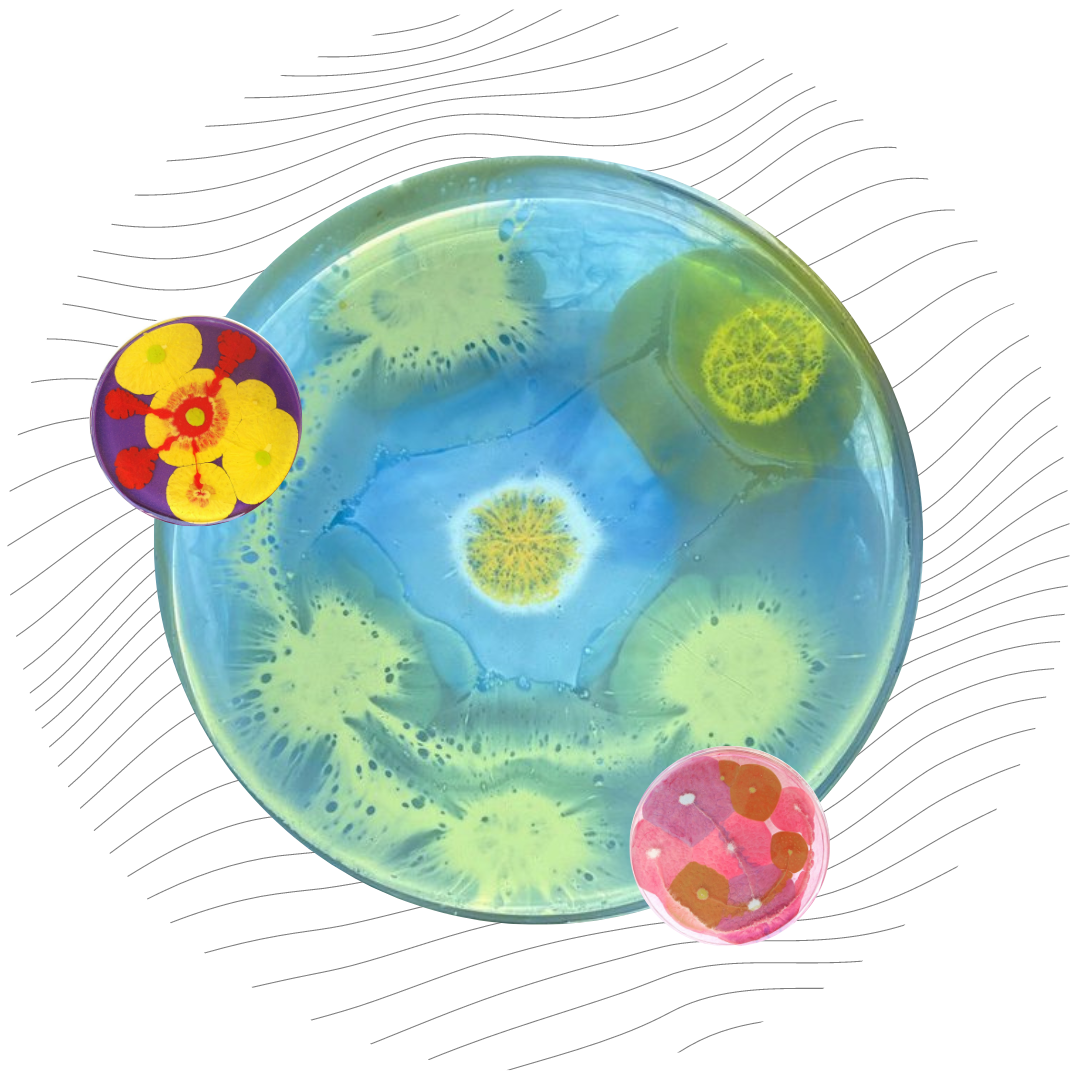 STEP 2:
The potent ingredients within will selectively feed your good gut bacteria, while combating harmful bacteria.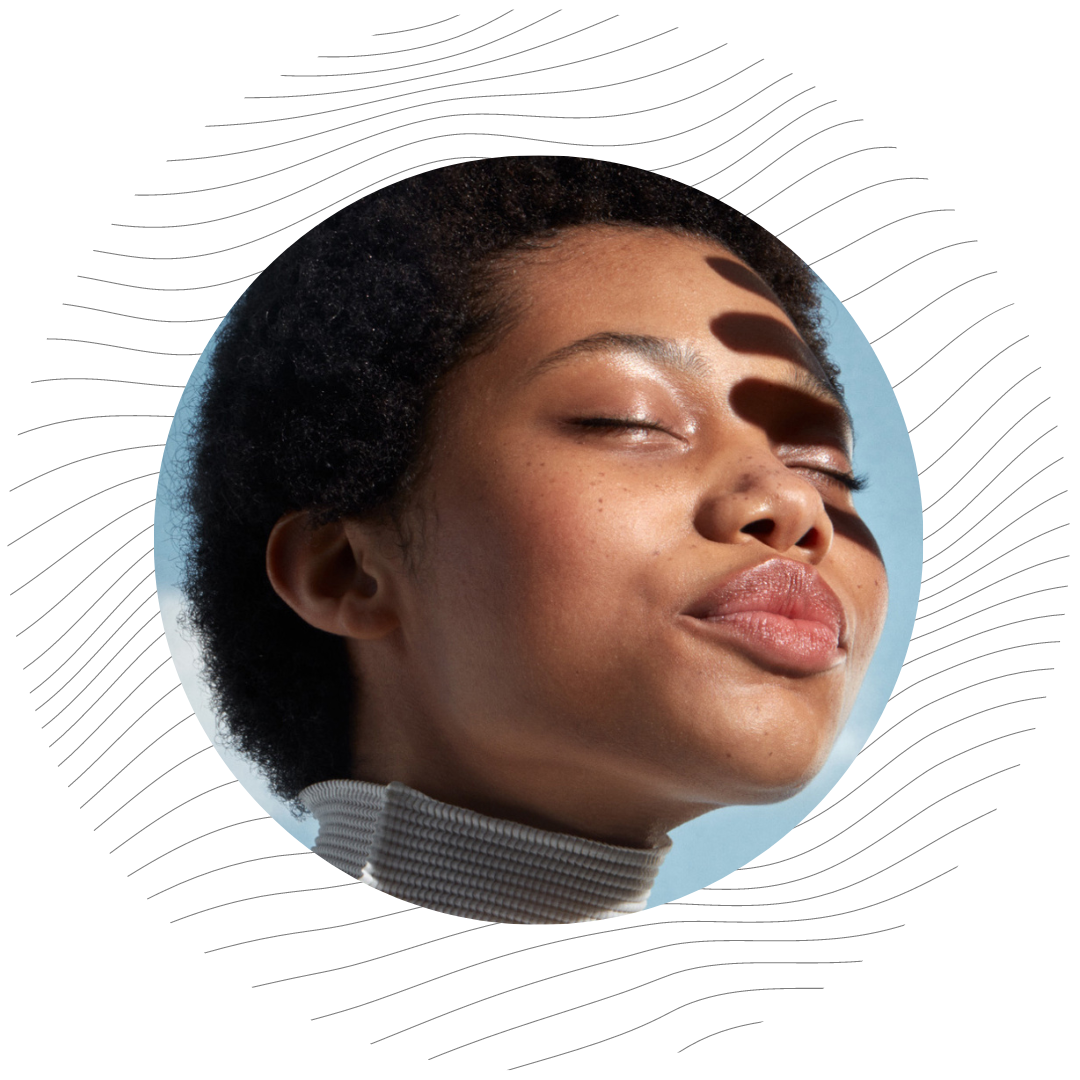 STEP 3:
With a thriving, balanced, and well-nourished microbiome, you'll experience the ultimate reward: feeling incredible!
THE RESEARCH
A Happy Microbiome = A Happy You
Your microbiome is the community of trillions of microorganisms living in your gut, which plays a vital role in your overall health. Maintaining a happy, balanced microbiome can significantly improve your well-being.
With Better Gut Prebiotic Fiber Plus, you're giving your microbiome the care it deserves. Clinical studies have revealed that prebiotic fiber, like Better Gut Prebiotic Fiber Plus:

Relieves bloating and discomfort

Helps promote weight loss



Promotes healthy metabolism

Helps balance blood sugar

Flushes away toxins and waste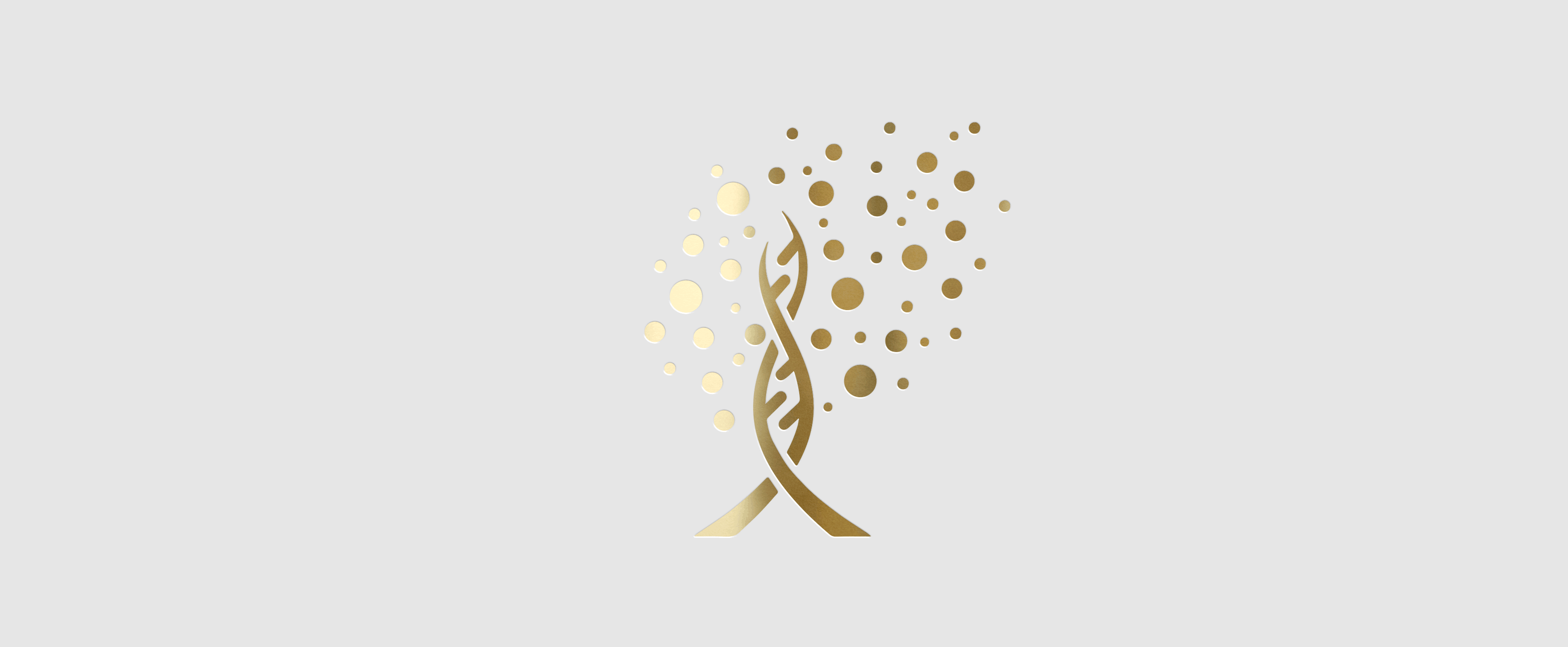 Why it Works: Our Powerful, Potent, & Unique Formula.
Our expertly crafted, all-natural formula combines five powerful, clinically proven ingredients to nourish, soothe, and restore your gut like never before.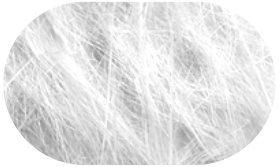 PreticX Prebiotic Complex
A cutting-edge prebiotic that selectively feeds beneficial gut bacteria, promoting a healthy balance in your microbiome.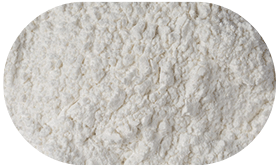 Sunfiber Prebiotic Fiber
A clinically proven, soluble dietary fiber that improves regularity, eases constipation, and reduces bloating without causing gas or cramping.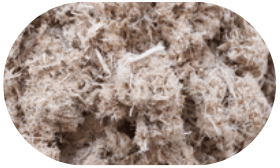 Slippery Elm Bark
A traditional digestive remedy rich in mucilage, it soothes irritated digestive lining and supports gut healing.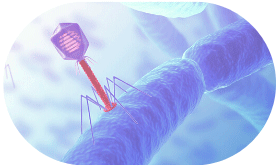 PreforPro
A groundbreaking, non-fiber prebiotic that enhances the growth of good bacteria while combating harmful bacteria for a balanced gut environment.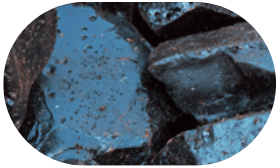 Fulvic Minerals
A natural source of essential minerals and trace elements that promote optimal nutrient absorption and overall gut health.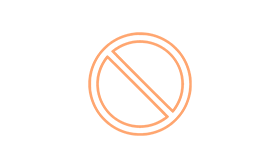 Absolutely Nothing Else
Zero fillers, additives, or artificial ingredients – just pure, gut-loving goodness!
BETTER GUT PREBIOTIC FIBER PLUS
Rave Reviews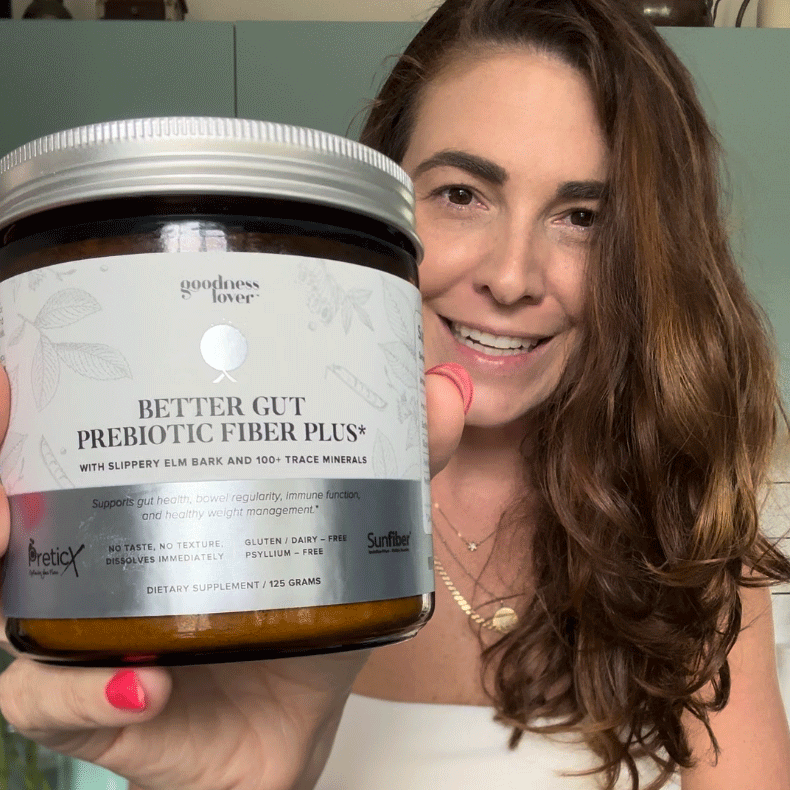 "My stomach is a lot flatter"
"Since taking it I've noticed my stomach is a lot flatter again! So that was amazing as well."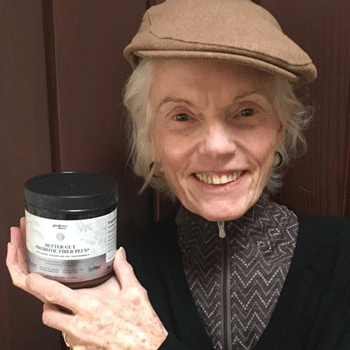 "Less noise from my GI tract!"
"The result is less noise from my GI tract! In thinking about it clearly, I haven't had gut discomfort in a couple of weeks, so these products are working."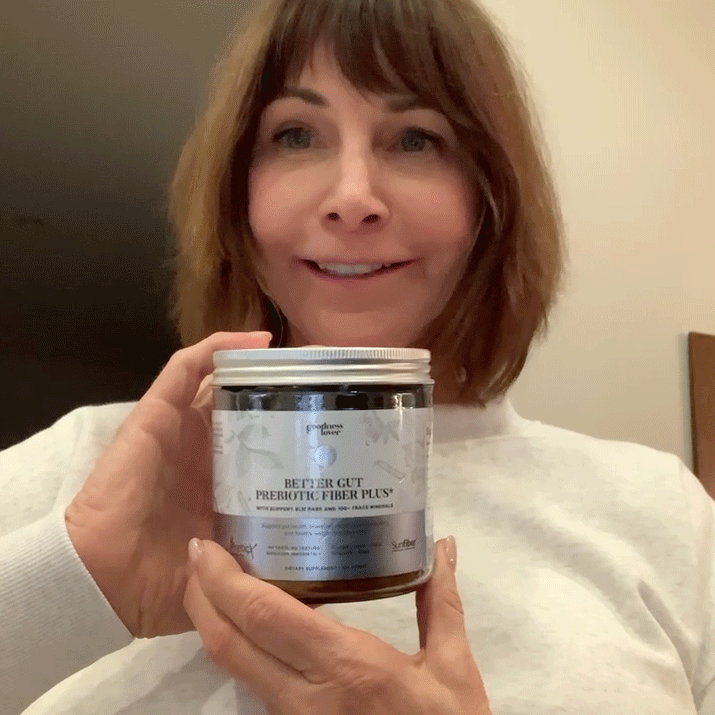 "My stomach felt very flat"
"My stomach felt very flat, and I found it to be extremely dependable–that I could set my 'clock'–dependable, every day."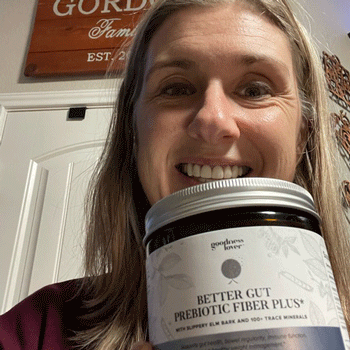 "I haven't had as many stomach problems"
"It dissolves quickly, which has been different from other similar products. I haven't had as many stomach problems since I've started this."
US VS THEM
Discover the Clear Difference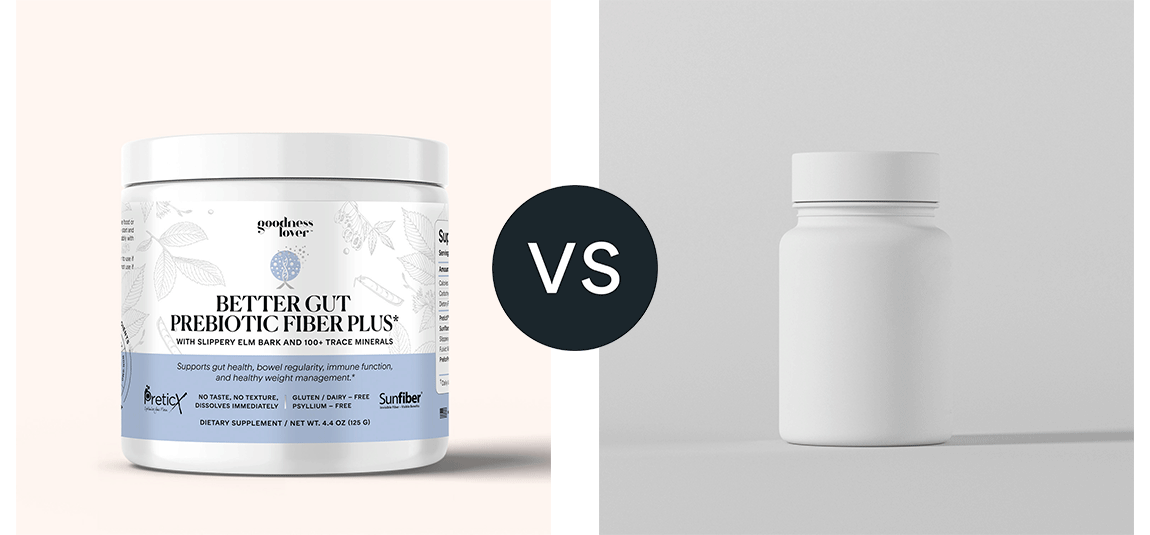 Advanced and synergistic blend of 5 powerful ingredients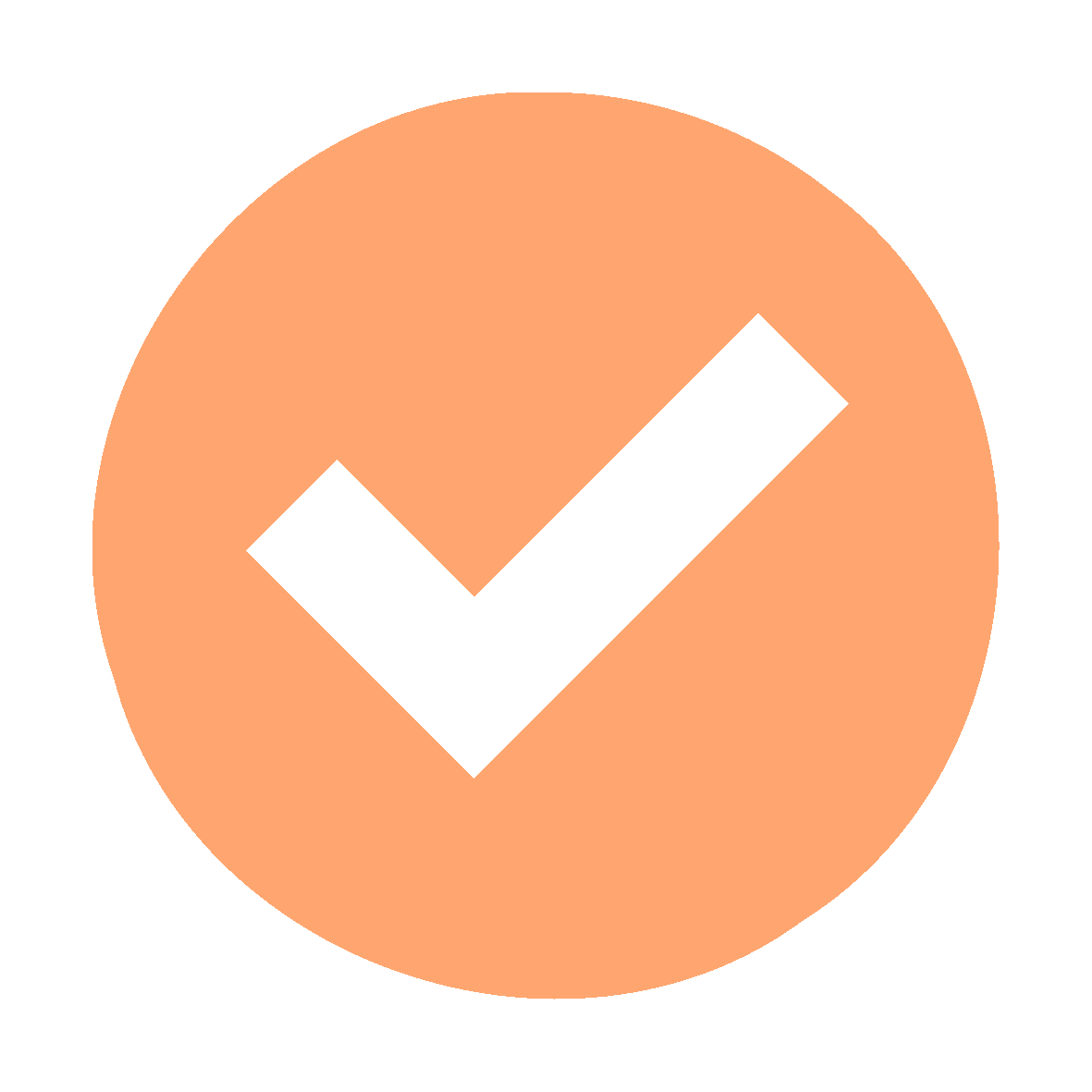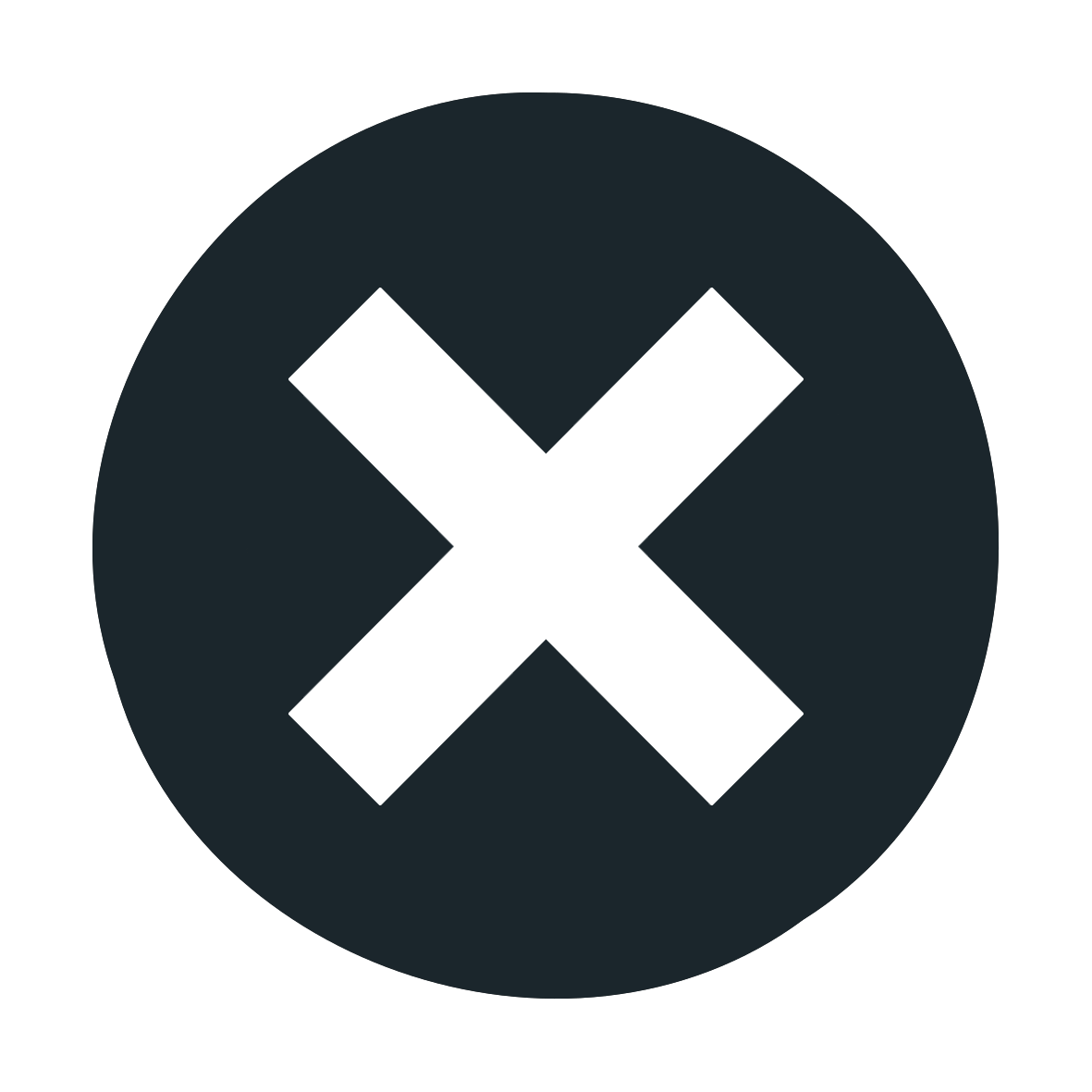 Standard prebiotic formula with limited active ingredients
Psyllium-free and great for sensitive guts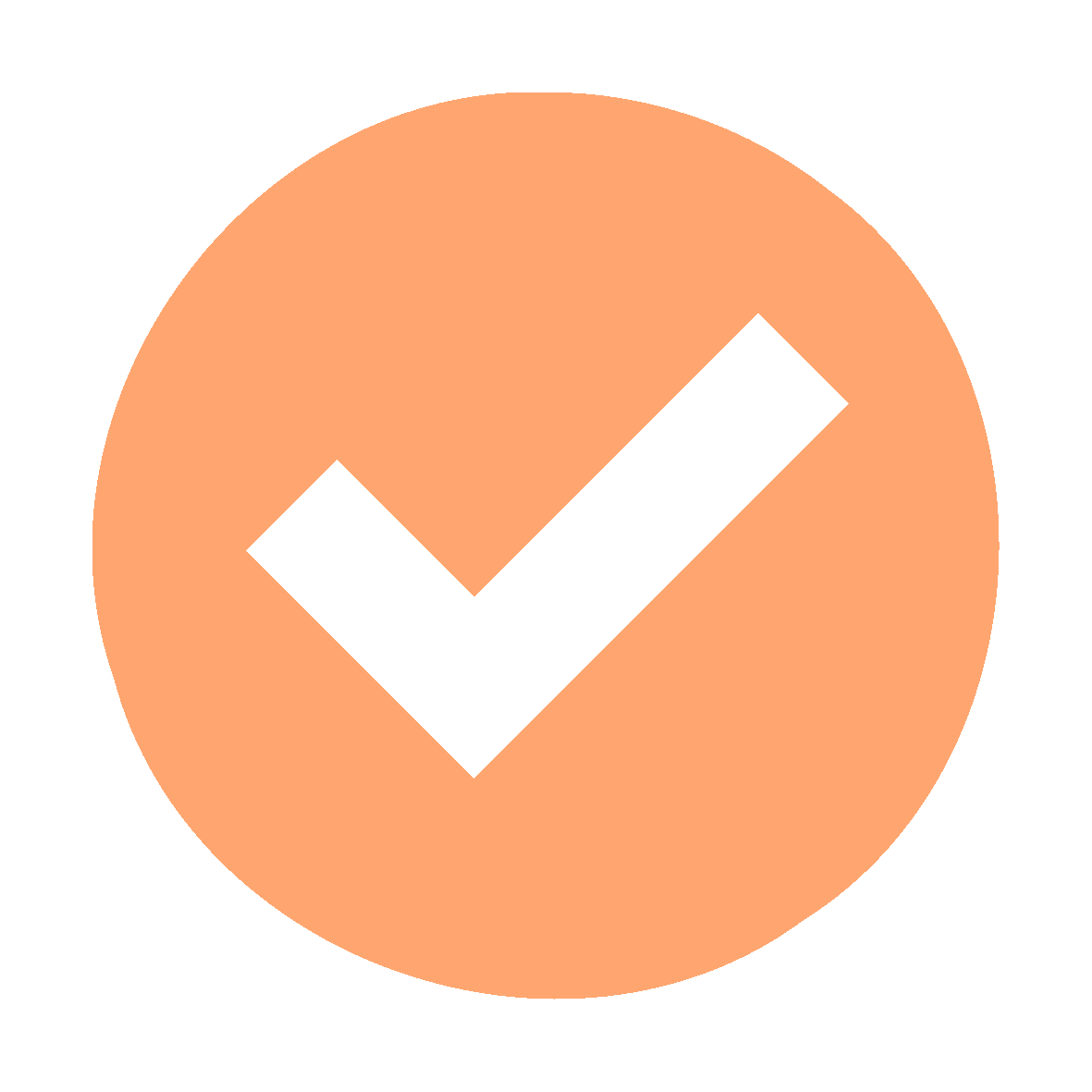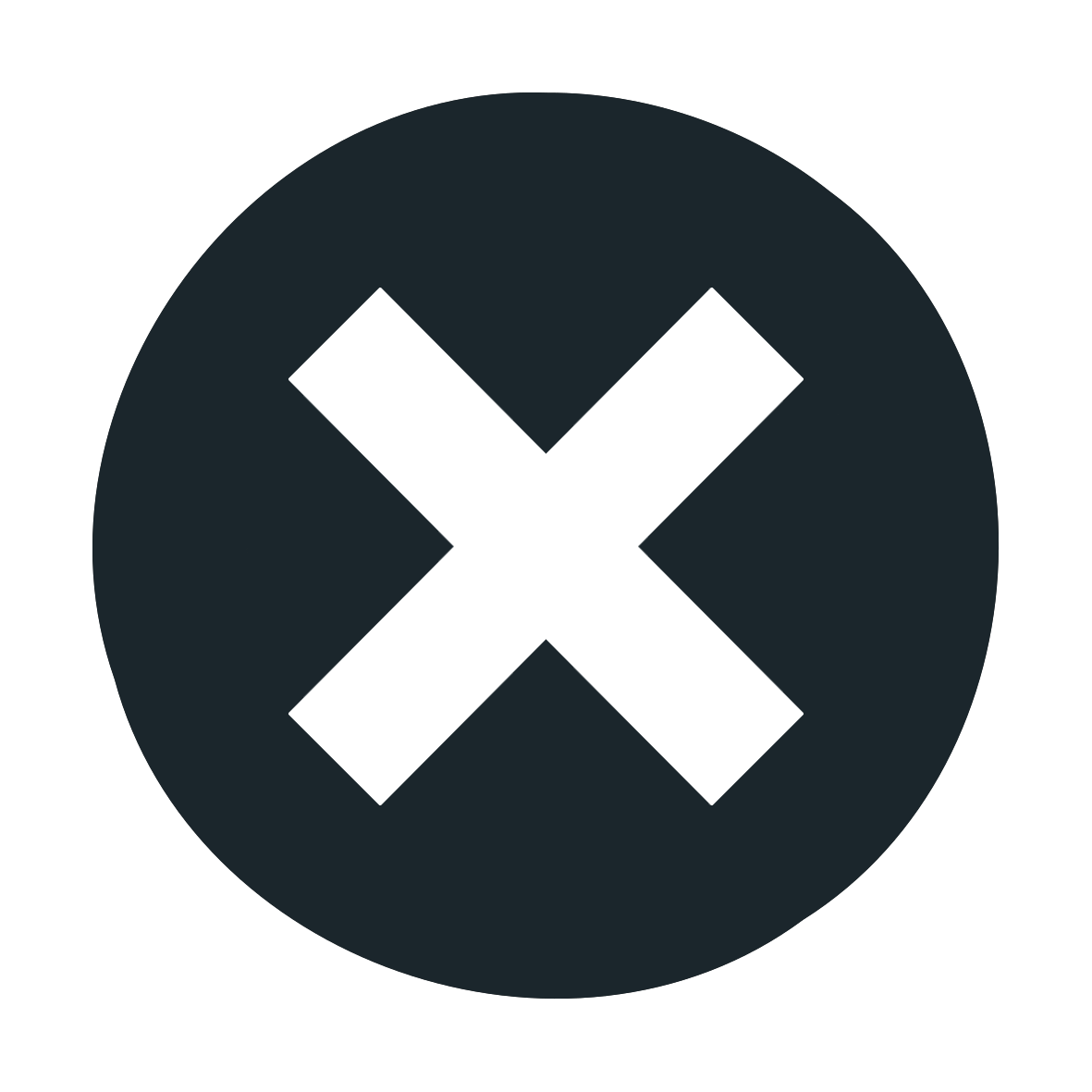 Inferior fiber types that may irritate a sensitive gut
Mixes easily with beverages and meals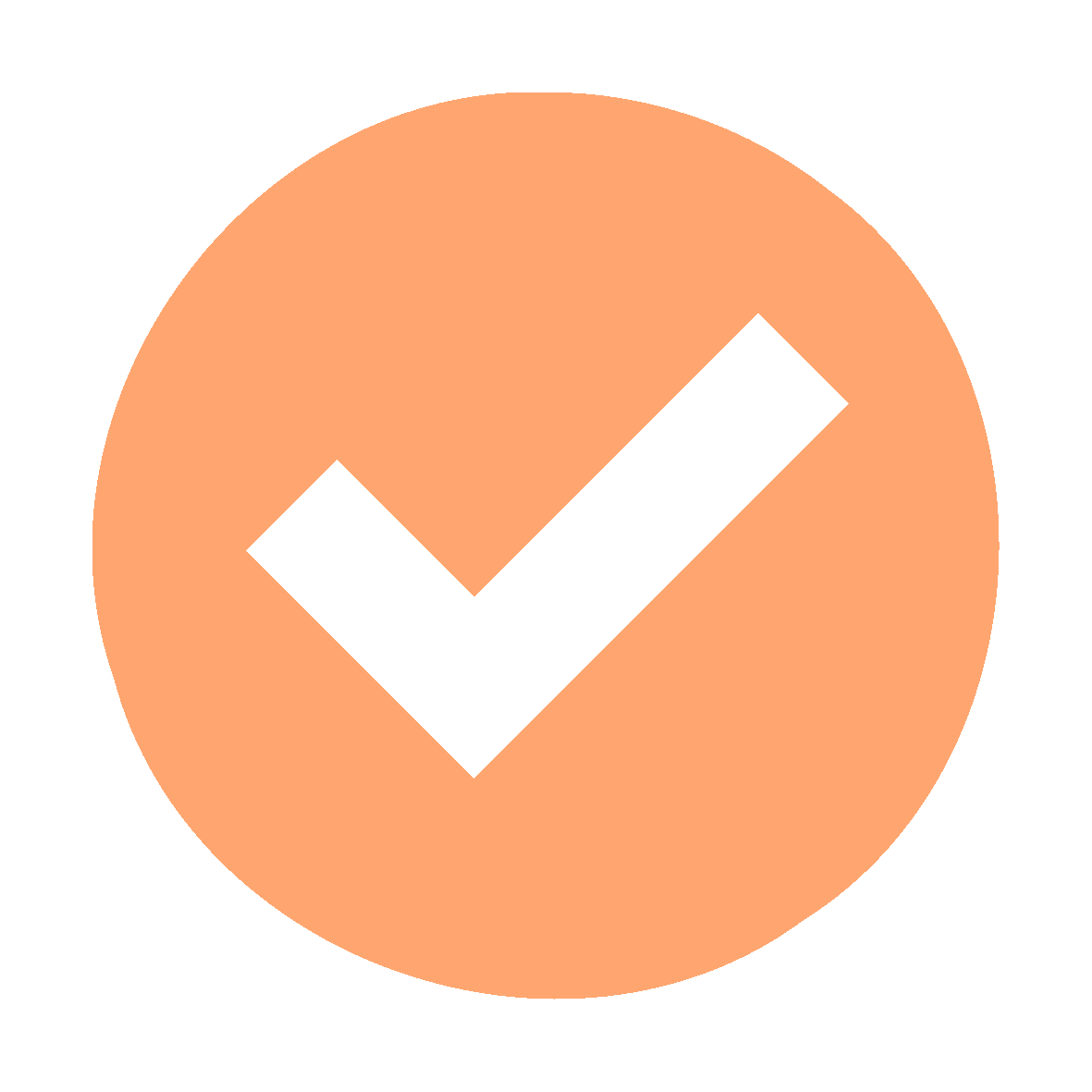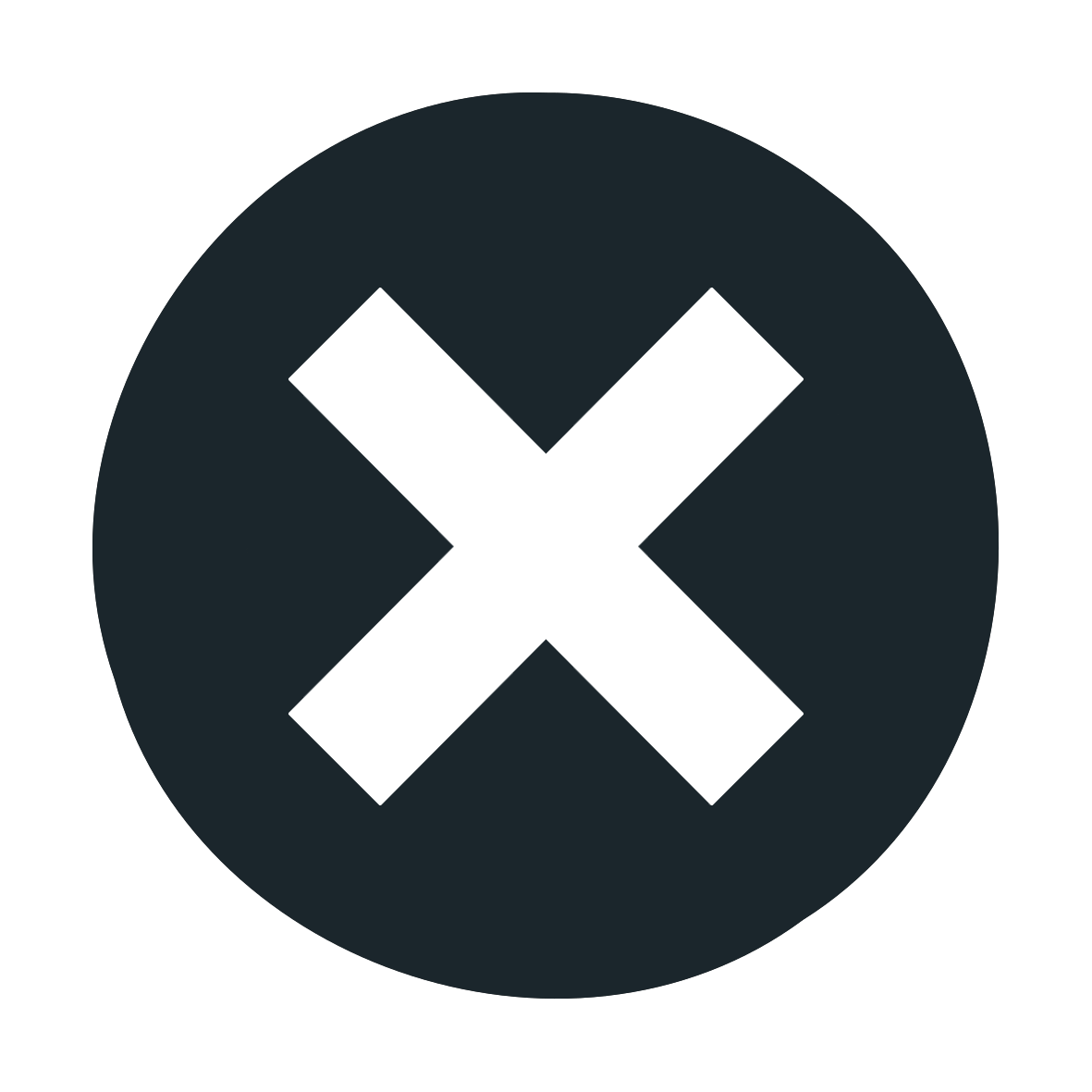 May clump or have gritty texture
100% natural ingredients, no fillers or additives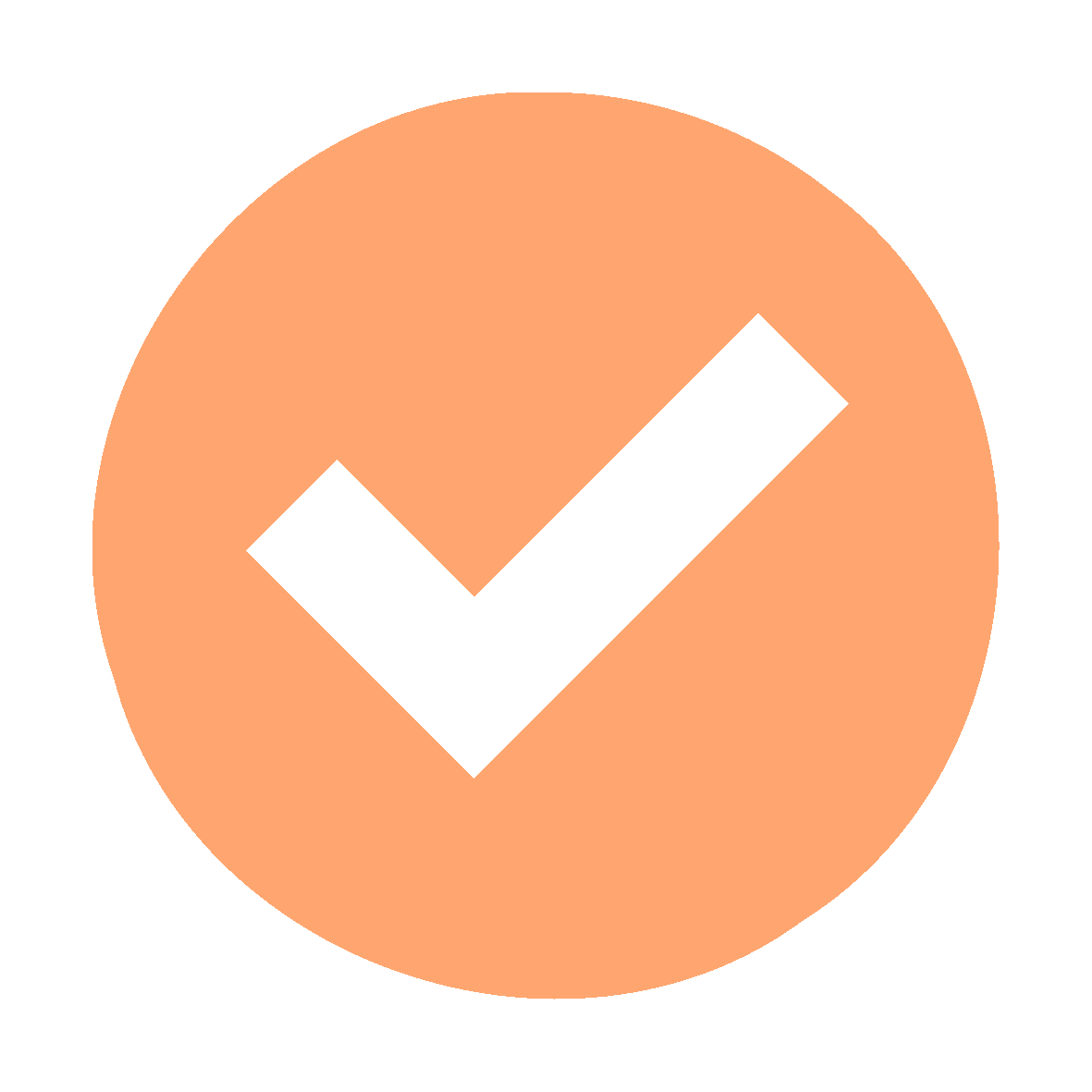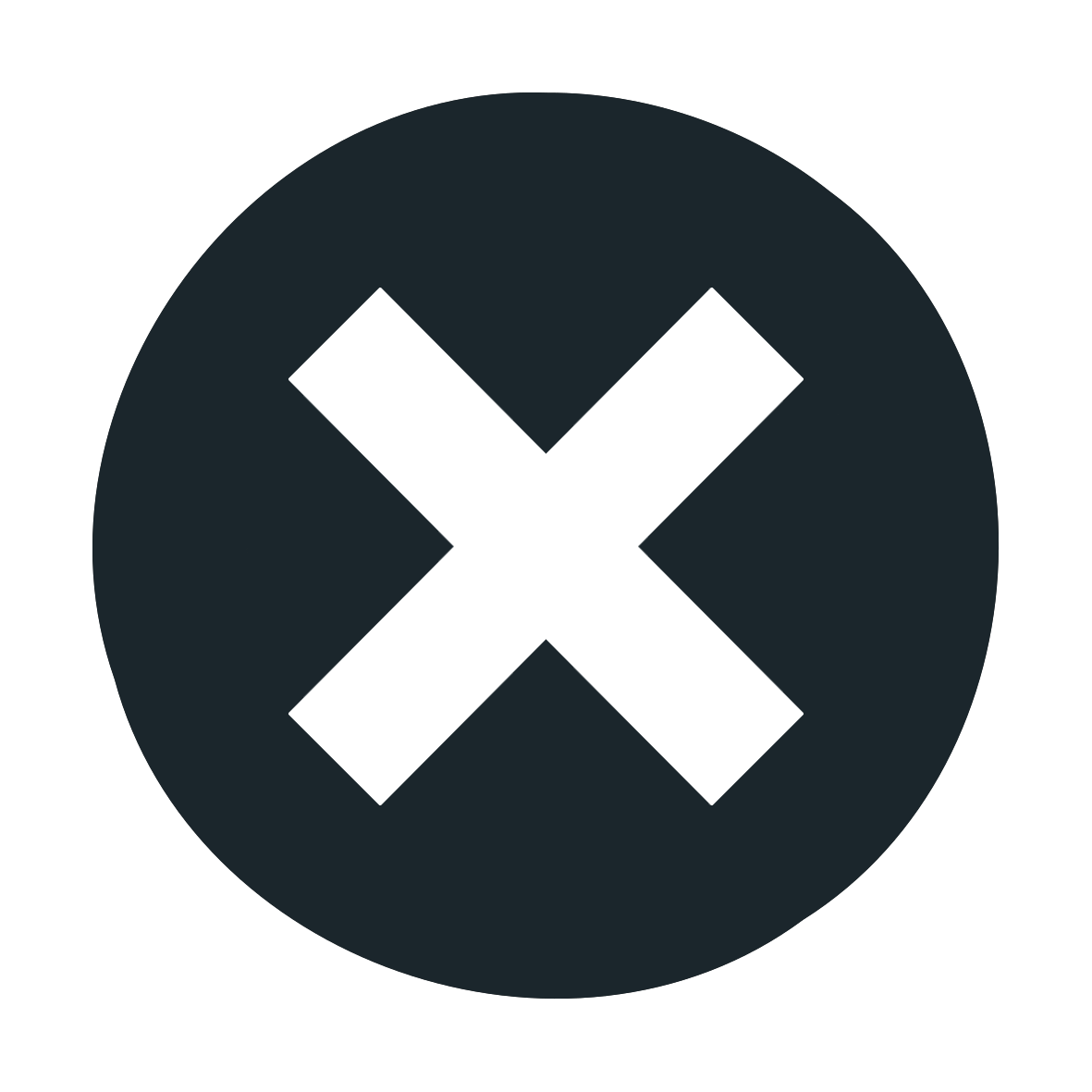 May contain artificial additives, sugar, or fillers
Pleasantly neutral, versatile flavor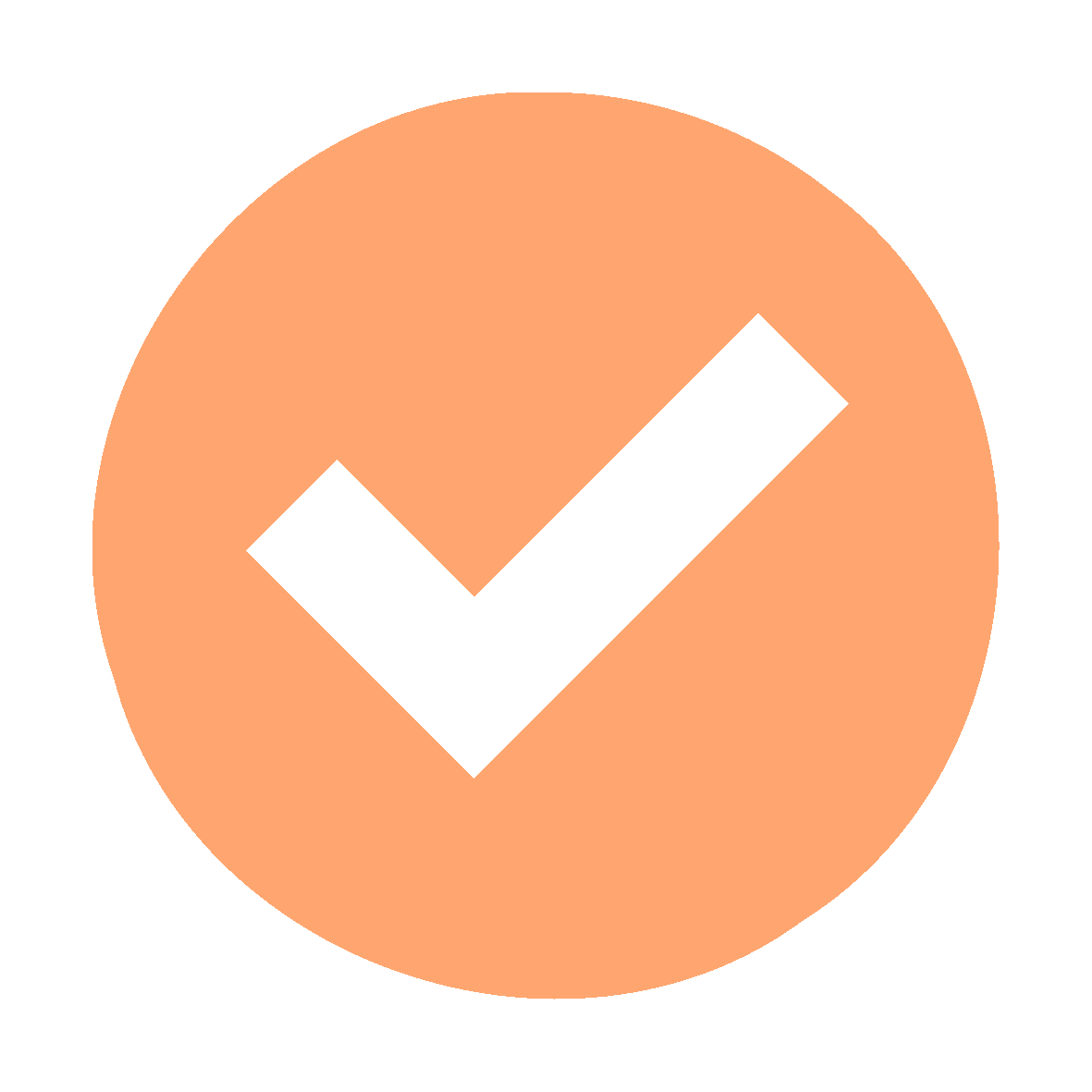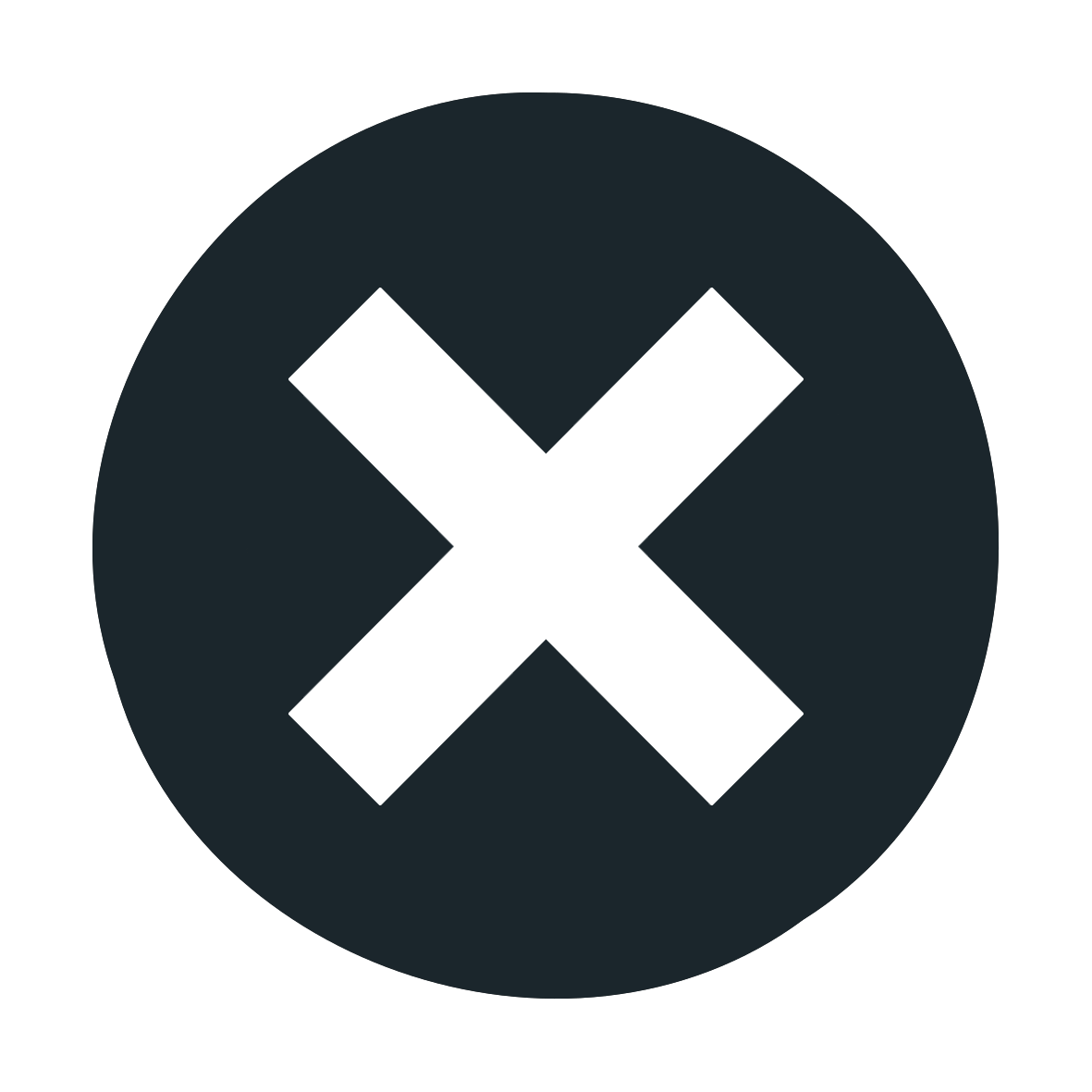 May have an unpleasant taste or aftertaste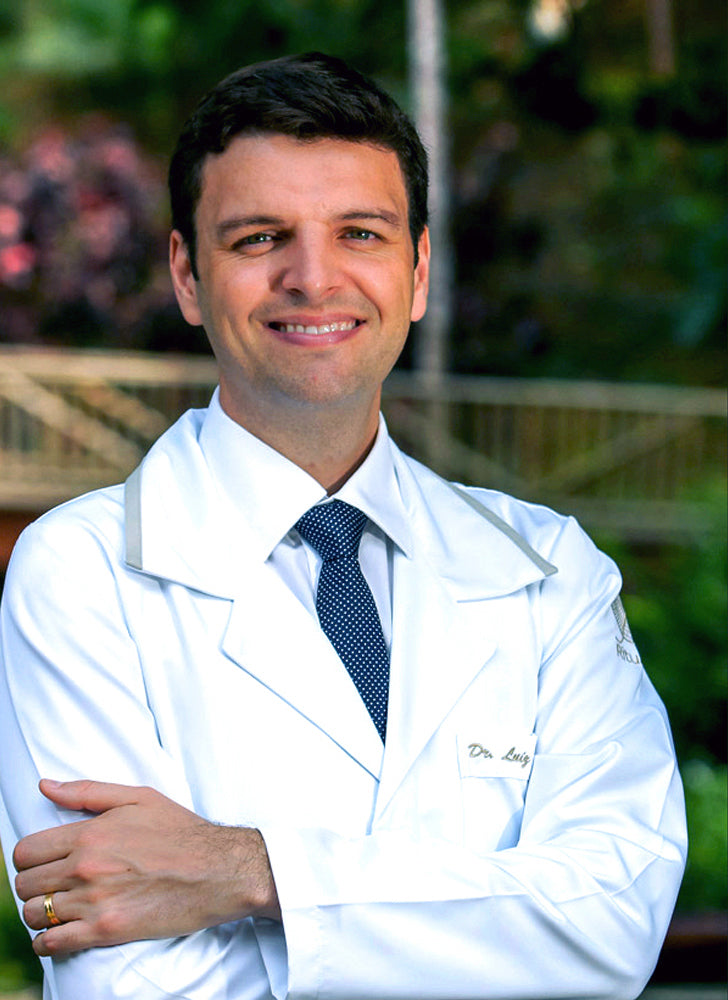 DOCTOR RECOMMENDED
Optimal health starts with a healthy gut. And the best way to achieve healthy gut function is to boost microbiome diversity in the gastrointestinal tract. To accomplish this task, there's nothing better than a balanced formulation of ingredients with great prebiotic potential, such as XOS and guar gum, fulvic minerals and active probiotic strains.
What I like the most about the Better Gut Prebiotic Fiber Plus supplement is the addition of slippery elm extract, a demulcent herb that soothes the lining of the stomach and intestines and reduces irritation.
The patients who benefit the most from this kind of a supplement are those who struggle with constipation, irregular bowel movements, leaky gut, or any other symptom of GI dysfunction.
Dr. Luiz Sella
Dr. Luiz Sella, MD
Great news! We ship to most countries and offer free shipping on orders over $99 for the USA, $149 for Canada, and $199 for the rest of the world. Your shipping cost will be calculated at checkout. Just a heads up, shipping charges for mixed orders of digital and physical items are based on the value of the physical items.
We want you to be confident in your purchase, so we offer product returns within 30 days from the date of purchase. Simply email support@goodnesslover.com to obtain a return authorization and keep in mind that shipping charges aren't refundable.
A healthy microbiome is vital for digestion, nutrient absorption, and immune function. It also influences mental health, weight management, and disease prevention. By taking care of your microbiome, you can make a positive impact on mood regulation, energy levels, sleep quality, and overall well-being.
Prebiotics are fuel for your microbiome. When they interact with gut bacteria they produce beneficial short-chain fatty acids, like propionate, butyrate, and acetate.
Short-chain fatty acids have been linked to numerous positive effects, including reducing intestinal permeability, boosting nutrient absorption, lowering glycemic levels and body weight, improving immunity, and modulating metabolic, cardiovascular, and inflammatory biomarkers.
Absolutely! Our customers report increased regularity, decreased bloating, and other gut health benefits after the initial adjustment period.
Prebiotics are trendy at the moment. But not all prebiotics on the market are created equal or are as effective. Our potent, synergistic blend of 5 powerful ingredients targets key strains of beneficial microbiota for proven results. Unlike gummies and other fiber alternatives, our product is 100% natural, filler-free, and even suitable for those with sensitive guts. Plus, our pleasantly neutral-flavored powder easily blends with meals and drinks.
While our main focus is gut health, restoring microbial gut balance with prebiotics may indirectly aid in weight management by addressing dysbiosis-related issues.
Initial bloating and gas may occur as your body adjusts to increased fiber intake. If uncomfortable, simply reduce the dose and gradually increase it over a few weeks as your gut adapts.
Expect symptom alleviation within 2-4 weeks.
Yes, our supplement is 100% vegan-friendly!
Prebiotics are generally compatible with most supplements and medications, but we advise consulting your primary care physician if you're unsure.

Something holding you back? You're protected by our 30-day guarantee.

Give your gut the goodness it craves, risk free.

If you're not over-the-moon thrilled with your experience, simply send us an email to start the refund process. It's that simple!