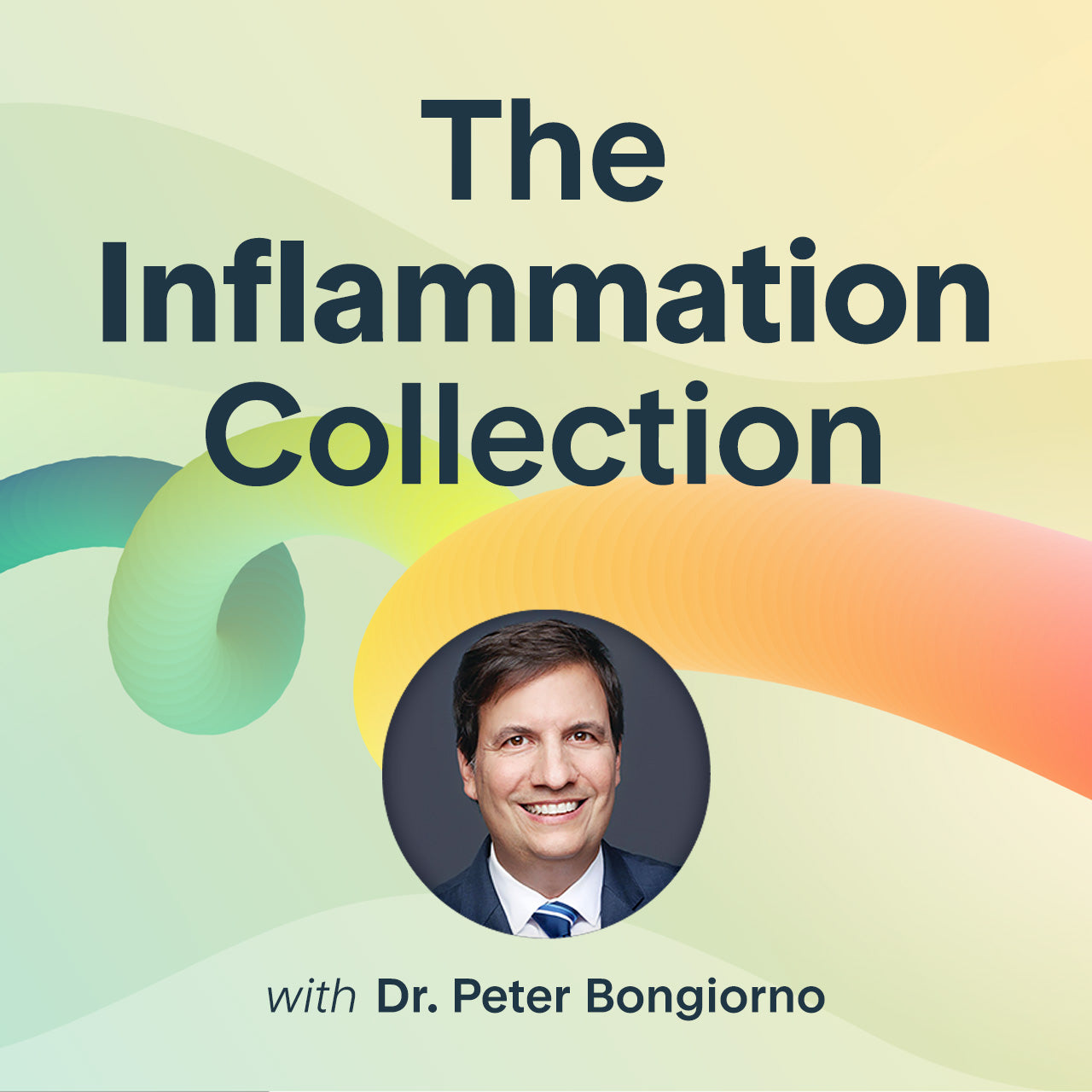 The Inflammation Collection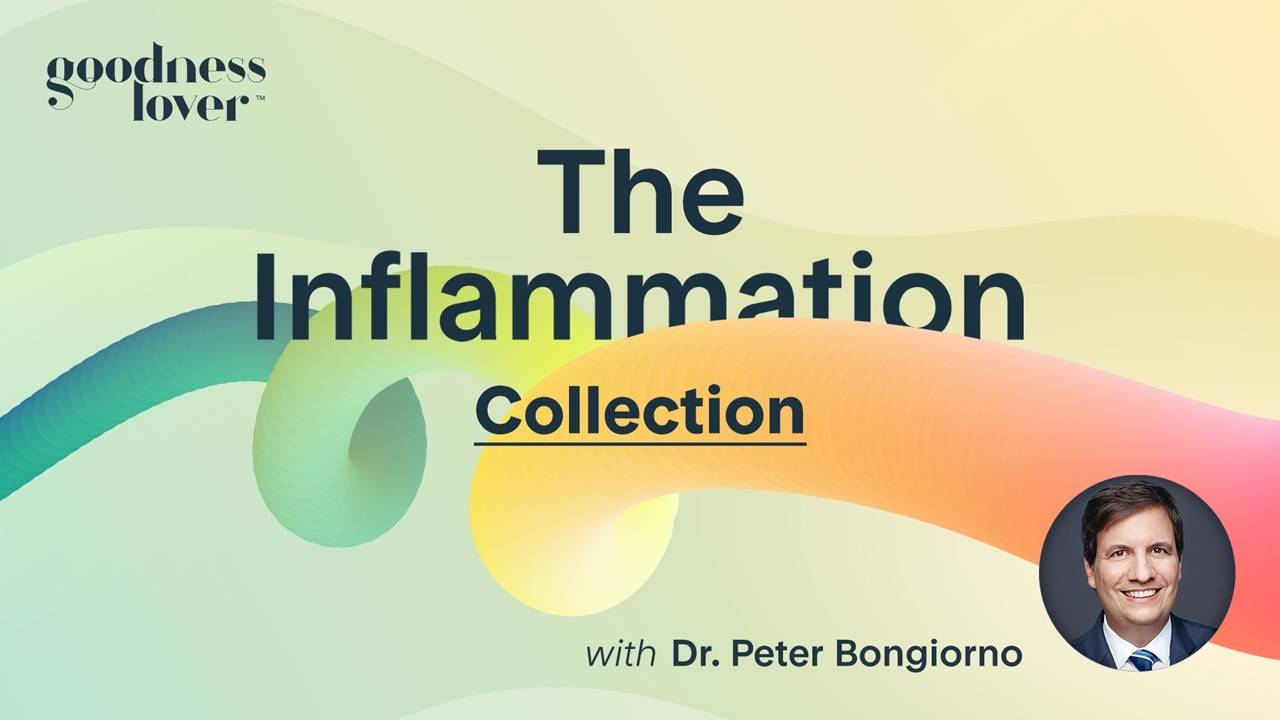 The Inflammation Collection
Tackle the root causes of inflammation in your body – and dramatically reduce risk of disease
☑ Simple, easy to do lifestyle shifts to fight inflammation
☑ Strengthen immune function and jumpstart your energy 
☑ Practical, doable, science-backed solutions to take down inflammation, redness, and irritation—for life
Goodness Lover as an organization puts heart and soul into everything you do. That is why I trust your products, now that I've tried them. I feel the goodness, the heart and warmth when I take your products. Thank you.
Safe, Proven Solutions to Avoid "The Silent Killer"
Low grade inflammation is one of the top risk factors for disease, which means getting to the source is absolutely vital for immunity and longevity. 
In fact, inflammation is often called "the silent killer" – as it has deep, yet little-discussed, roots in over 90% of diseases including heart attacks, cancer, Alzheimer's, and other life-threatening conditions.
Inflammation is your body's natural response to injury and infection. 
During a threat to cells and tissue, the immune system mounts an inflammatory response to help neutralise the threat and restore proper function. 
But when chronic inflammation occurs, it means a switch in your immune system gets stuck to the "on" setting, releasing harmful chemicals that can actually damage cells – and cause long-term health issues.
The signs and symptoms of system-wide inflammation can be quite subtle, which is why you must learn to recognize them early—and take active steps to address it head on. 
The good news is: you can be an active participant in your own health. Not only do you have the power to educate yourself about this emerging area of medicine, but you can also begin applying effective solutions in your daily life—right now.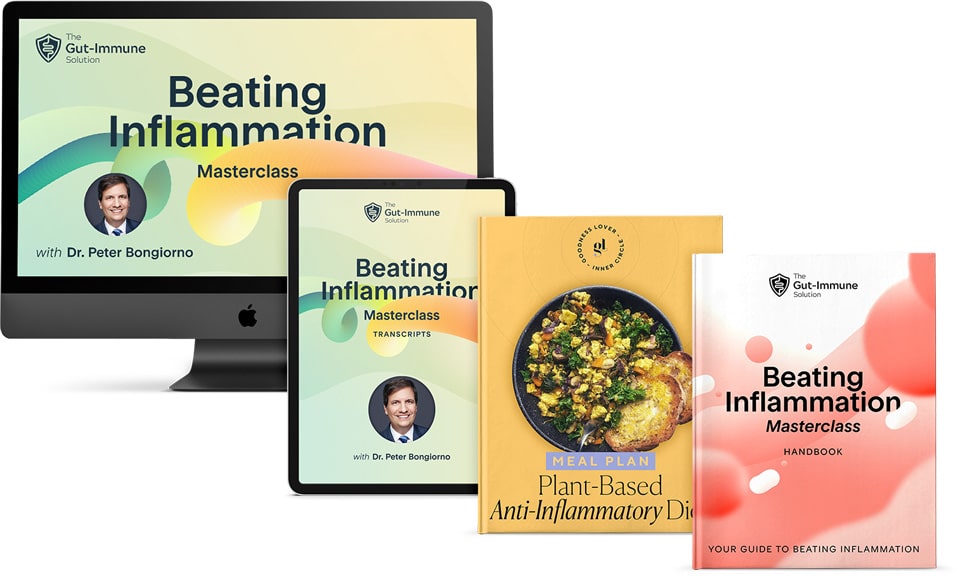 Your Customizable Blueprint to a Lifetime of Optimal Physical, Mental & Emotional Health
In The Inflammation Collection, you'll get immediate access to a plethora of resources, information, and doctor-recommended protocols to tackle immunity-crippling inflammation in your body – as well as know exactly how to keep it at bay through healthy lifestyle tricks. 
✔ Destress effectively to experience healthier mental states and balanced moods
✔ Tackle low grade inflammation through foods, nutrients, and effective lifestyle hacks
✔ Eradicate or alleviate inflammation-based symptoms such as congestion, allergies, eczema, and other skin reactions
✔ Reverse premature aging, eliminate puffiness, and have your friends asking how you're actually growing younger!
The Inflammation Collection is personally curated by Goodness Lover's in-house team, which includes naturopathic doctors, nutritionists, and professional chefs.
You'll discover a plethora of resources, information, and doctor-recommended protocols to tackle immunity-crippling inflammation in your body.
Course Preview
The Inflammation Collection is a comprehensive bundle of resources designed to hyper-target and restore one key area of your health: inflammation.
The Beating Inflammation Masterclass with Dr. Peter Bongiorno 
Download full transcripts of the masterclass to refer back to, follow directions, take notes, and flag for integration. 
You can read at your own pace to gain a deeper understanding and reinforce important concepts.
Your complete guide to beating inflammation that shows you the key signs to look for, the causes of inflammation, and the most important steps to take in creating your own anti-inflammatory health program.
A 31-page PDF guiding you through a daily schedule of plant-based meals for breakfast, lunch, and dinner (plus snacks!), supported by a handy shopping list and 21 tasty recipes, including mac & cheese!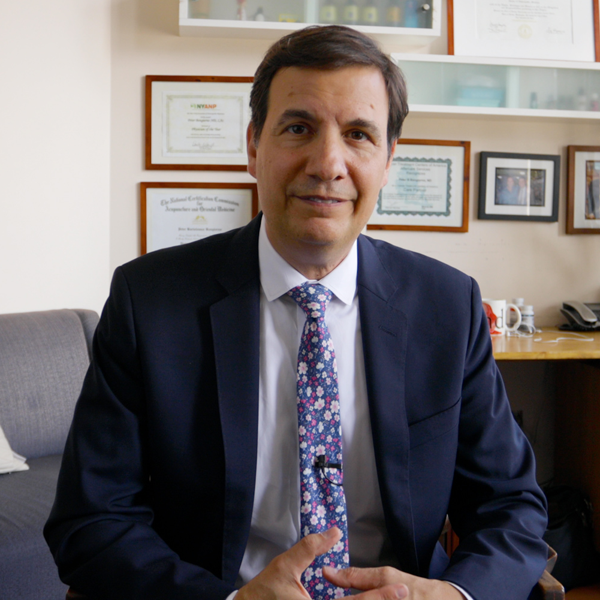 Meet Your Guide
Dr. Peter Bongiorno
Peter Bongiorno, ND, LAc is a NY-based naturopathic doctor and acupuncturist. His mission is to improve health by using the most natural means possible. He brings a special blend of compassion, warmth, and intelligent commonsense to each patient visit that allows for individualized care.
The Inflammation Collection
An expertly curated resource bundle designed to help you beat inflammation naturally—and empower you to make informed decisions about your health.
✔ Learn the exact protocols to fight inflammation naturally through smart, effective practices and proper nutrition
✔ Pinpoint the overt and subtle signs of inflammation so you can take concrete action and reduce risk of developing disease 
✔ Dramatically reduce risk of developing diseases like cancer, diabetes, cardiovascular disease, obesity, and autoimmune conditions
✔ Food-based solutions to fill up your cells with missing nutrients, restore system function, and balance hormones
✔ Herbal remedies to combat free radicals known to trigger inflammation
➕ 60-minute Masterclass with a trained naturopath + written transcripts
➕ Comprehensive handbook with practical, doable tips + lifestyle shifts
➕ 21 delicious recipes to tackle the root causes of inflammation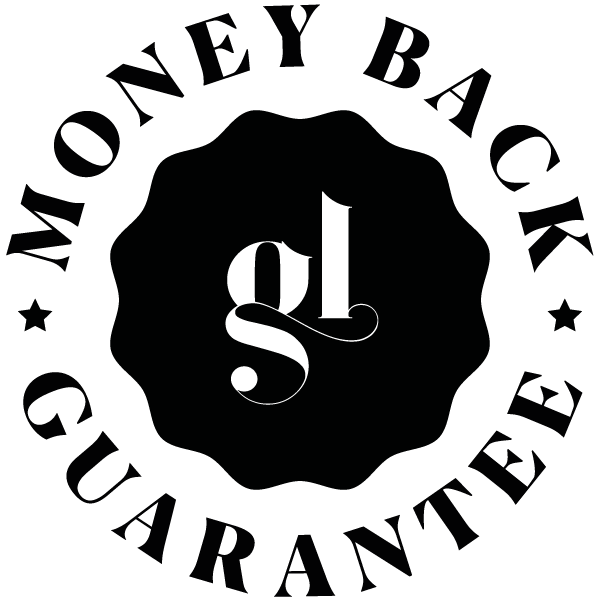 You're Protected By Our 30-Day Guarantee
The Inflammation Collection comes with a 30 day guarantee. 
If you're not over-the-moon thrilled with your experience, simply send us an email to start the refund process. It's that simple!