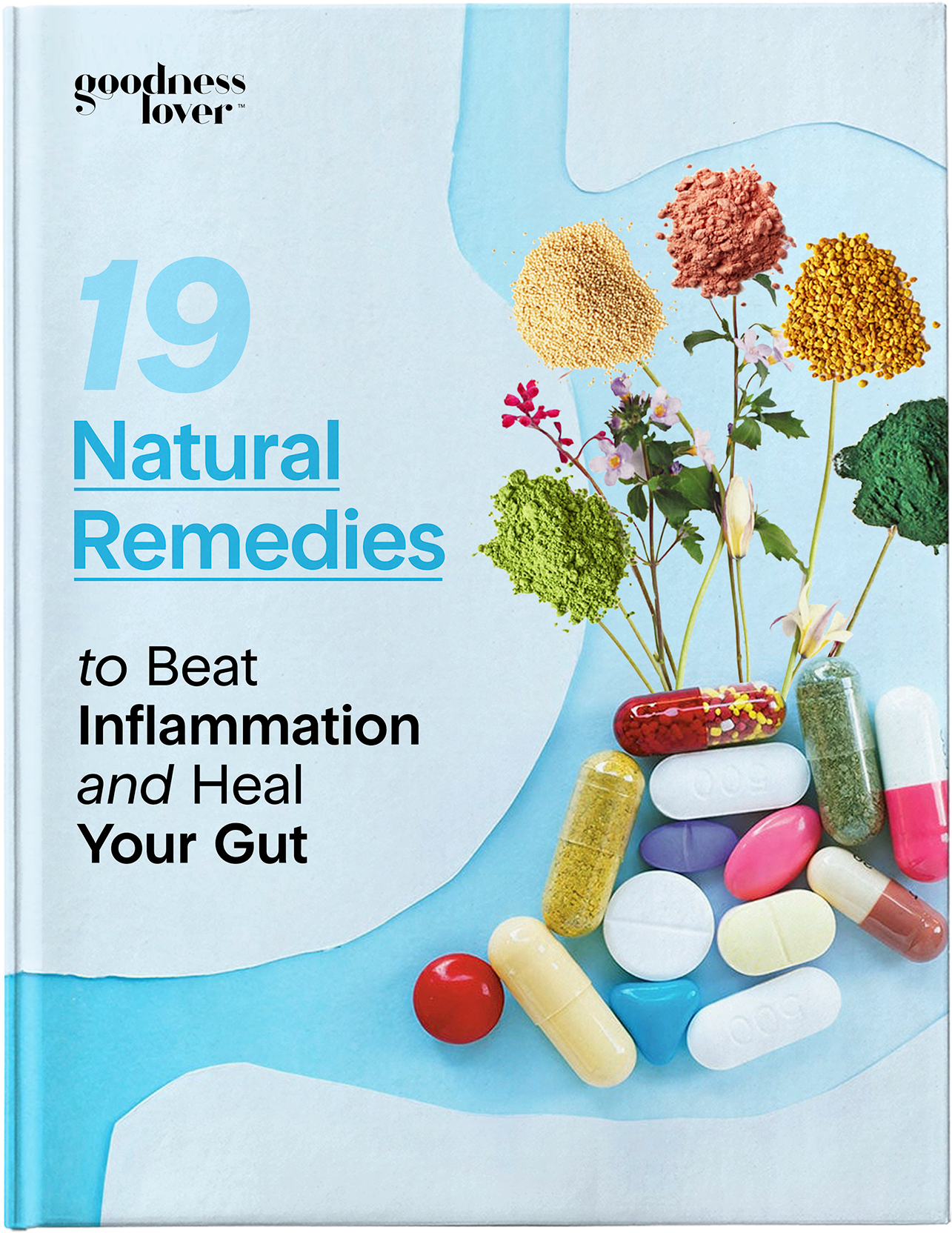 FREE EBOOK
19 Simple & Inexpensive Ingredients To Repair Your Gut
In This FREE Guidebook (Valued at $18) You'll Discover:
- Nature's "cheat sheet"of powerful ingredients that can nourish and heal your gut.
- Easy remedies to target conditions like 'leaky gut' that might already be in your kitchen cupboard.
- Instant delivery to your inbox– so you can get a jump start on improving your gut-health right away!